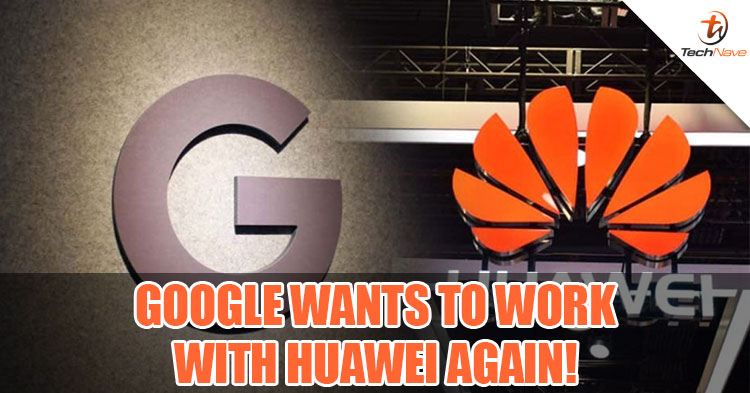 Since Huawei was placed on the US Entity list last year, Google was banned from working with the company. Recently, Google has reportedly applied for a license with the US government to be able to work with Huawei again.

The US government allows companies to apply for licenses to work with companies on the Entity list like Huawei. Microsoft was one of the companies that got granted to work with Huawei which was why Windows 10 was found running on the latest Huawei Laptops. But even with so, it does not mean that the government will grant the license to any company because it might be denied for other reasons.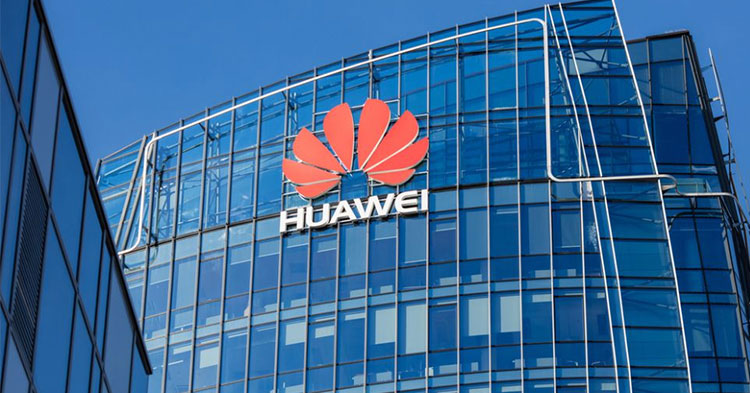 If the license is granted, Huawei and Google could be working back together and their newer smartphones will able to use Google services again. As of now, Huawei is a tech giant with a huge base in China and still continually grows and ships record numbers of smartphones even without Google. This is probably why Google has applied for the license because the company are aware of how much it needs Huawei more than Huawei needs Google.

With that said, the coming Huawei smartphones might get to use Google services again but it all still depends on the US government's decision. So would you be excited to see Google back in Huawei smartphones again? Let us know on our Facebook page and stay tuned for more news updates on TechNave.com!