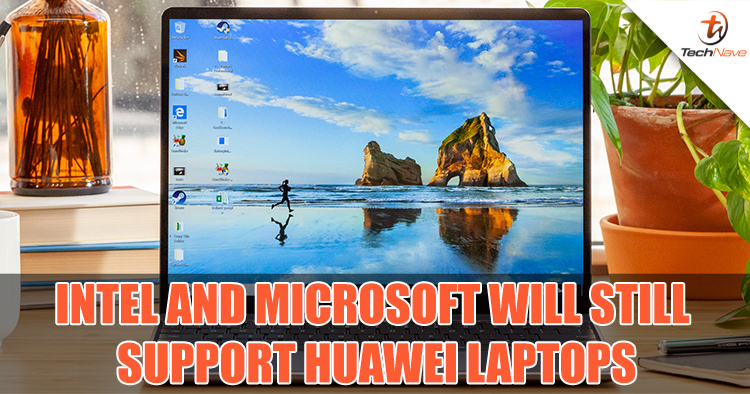 Looks like Huawei laptops will continue to work smoothly for users as both Microsoft and Intel confirm that they will be continuing their updates and support for the Chinese manufacturer. Both companies will be providing security updates for Huawei's devices that come with Windows 10 and Intel processors.
Microsoft mentions that despite the US Department of Commerce's decision was before, they are still able to offer Microsoft software updates to their users on Huawei devices. As for Intel, any updates and drivers for their chips will continue to be sent out to any Huawei users with Intel processors on their devices.
This news is definitely a huge relief for users with Huawei laptops as many had assumed that their devices would be rendered useless. Back in May, Intel and Microsoft had to cut business with the Chinese firm due to the US government's fears that Huawei would be stealing data through their devices. However, not long after that Microsoft re-enlisted Huawei back on their device list. Will you still consider using Huawei laptops? Keep up with the latest Huawei news and updates on TechNave.com!