Green Packet aiming to install thermal scanners in 63 schools in Malaysia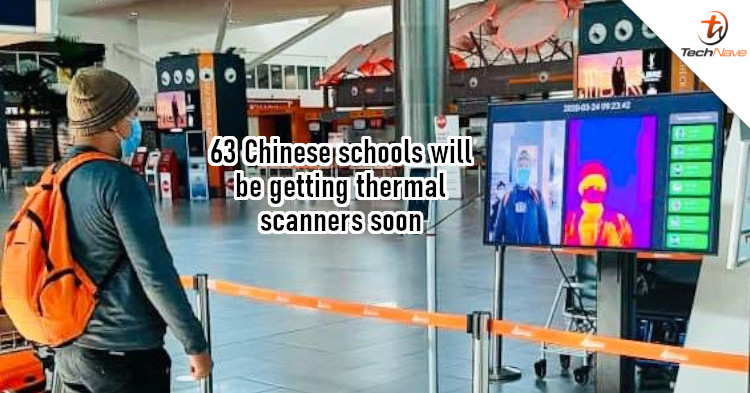 The scanners should be similar to the ones in KLIA
If you have kids, you're probably hoping they could go back to school soon. Here's some good news then, for some independent Chinese schools in Malaysia could get to reopen soon. In a bid to help schools reopen, Green Packet will look to install thermal scanners in 63 schools in Malaysia.
Green Packet signed an agreement with the United Chinese School Committees' Association of Malaysia (Dong Zong) recently. According to The Edge Markets, the KipleLive thermal scanners will be installed in 63 independent Chinese secondary schools, which makes it possible for the schools to conduct quick screenings. This will help with compliance of expected standard operating procedures, which the government will likely require if schools are to reopen.
The thermal scanners use AI and facial recognition technologies and should be similar to the ones deployed at the Istana Negara and KLIA. By placing these scanners at strategic locations like school entrances, it'll be able to scan everyone that enters the school. It will then give each person a health code that can be tracked via contact tracing.
Installations are expected to be completed within the next 2 weeks, which is hopefully when schools can reopen. With that said, what do you think about this? Are thermal scanners necessary or an extravagance? Share your thoughts with us on our Facebook page and stay tuned to TechNave.com for more news.