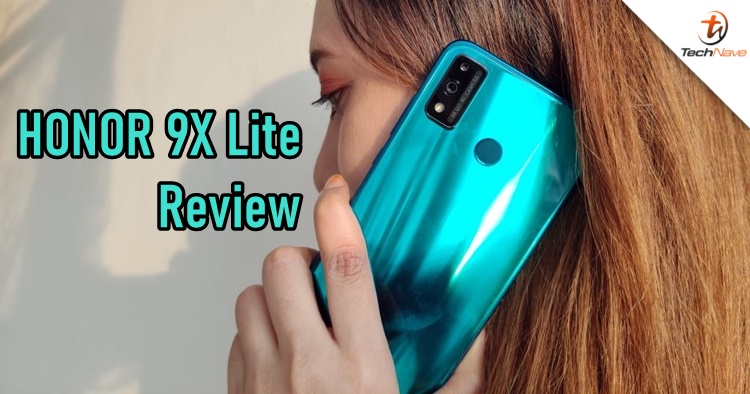 By now, technology-savvy smartphone users should already know that Huawei smartphones come with Huawei Mobile Services (HMS) instead of Google Mobile Services (GMS). Most of us have been using GMS since the popularity of smartphone usage, the thought of changing to a new ecosystem seems daunting but for the HONOR 9X Lite, this one has GMS unlike the HONOR 9X Pro which we reviewed recently.
That said, the term 'Lite' for smartphone fans also means affordability. At just RM699, this is a great budget-friendly price tag but that also means the phone has compromised some tech specs and features for that compared with its siblings. Is the performance good enough? Welcome to TechNave.com and here's our review of the HONOR 9X Lite.
Design - Simple and lightweight
Comparing with the HONOR 9X and 9X Pro, the 9X Lite doesn't look that different except for the rear gradient panel. Our review unit was the Emerald Green variant and this doesn't look like a cheap phone at first glance. The dual rear camera bump is rather big though, so if you're not a fan of that you may slap on a protective casing which is given in the box.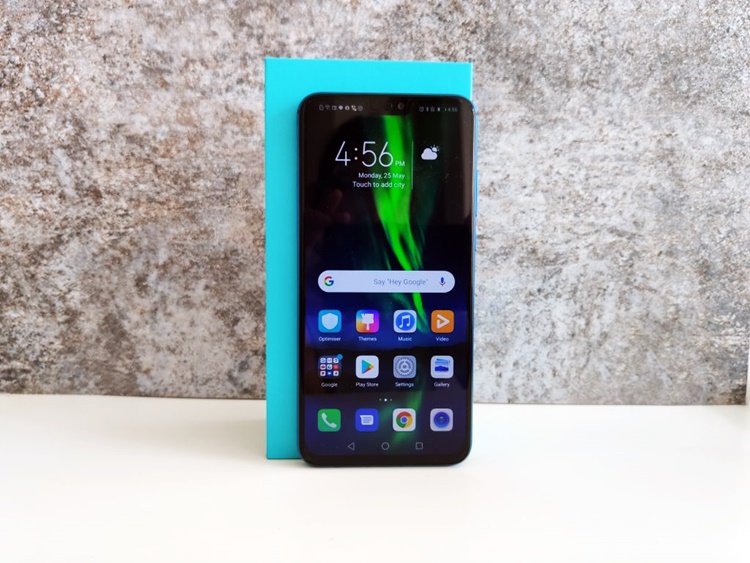 The front screen panel, you can't see the notch if you use a dark wallpaper like this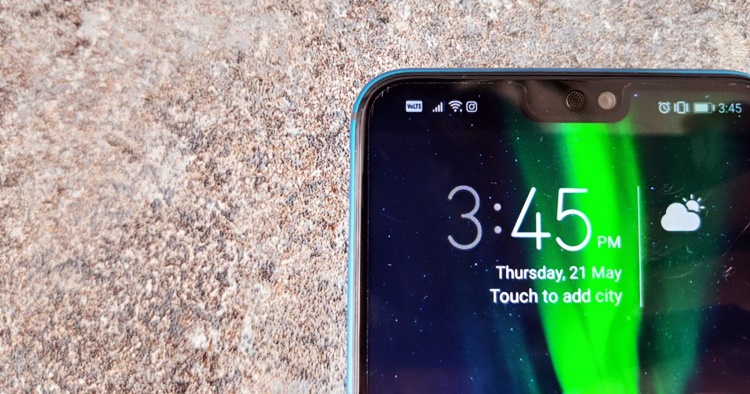 There's the 16MP front camera and flashlight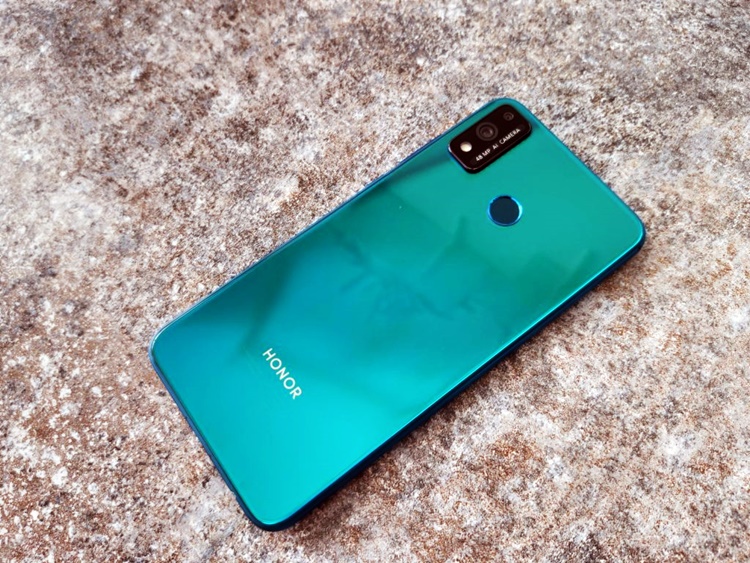 Emerald Green is really nice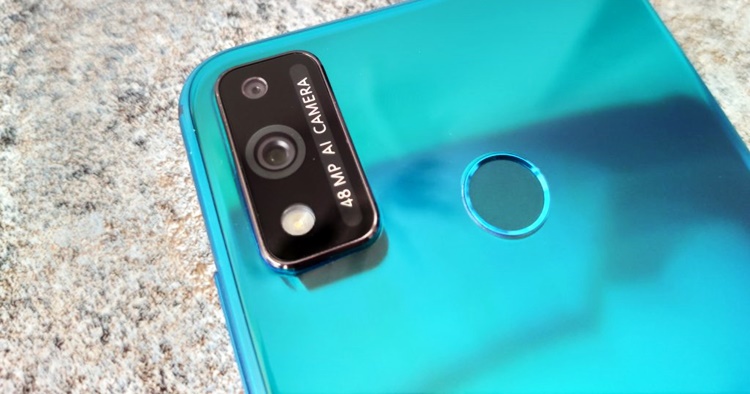 But that rear camera bump though..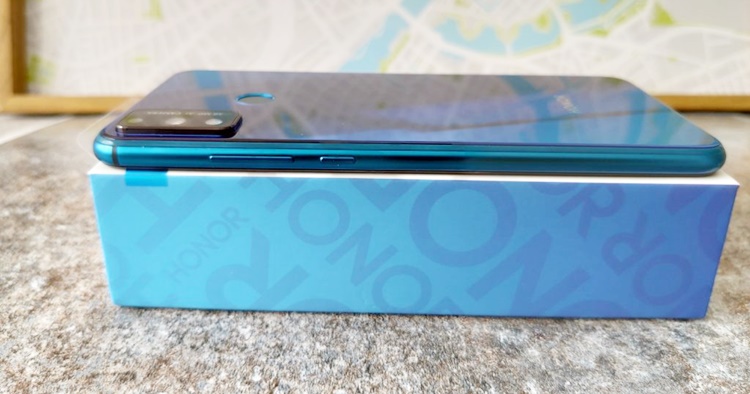 Your standard volume and power button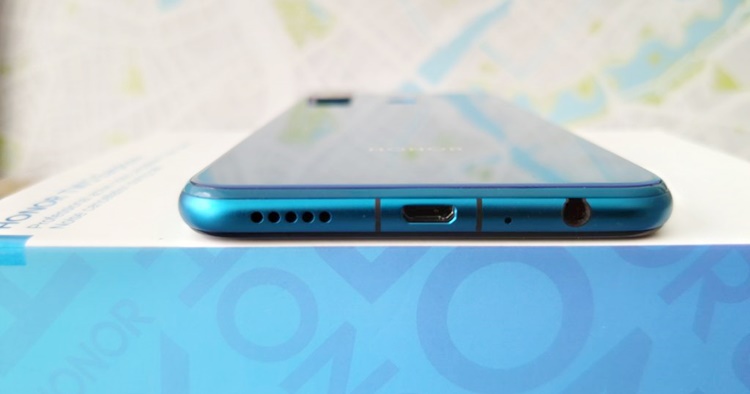 The speaker grill, microUSB 2.0 port and 3.5mm headphone hack at the bottom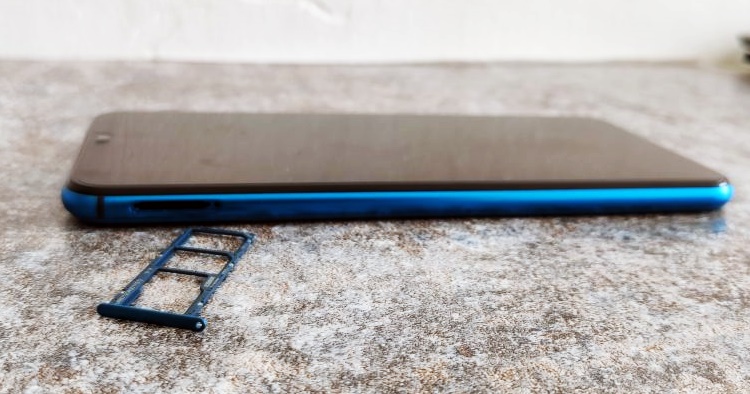 A triple SIM slot tray
Weighing just 175g, the HONOR 9X Lite sports a 6.5-inch FullView Display with 1080p and a screen-to-body ratio of 84.4%. There's no pop-up camera for this one, so you will be greeted with a notch housing the front camera + flashlight on top. Depending on your preference, you may or may not like it but for us, we have gotten so used to it already that we don't have any problem with it.
Tech specs and features - Welcome back, GMS!
HiSilicon Kirin 710 chipset
4GB RAM + 128GB ROM (expandable up to 512GB)
Measures 160.4 x 76.6 x 7.8mm, weighs 175g
6.5-inch LCD IPS display
48MP dual-rear camera (main lens) + 2MP (depth sensor)
16MP front camera
Features Google Mobile Services (GMS) Support, rear fingerprint sensor, 3.5mm audio jack
3750mAh battery
EMUI 9.1 OS (based on Android Pie 9)
Before we go any further, we got a heads-up for you that the 'HONOR 8X' label turned up during our benchmarking test. Not that it means that both phones are the same, but it's due to the model number equation with the 9X Lite. Throwing a wild guess here, but this is also probably why the 9X Lite managed to integrate GMS (and only HONOR knows the true reason). You can compare the tech specs and features between the two phones here.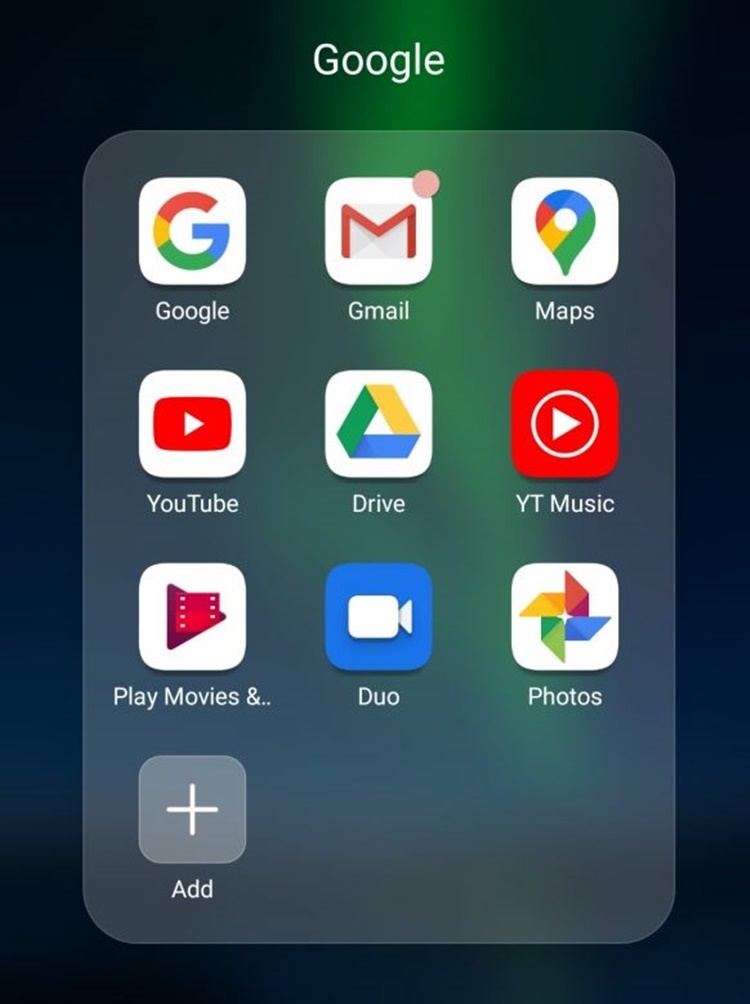 GMS in da house
Now back to the topic, there isn't really much to talk about in terms of features. For starters, for those who want the GMS experience, you will be glad to know that this phone is still equipped with it. Other than that, you can also find various features in the 'Accessibility' setting, as well as the Split Screen feature like most Android devices.
For other technological features other than the basic specifications, you can find various features in the 'Accessibility' setting. You can also use the 'Split Screen' feature just like any other Android device and lastly for the mobile gamers, there is a GPU Turbo 3.0 feature which we are going to talk about soon.
Performance - Don't use this as a dedicated gaming phone
As a 'Lite' variant, we don't have high hopes that it can perform as good as those mid-range and high-end tier smartphones which is the case. When playing mobile games, we didn't really have a smooth experience most of the time but not to the point of serious lagging issues. Even when scrolling through a social app like say Facebook, you can definitely notice a bit of delay.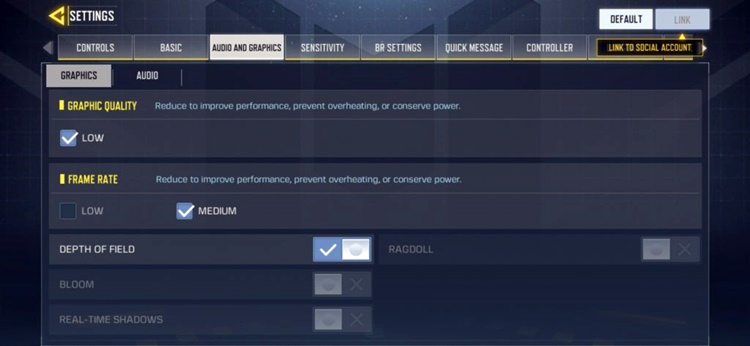 The game graphics will automatically be set low by default
PUBG Mobile gameplay demo on the HONOR 9X Lite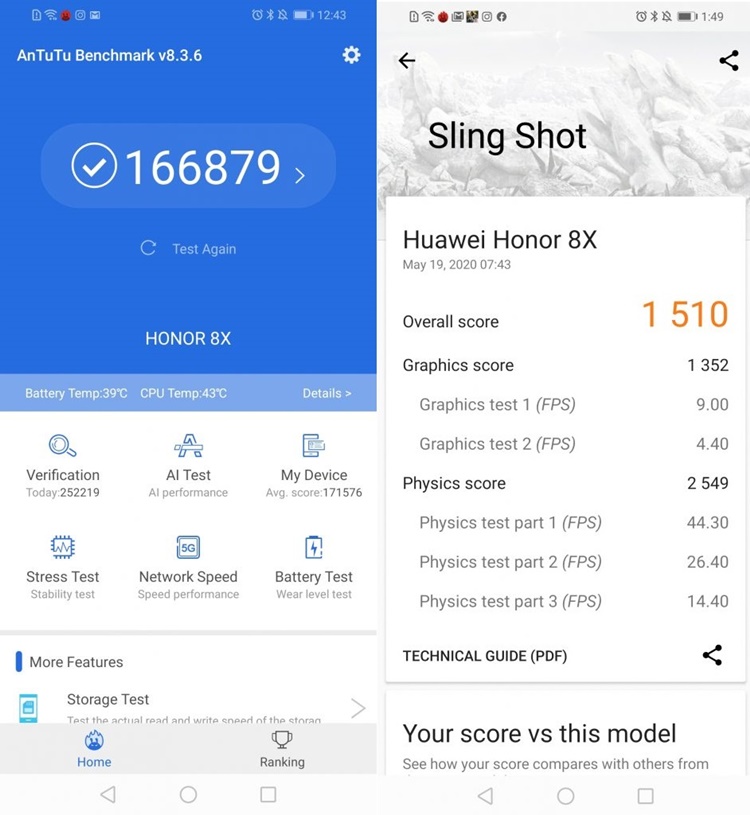 The AnTuTu (left) and 3DMark score (right), not high at all
Thankfully, this device has a GPU Turbo 3.0 feature so the lack of smooth gameplay is solved. We tested both PUBG Mobile and Call of Duty Mobile with the 9X Lite and surprisingly, the phone didn't get any heating issue for a few minutes. With a benchmark score of 166,879 in AnTuTu and 1510 points in 3DMark respectively, you shouldn't consider this phone to be your daily mobile gaming phone at all. If you plan to play some light mobile games, then that's fine.
On the bright side, the 9X Lite's battery performance is quite good. As long as you don't play any graphic intense mobile games, the phone can last about one and a half days before recharging again. Not bad for a battery pack with just 3750mAh, but do note that the there's no fast-charging technology so it may take a while to fully recharge.
In terms of camera performance, we think the 9X Lite camera quality is sufficient enough even for a non-mobile photographer. You can still take some fairly good photos with the 48MP + 2MP dual rear camera and if you're one of those who aren't fussy with telephoto or macro lens, then it's more than enough. Check out our photo samples below!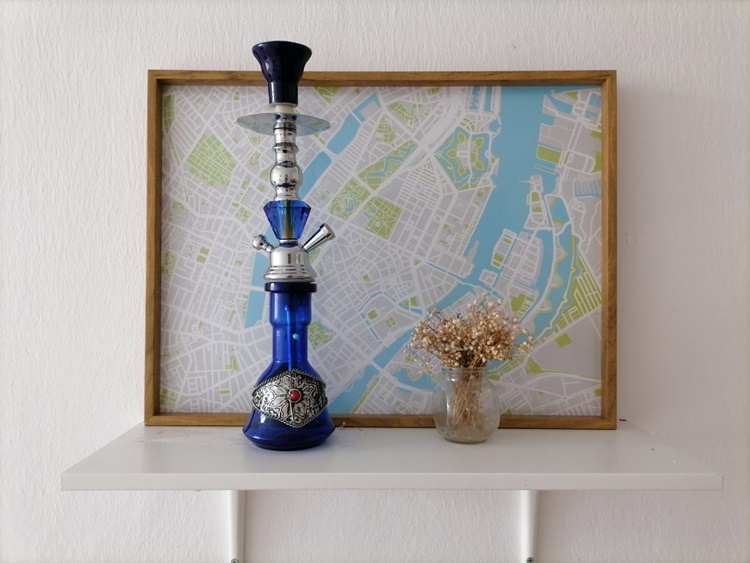 A normal shot with the 48MP main camera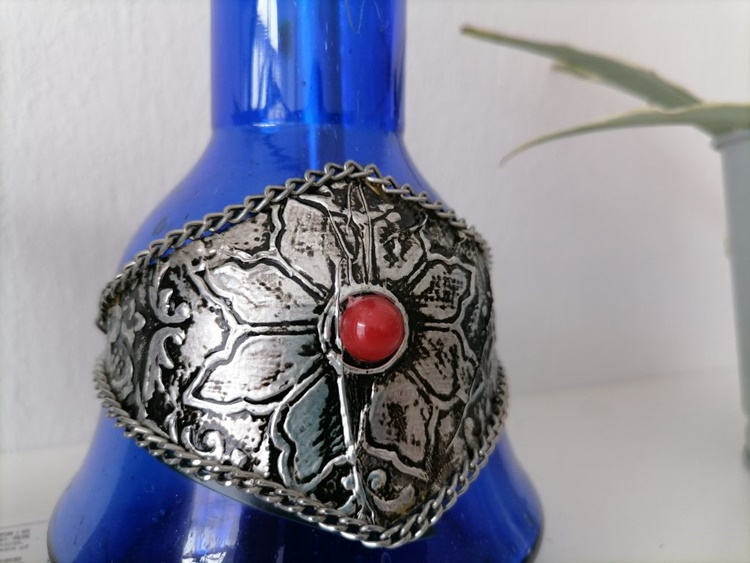 A close-up shot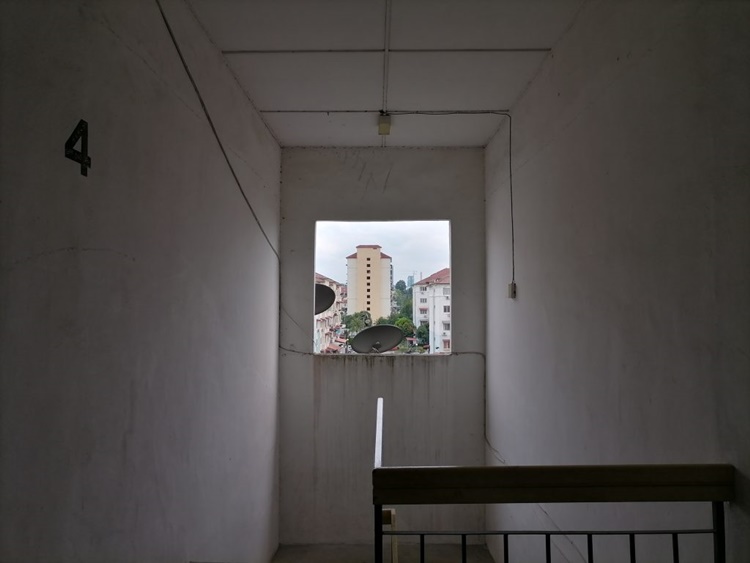 The backlight effect here isn't too bad, the phone provides a nice dynamic range of shadows too

Before and after zooming in from a normal shot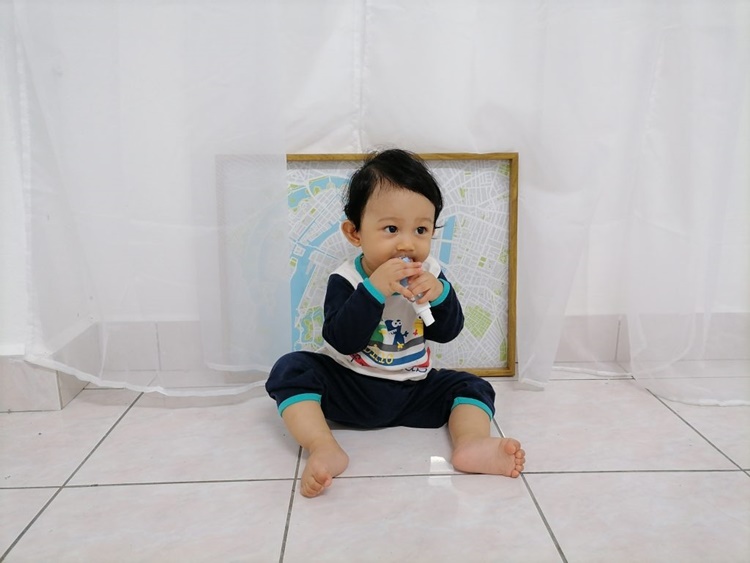 Another 48MP photo image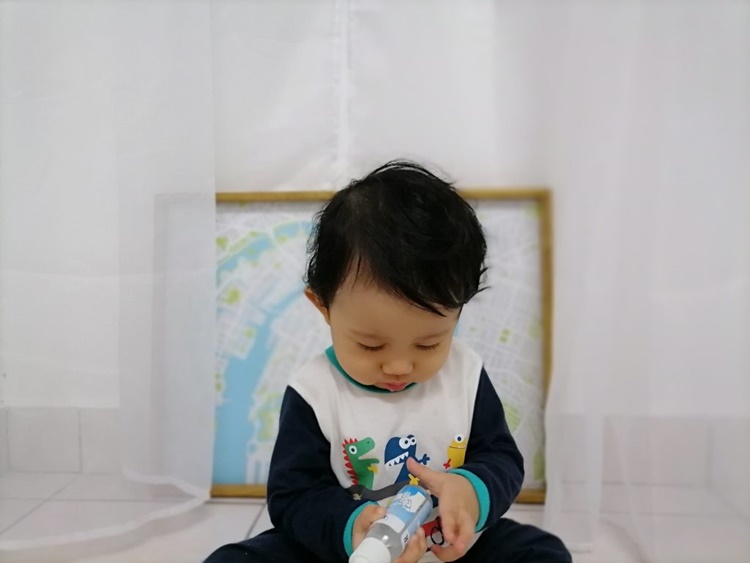 Turning on Portrait Mode, looks quite good!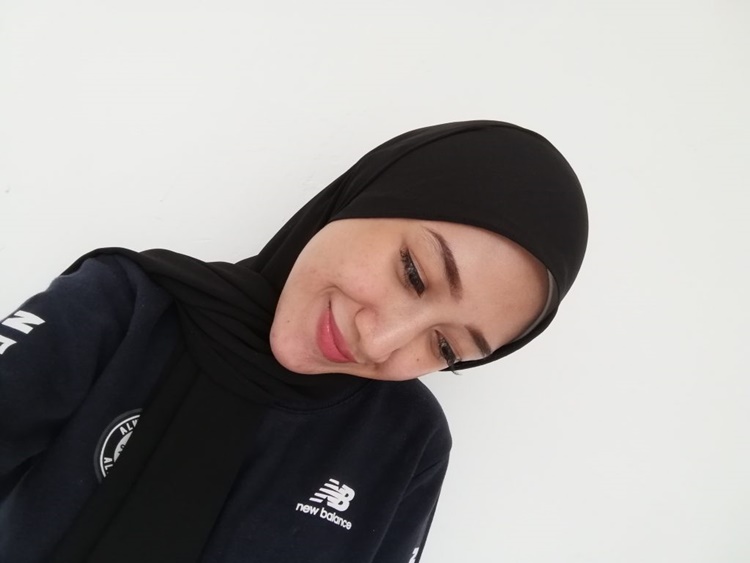 Here's a selfie shot without Beauty Mode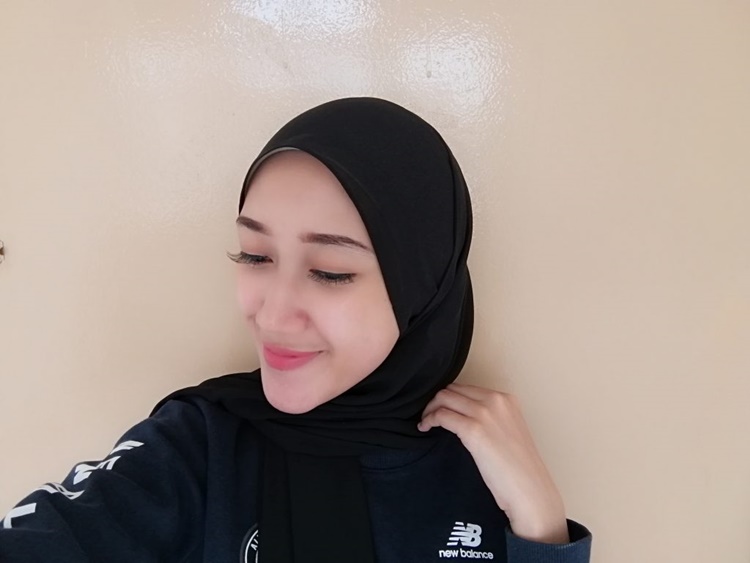 And here's another selfie shot with Beauty Mode, such drastic difference!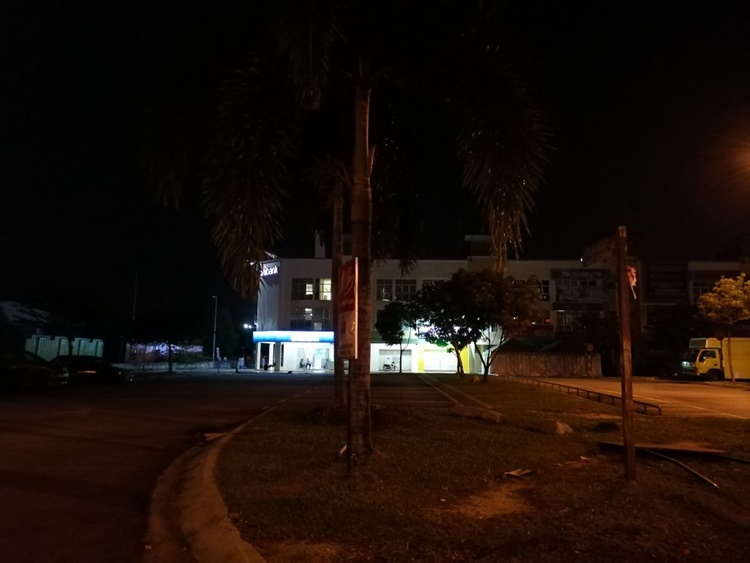 A normal shot without Night Mode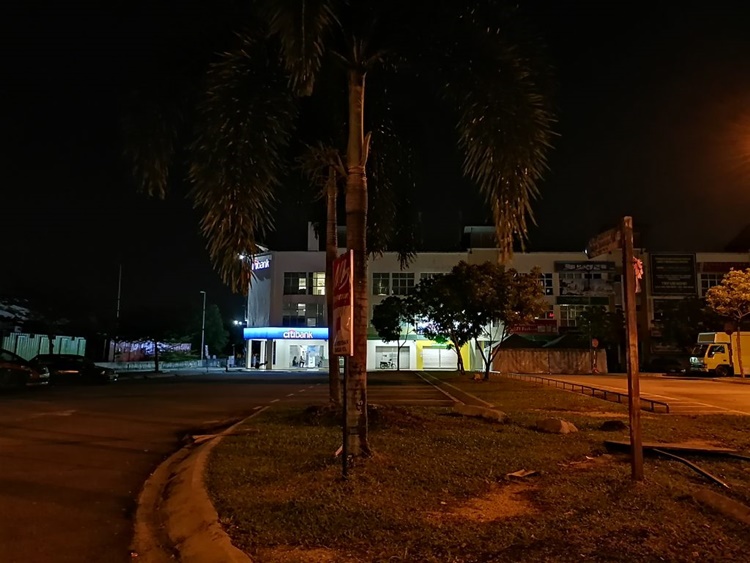 Night Mode enabled
Conclusion - Remember, this is a low-budget phone!
We are very well aware that our readers like having a budget-friendly smartphone but asking it to perform like a high-end device at the same time isn't practical. It's very rare to have the best of both worlds and you get what you pay, so if you're just looking for a smartphone that works for normal daily social usage, light gaming, passable camera performance, the HONOR 9X Lite fits the bill nicely.
For just RM699, the HONOR 9X Lite is a good bargain but if you want another device for a similar price range, there is the Redmi Note 9 (RM649) and Redmi Note 9S (RM799) as well. These three phones have roughly the same chipset performance and are integrated with GMS so in the end, it really comes down to brand preference. But if you really want a gaming-focused device, you're better off choosing the HONOR 9X Pro with HMS.
So that's our review for the HONOR 9X Lite, do you agree with us? Let us know on our Facebook page and stay tuned for more smartphone reviews at TechNave.com!