HP teased a new mystery next-gen virtual reality headset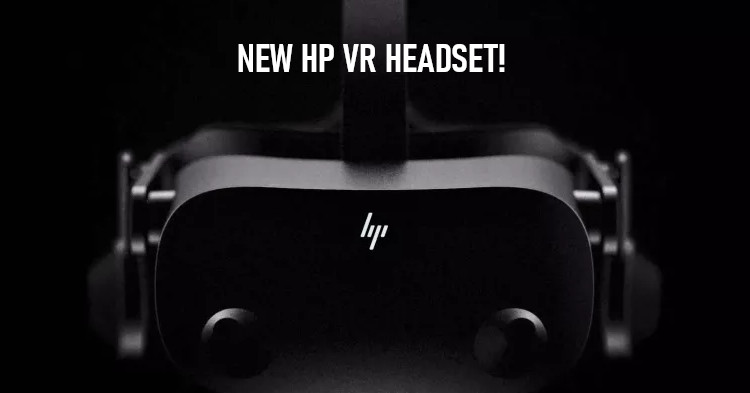 With the launch of Half-Life: Alyx earlier today, fans of virtual reality (VR) finally have a major title they can sink their teeth into. What many didn't expect was for HP to post a new video teaser on Steam titled "Next Gen HP VR Headset". We think this means HP is looking to develop a new VR headset that's on par, if not better, than the highly popular Valve Index VR.
According to the teaser page, this VR headset will be developed in collaboration with Valve and Microsoft. The goal of the collaboration is to build a head-mounted display unit that will provide an immersive VR experience and be comfortable to wear. There's no mention of controllers or base stations, but since it's made with Valve's help, it could work with Valve's accessories.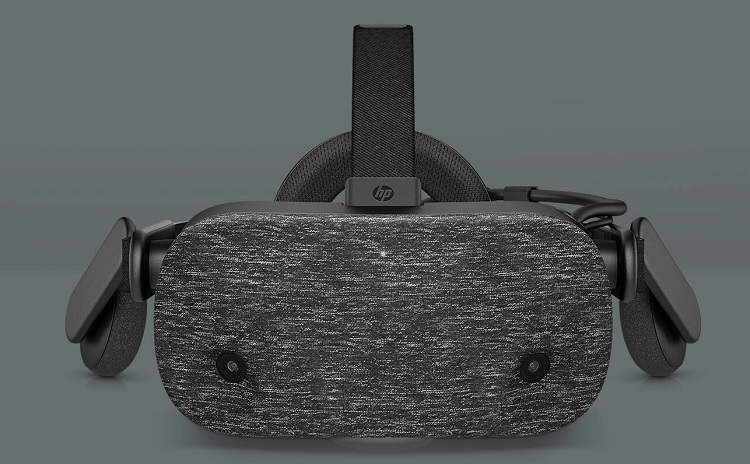 The silhouette in the teaser looks vaguely similar to the HP Reverb
There's no much else we know about the headset so far, except the words "no compromises". It's likely that this will be a high-end model that's designed to handle the toughest VR title, including the newly released Half-Life: Alyx. From the silhouette teased in the video, it also seems that the new headset could look similar to the HP Reverb Pro Edition. Also, the official page is already up and the URL has the word "Reverb" there, which proves that we're on the right track.
No other details have been revealed, but an official announcement is likely coming soon so we'll just have to wait for it. Having said that, would you be interested in considering this when it's released? Also, what's your favourite VR game? Let us know on our Facebook page and stay tuned to TechNave.com for further updates.