HTC U11 Plus official teaser shows bezel-less display and launch date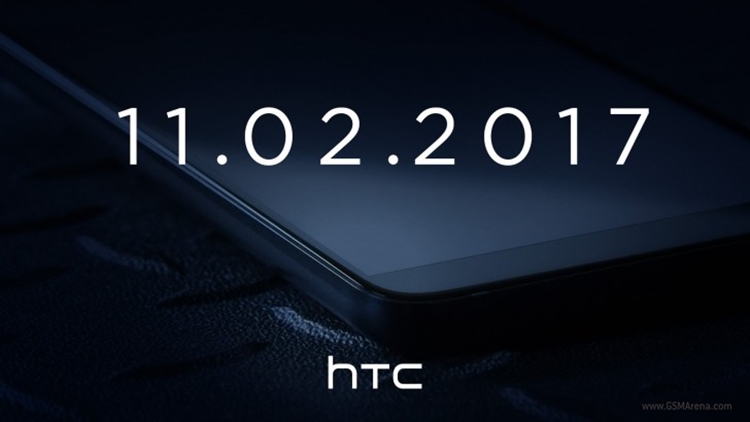 It's official, the HTC's official Twitter account has announced that the HTC U11 Plus is going to revealed to us on the 2 November 2017.
HTC released a teaser image a few days ago painted with the date "11.02.2017" which is obviously the date of the release of the HTC U11 Plus but what's this? – behind the date is a silhouette of a device that could very well be the HTC U11 Plus.
Based on the image, the HTC U11 Plus looks to be HTC's very first bezel-less device with a bottom screen way smaller than what we've seen so far on HTC flagships. This could mean that the HTC U11 Plus could also sport an 18:9 aspect ratio.
As for the specs, GSMArena has reported that the HTC U11 Plus is due to feature a 5.99-inch 1440 x 2880p display with the Snapdragon 835 chipset running the show. Complimenting the chipset would be 4-6GB RAM with a 64-128GB storage option. The main camera will be 12MP with a f/1.7 aperture and a 8MP front shooter. A generous 3930 mAh battery powers the whole thing and it will come with the latest and greatest Android 8.0 Oreo.
No Malaysian release has been hinted in anyway nor is there an official price to base our assumptions on, but we are smelling the whiff of a Malaysian release shortly after the official launch. Interested to learn the latest updates on the HTC U11 Plus? Then make sure to tune your browsers to TechNave.com for the latest updates.
HTC U11 Plus Specs & Price >