HUAWEI Mate 40 series might not be in the market until 2021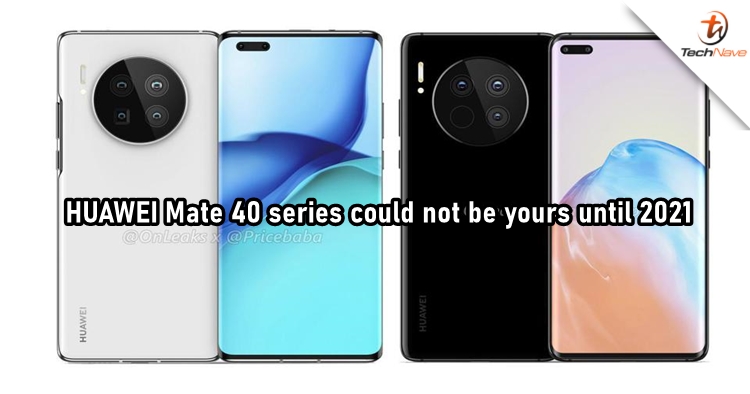 Cover image credit: Forbes
This week might be a tough week for HUAWEI as the Chinese tech giant is going to lose some of its partners including TSMC, LG, and Samsung due to the US ban. Despite that happening, the company still got some exciting plans scheduled as usual, and one of them is the launch of the Mate 40 series. However, it looks like the upcoming flagship series is now reported to have its market release delayed until 2021.
According to reputable tipster Evan Blass, the availability of the Mate 40 series may be pushed back until next year. In a conversation with another tipster Ross Young, Blass added that the delay is likely to be applied to the "retail release" only and not the official launch. Therefore, you might still able to get a full look at the Mate 40 series in October but can't touch it.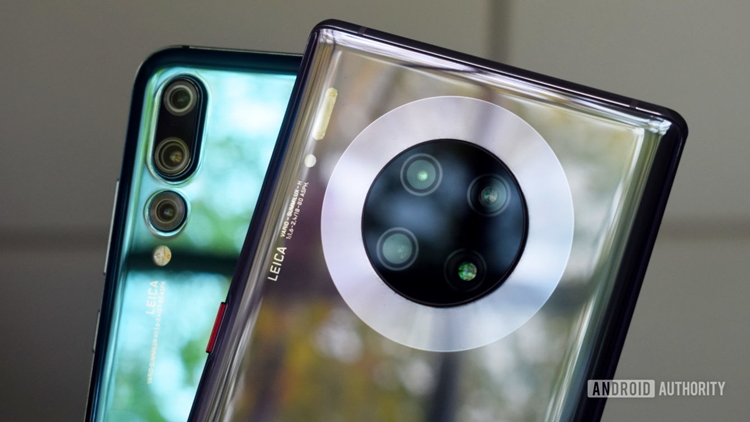 It is unsure that the delay is part of HUAWEI's marketing strategies or simply caused by the US ban. The source mentioned that it could be a new launch strategy by focusing on their home country first before bringing the devices to international markets. If it's because of the ban, then it could be production issues of the smartphones' components.
Let us know what you think about the news on our Facebook page. Stay tuned to TechNave.com for more latest smartphone news.