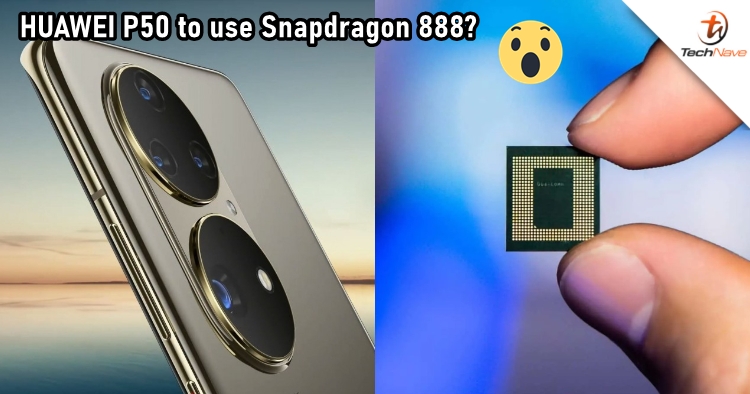 Photo courtesy of Android Headlines
The ban imposed by the U.S. on HUAWEI forbids the tech giant to have access to 5G technology from the country's companies. Interestingly, as 4G technology was not mentioned, HUAWEI is still allowed to purchase products from the U.S. that are using the previous generation mobile network. According to the latest report, the upcoming HUAWEI P50 will be using Qualcomm's 4G variant of the Snapdragon 888 chip.
The 4G version of Snapdragon 888 has a model number SM8450. The chip is said to be targeting manufacturers who prefer to sell in markets where the next-gen mobile networks haven't been developed and for those who are not allowed to use 5G technology from American companies. However, the same model number was claimed to be for the Snapdragon 888 Pro/+. If this news is accurate, the successor of the chip might use a different model number.
The HUAWEI P50 is rumoured to be launched on 29 July. For the design, it has been confirmed that the device will sport a dual-ring camera module. Rumours are also saying that it will use an f/1.8 Sony IMX707 main camera CMOS with a focal length of 18~125mm, with the ability to achieve an equivalent 5x optical zoom.
Let us know what you think about the news on our Facebook page. Stay tuned to TechNave.com for more interesting smartphone rumours.