Here is the list of Android phones that Niantic won't support for Pokemon Go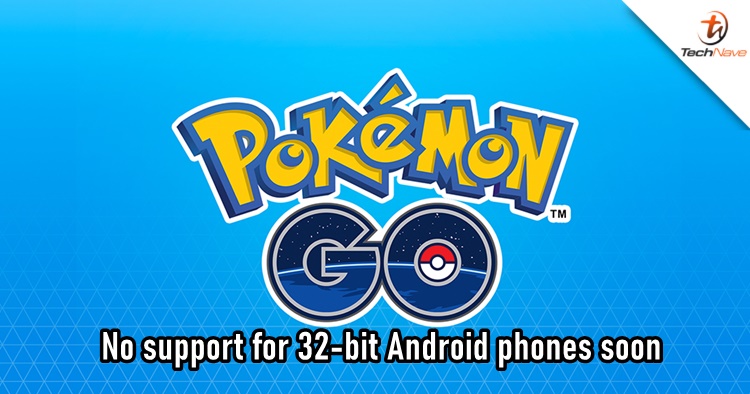 While the Sony PlayStation 5 is getting all the attention with its new design and upcoming games, we happened to pass by an important announcement by Niantic, the makers behind Pokemon GO. Starting from August 2020, the company will no longer support 32-bit Android devices.
But why? Well, the reason is that by moving on from supporting 32-bit Android devices, Niantic can focus their development process and support on 64-bit Android and upcoming operating systems in the future. If you are wondering which Android smartphone will be affected, Niantic's list (incomplete at the moment) includes the Samsung Galaxy S4, Galaxy S5, Galaxy Note 3 and Galaxy J3, Sony Xperia Z2 and Xperia Z3, Motorola Moto G (1st Gen), and other Android devices released before 2015.
Most of these smartphones are over 5 years old and not usable now in 2020. But if you happen to own one of these devices and still want to play Pokemon GO, you ought to get a new smartphone now. Players can learn and read a more comprehensive list of affected devices at their help centre right here.
As we are still in the early stages of the Recovery MCO, please do abide by the local regulations while playing Pokemon GO. Stay tuned for more trending game news at TechNave.com.