Here's a really cool concept ad for iPhone XI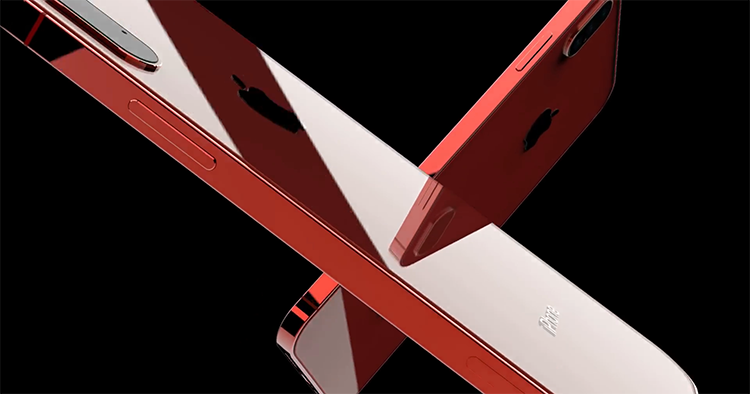 Imagine the iPhone XI looking like the iconic iPhone 4. Wait, there's more. 120Hz screen, a sexy red special edition version, UD fingerprint scanner, a better facial recognition then before. While things are too good to be true, you'd still be stuck with the huge notch. Well, that's what concept artist Gunho Lee had in mind when he created the latest mock up iPhone 11 ad.
In the rear of the concept ad, the device looks to rock a triple camera setup with a similar look to the iPhone XS Max instead of the weird Huawei Mate 20 camera setup. The ring light seems to be gone as well in the video which I am personally upset about as it was a pretty cool concept to have on the phone.
Honestly, I'd really love to see Apple drop the notch on their devices altogether but I can understand why they'd decide to keep it as their facial recognition hardware and software is currently the best in the market thus far. I do hope they end up having an UD fingerprint scanner and drop the hefty price tag. But hey, a girl can dream. What do you want to see in the next iPhone? For the latest iPhone rumours, leaks and news, TechNave.com is the place to be!