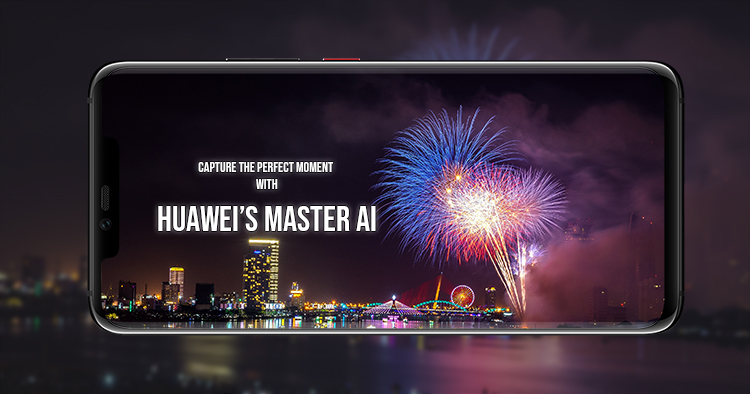 To all you guys and gals out there whose significant others has casted them away from the title of Instagram boyfriend/girlfriend/husband/wife/etc, let me just say, I feel you. And now you're dreading this New Year's Eve because they might berate you and feel let down every time you take a photo for them, especially when timing is crucial like the stroke of midnight where the fireworks come out. Most New Year's Eve photos are in low light due to the fact that it is, well, at night. You'd either be at a dimly lit party, a cosy and low lit restaurant or home or even outside in an area overseeing a scenery to catch the fireworks. This is when photos often come out blurry, grainy and dark.
Not to worry though because the Huawei Mate 20 series is here to help with their Master AI. What is this Master AI you ask? Well, it is an Artificial Intelligence, or better known as AI which is designed for photography noobs. It helps users take better photos and understand the different shooting modes available for certain scenarios. Specifically, it has the capability of helping you take photos in over 500 scenarios which is set under 19 categories.

There is no need for you to pull hairs in order to figure out which category works best for your photo. All you have to do is point and shoot at your subject matter and the Master AI will determine which category works best for your photo's composition. Depending on the scenario, it will increase or decrease the image's colour saturation and contrast making the final photo picture perfect! Here are some examples of the Master AI at work!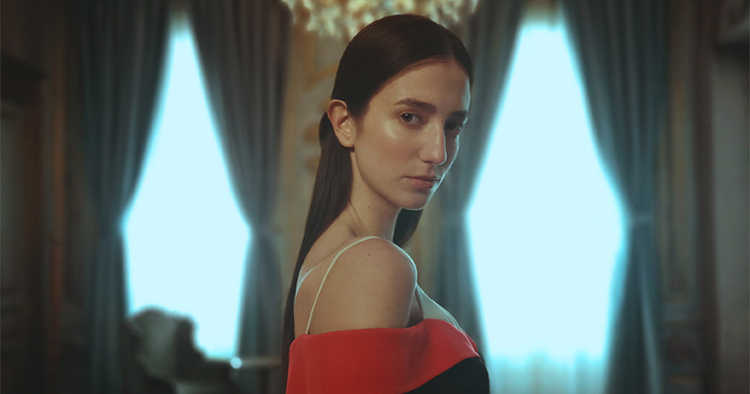 The Master AI with 'protrait mode' focuses onto your subject matter while blurring out the rest in a soft and subtle manner. This mode is perfect for that couple or solo shot as it can focus on one or two things at once.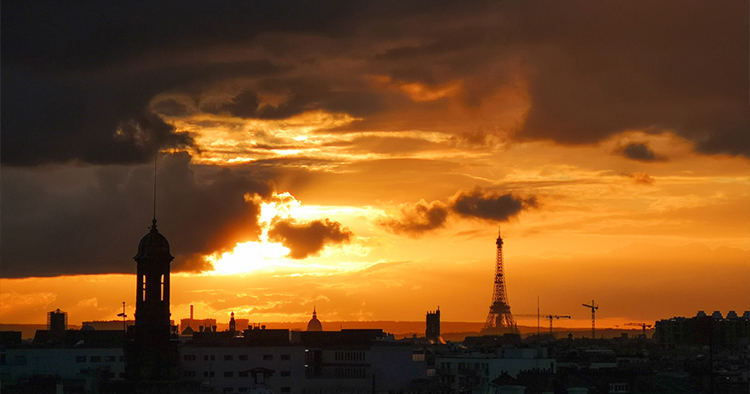 Snapping a photo of the last sunset of 2018? The Master AI adjust the colour saturation and contrast, preventing overexposure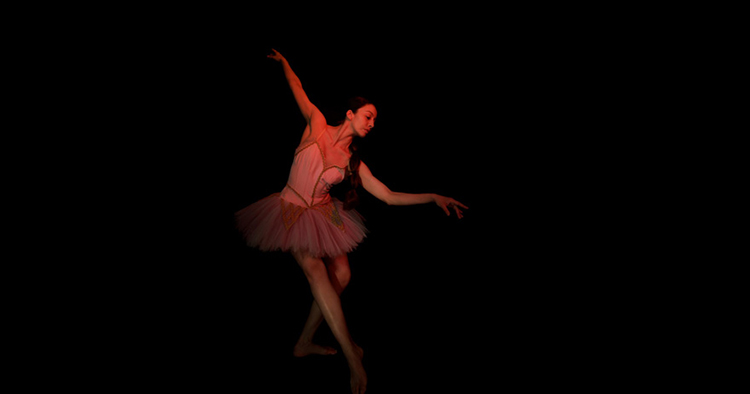 The Master AI optimises photos perfectly for live performances, with increased colour contrast and saturation while maintaining shadow.
Group shots with friends and family can be a tad bit tricky, we know, but Huawei's Leica Ultra Wide Lens alongside the Master AI's 'group mode' works hand in hand to deliver the best photo for you. So say goodby to the days of cramped photos, barely recognizable faces and cut out friends with this AI Technology as the Master AI gives you suggestions to help you get the best shot as well as lengthening the frame and then fixing it to make every single person in the photo look good!
Low light shots are where Huawei's Master AI shines. It takes photos with little noise that it is barely noticeable. Even by hand, photos are pristine with no blur and most importantly, photos taken with the help of Huawei's Master AI tends to come out impressively detailed and vibrant, even in the darkest of night. So how exactly does Night mode work? The smartphone takes a photo of the subject matter with its shutter wide open for 4 seconds with a high ISO. It then combines the image data of several photos it captured in quick succession before combining the images and picking out the best parts of the photo and putting it together. Even without a stabilizer, the Artificial Image Stabilisation (AIS), will help steady the camera, resulting in a blur-free photo! So there's no need for you to worry yourself with a tripod or even a gimbal this New Year's Eve just to capture the perfect photo of that special someone and the fireworks.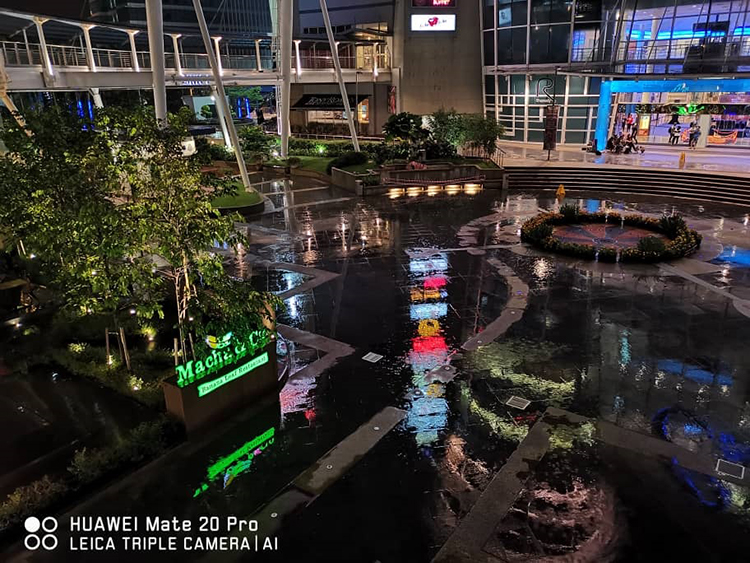 A normal photo taken by the Mate 20 series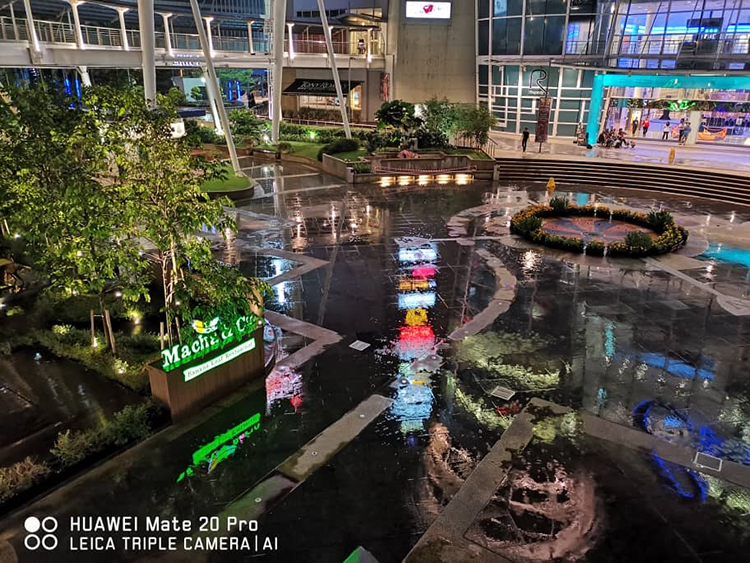 Night mode
Here's a comparison of a normal shot at night and night mode on the Huawei Mate 20 series. In night mode, the photo is much brighter and details can be seen clearer from the building as well as the lit up signs to the reflection of the puddles on the ground as opposed to the normal shot which is pretty great in its own right but a lot darker with less detail due to the shadows. The Huawei Mate 20 series is able to capture impressive detailing even in puddles and water due to it's sensitive sensor which has an ISO of up to 102400. With it, it is able to capture more light than most devices, resulting in a brighter, detailed photo and true to life photo.
Making sure that your photo is straight and perfectly aligned is also an important step in photography. The Master AI will tell you when your photo is lopsided by displaying an on-screen prompt. In addition, it will even let moving objects pass by when you are taking a photo so that your shot is not interrupted.
It's the little things that matter and Huawei's Master AI allows you to experience the moment by quickly getting you the perfect shot so that you don't spend your New Year's Eve fiddling with your smartphone's camera and manually editing photos. Simply snap and share the photos of your perfect final night of 2018 with the world. If you're interested in trying out Huawei's Master AI for yourself, you can head on over to any Huawei Experience Store. And for more tips and tricks that you can try for yourself on your Huawei smartphone, make sure to stay tuned to TechNave.com!