Here's why the RM899 Huawei Y9 is the ideal smartphone for students
Regardless of age, nearly everyone uses a smartphone, including students. The problem when it comes to getting smartphones for students is usually the budget. As someone with no job (yet), how does one get a smartphone that can fulfill their needs?
Asides from a good price, among the things students look for in a smartphone is the ability to game, a good selfie camera as well as a large battery capacity so that the phone can last through a usual school day. All of which the Huawei Y9 2019 has to offer but do read on for more details.
Game anytime and anywhere!
As the saying goes: 'All work and no play makes Jack a dull boy'. And a dull boy Jack will be if he doesn't take a break from studying. Gaming is the perfect tool for relaxation after a long session of studying and what better way to do so with your smartphone, as a game console or PC is obviously too expensive to own and too bulky to bring around to game on the go.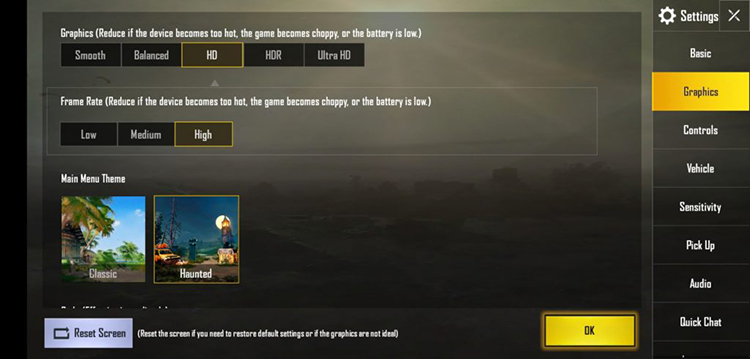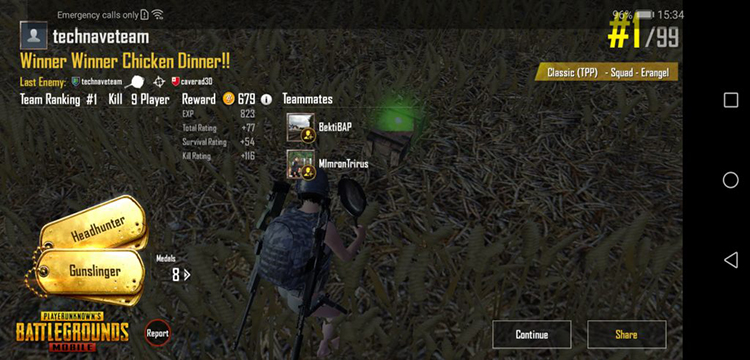 The Huawei Y9 2019 is perfect for gaming, though! Powered by the Kirin 710 processor, it can pretty much run your usual PUBG Mobile game with no hassle on HD with a high frame rate setting. Honestly, it's the perfect way for you to carry your noobie friends to a Chicken Dinner on the game after school.
Up your social media game!
Everyone can become a social media influencer nowadays and with good reason. It is so easy to create content and capture that perfect selfie with your smartphone to share on your social media platforms. If that's not your thing? Not to worry, you can capture your perfect memories with the Huawei Y9 2019 camera.
The Huawei Y9 2019 rocks a dual selfie camera with with 16MP and 2MP sensors and a dual rear camera setup with 13MP and 2MP sensors which is more than enough for the average student's use. Check out some shots we took with the smartphone below!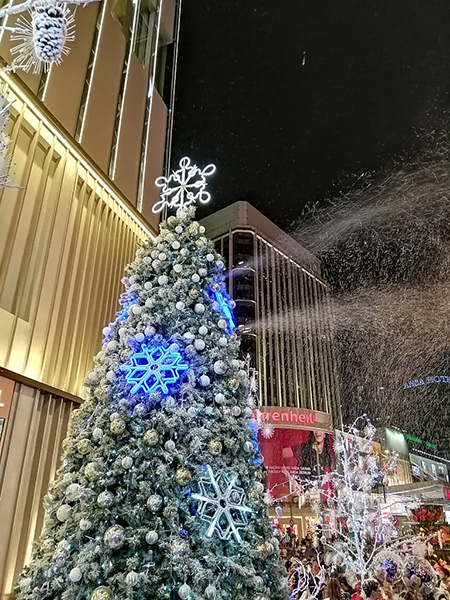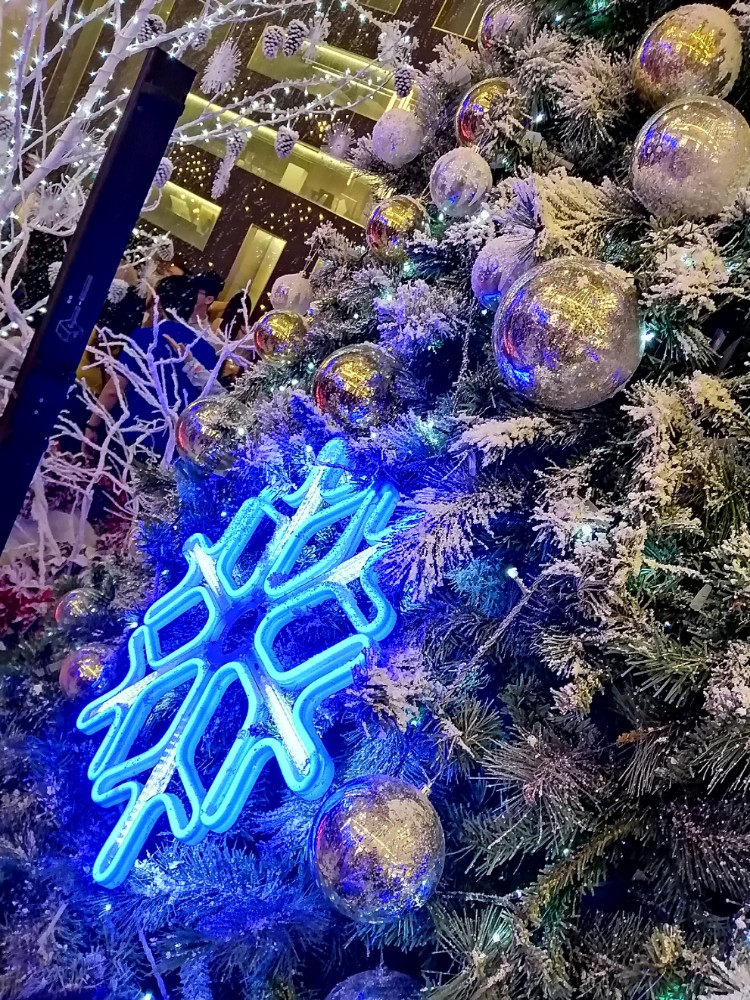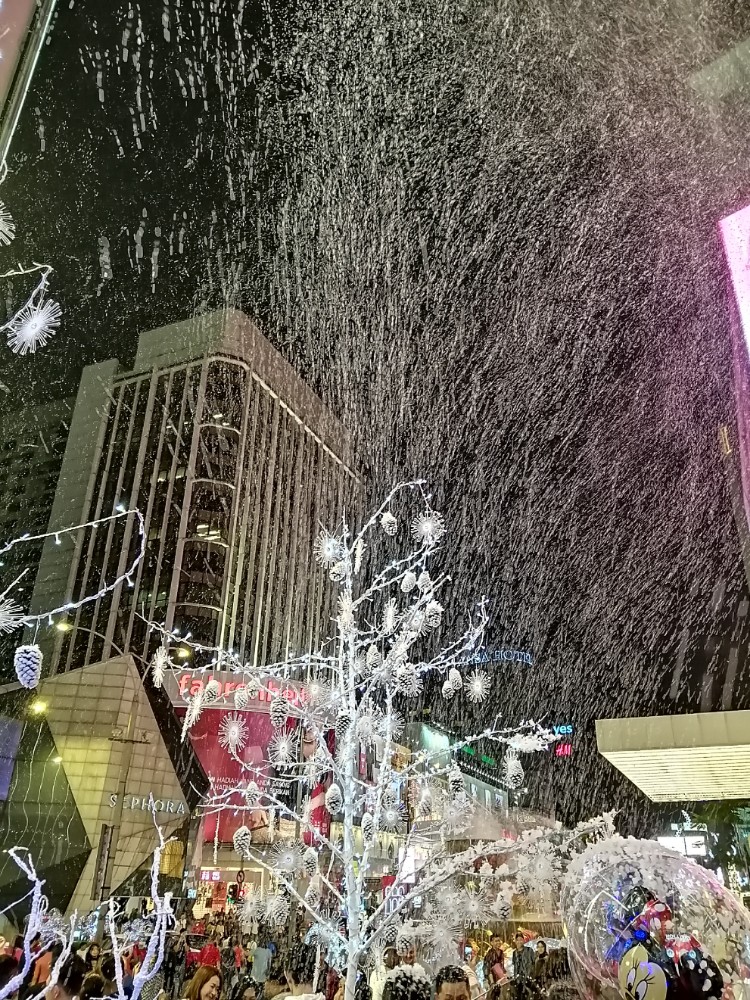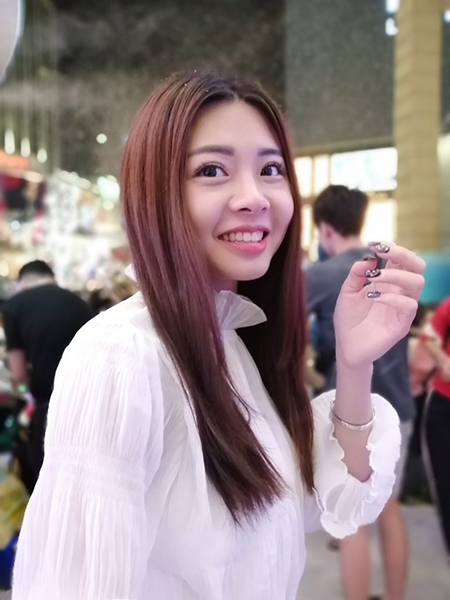 Game all day with the 4000mAh battery
We all know how long a usual school or college day can be and usually by rehat time, your battery would have already been drained and you would have to endure the rest of the day without your phone. Thankfully, the Y9 2019 has a large 4000 mAh battery so you can game intensively on the Huawei Y9 2019 for two hours straight and you'd still have 88% battery left for other uses throughout your day.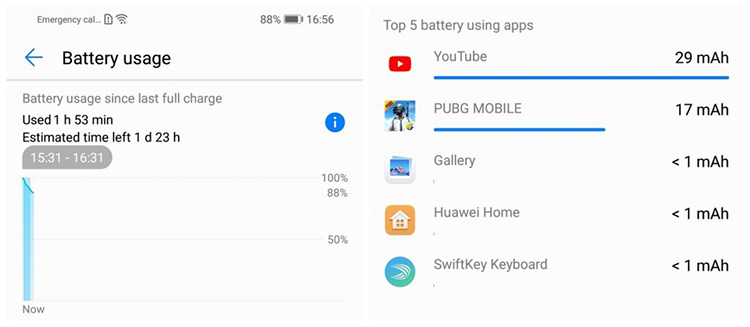 Officially available for RM899 (and less elsewhere) the Huawei Y9 2019 is a large display smartphone with a big battery that is affordable for any student and people on a budget! If you're interested in trying this phone out for yourself, head on over to any Huawei Experience store or the Huawei official website. For more budget phones that fit your needs, you can find that and more on TechNave.com!
Huawei Y9 (2019) Specs & Price >