Huawei 5G here to stay as Ren Zhengfei warmly welcomes Tun M's Beijing visit?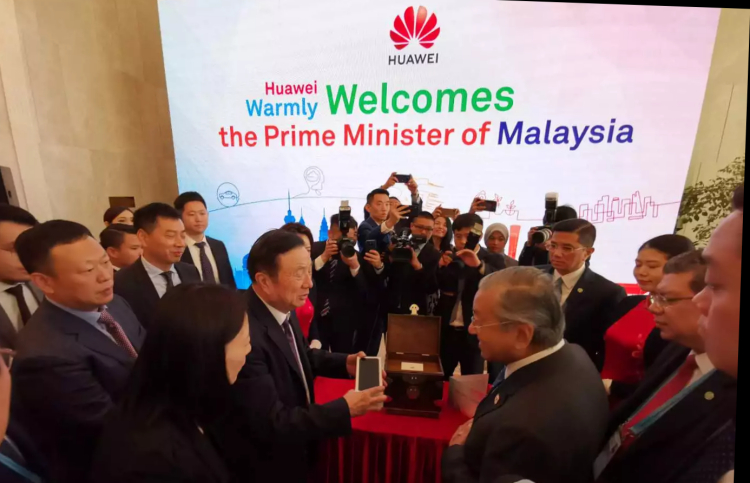 Tun Dr. Mahathir Mohamad, Prime Minister of Malaysia recently made a visit to Huawei Technologies' Beijing office where he was warmly welcomed by Ren Zhengfei, founder and CEO of Huawei. Looking much like an endorsement from Malaysia and Huawei on 5G development within Malaysia, the visit comes hot on the heels of various 5G trials within the country along with the 5G Malaysia Showcase.
5G networks not only promise faster downloads and smoother 4K video streaming, they also encourage such facilities as remote control surgery, self-driving or autonomous cars and more. Huawei actually showed off a 5G video call with Tun M using the Huawei Mate X and the Huawei Mate 20 X 5G. Huawei remains the main supplier and developer of 5G technologies in the world.
Still no news on when exactly Malaysia's 5G roll-out will come out commercially, but Malaysia's telco's are gearing up for some big changes, so we might well see something 5G related as early as late this year. In the meantime, stay tuned to TechNave.com for all the latest tech news.