Huawei Mate 20 X: More than just a gaming phone?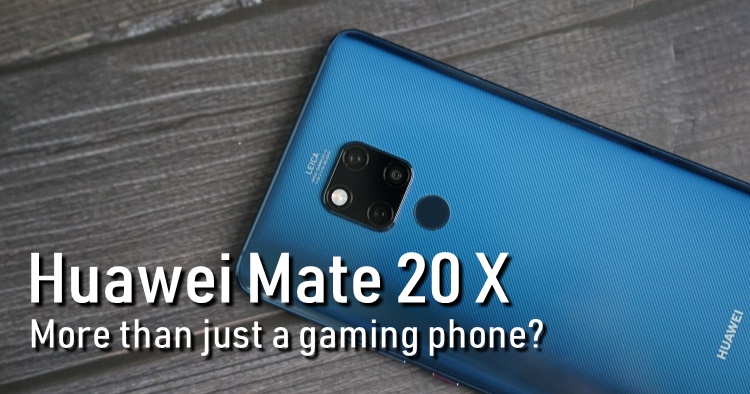 It's no doubt that smartphones have become an integral part of our lives and it's a fierce competition in the smartphone industry. Various brands are releasing more devices faster and while some focus on functions, others focus on premium design or the best of both worlds, such as the Huawei Mate 20 X.
When the Mate 20 X was first introduced last year, our initial thought was this phablet was way too big. The screen panel is 7.2-inches long! While it's marketed as a gaming phone, we had our doubts that it can be used as a daily phone because of how big it is as it can fill up the whole pocket in your L-sized jeans easily. But then again, this is a phablet that is the closest to a tablet experience without being as large as one. Check out what changed our minds below.
Your portable entertainment device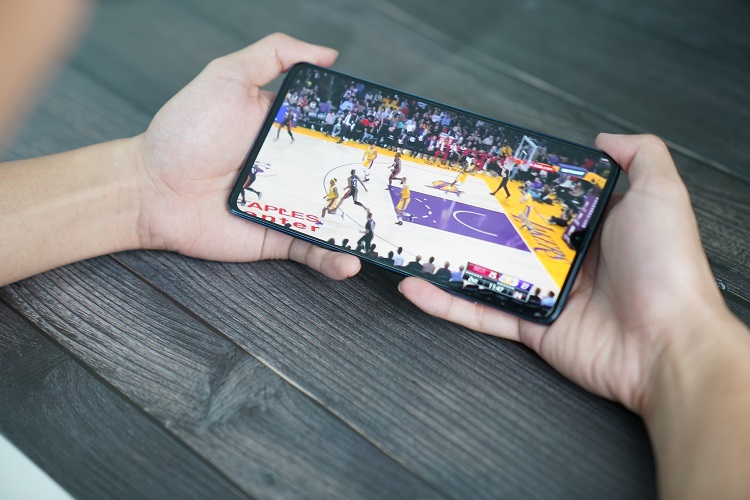 So picture this, imagine that you're on the MRT or waiting for your girlfriend shopping in a mall. You can flip out the Mate 20 X to keep yourself entertained, whether if it's watching Lebron James doing some swift ball pass or seeing the little details from a Netflix show, the Mate 20 X shows it all with its 7.21-inches FHD+ display with the extra good company of its long-lasting 5000mAh battery. Who needs a power bank when you got that kind of battery capacity already in your hands?
No longer solo gaming
Also, with mobile gaming on the rise, you probably wanted to have a short game on Asphalt 9 or Command and Conquer: Rivals. Or even better, going to the mamak store at night with your buddies playing PUBG Mobile or Arena of Valor together. Believe me, gaming on the Mate 20 X is a blast because not only does the massive screen give plenty of room for your fingers and viewing experience, but it also has dual speakers on both sides and the Kirin 980 processor sure delivers.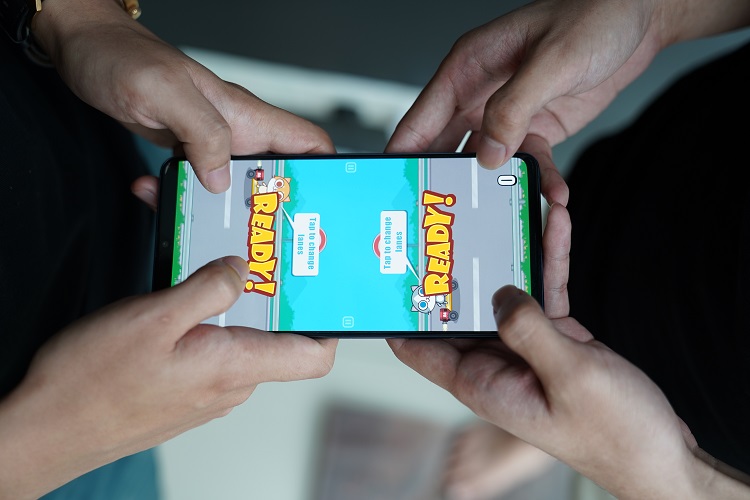 Bet you didn't know you can have two players mode!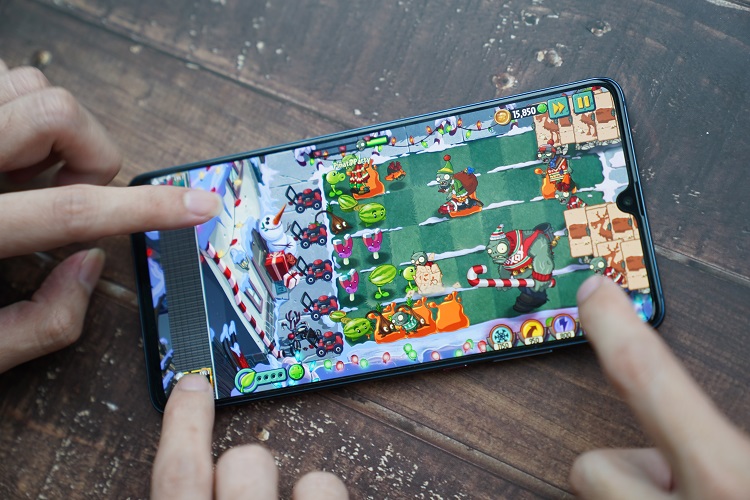 To add on to that, our writer who is a big fan of Plants vs Zombies really enjoyed playing the game again on the Mate 20 X thanks to the big screen panel. You do remember that game, right? If you haven't you should totally go try it out because back then, many phone displays were just too small to actually enjoy it. Now it's even better on the Mate 20 X and it's one addicting fun game!
Your digital canvas and mobile camera
It's also worth mentioning that the Mate 20 X allows the user to do some digital painting as well with the M-Pen. If you're an artist, the Mate 20 X is quite an ideal phablet for you to get your drawing mood on, like looking out at the city lights from your balcony, or if you were having a nice walk in the park and saw a beautiful scene that inspired you.

Or if you can't paint or sketch, then taking a picture can do. You can surely utilize the 40MP (wide angle f/1.8) + 20MP (super wide angle, f/2.2) + 8MP (telephoto, 3x Optical zoom, f/2.4) triple camera setup and it's assisted by a Master AI camera that helps to optimize the best photo setting for you! Regardless if its a stylus or the camera, the Mate 20 X has got you covered.
Conclusion - Great for general things too
All in all, we find that not only is the Mate 20 X one of best gaming phablets in the market now, but for just lifestyle purposes - the phablet can be used in other areas such as watching or gaming together, taking mobile photography, drawing as well as other social and even working related task is conveniently available for you.
For a recommended retail price of RM3199, you can take it for a spin and a hands-on experience at the nearest Huawei Experience Zone but if you're already decided then do stop by the Huawei site to check it out. Stay tuned for more tech articles like this at TechNave.com.
Huawei Mate 20 X Specs & Price >