Huawei Mate 20 teaser video leaks, reveals 8 major points!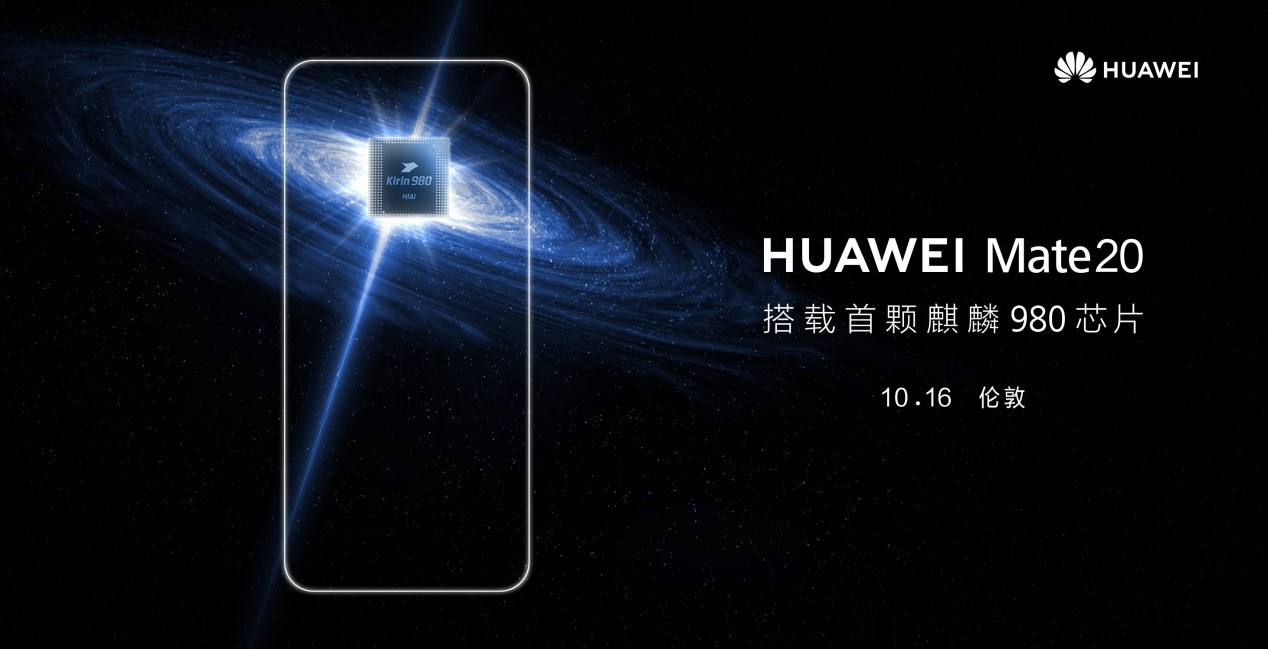 As we come up to the official announcement of the Huawei Mate 20 series in London on 16 October 2018, a teaser promotion video of it has been leaked, revealing 8 major points. These include the dual NPU packing Kirin 980 chipset and what could be a larger than 4000 mAh battery that has ultra-fast charging and super-long battery life due to more intelligent AI-based battery monitoring. Other intriguing points include what could be a super wide view for the 3 rear cameras while the multi-language text points towards faster instant translation.
Other points brought up during the teaser video includes the Mate 20's ability to identify the calories of food just by taking photos, helping users to calculate every meal towards a healthier lifestyle (which was showcased during the Kirin 970's initial demo). The teaser video also reveals more energy efficient Augmented Reality with a dancing wooden doll.
Last but not least is the fact that it could come with new gaming capabilities due to the street fighters on the roof. The last point about the black and white+colour image could refer to richer editing functions, allowing users to edit images and film accordingly, hinting that the Mate 20 could be coming with their own optimized image and film editors built into the Android 9.0 Pie-based EMUI. No Malaysia release dates or pricing details yet but we'll be there to check out the Huawei Mate 20 first hand so stay tuned to TechNave.com.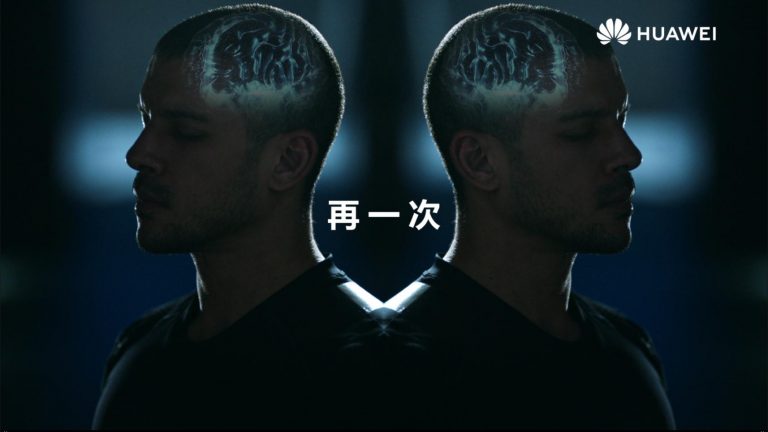 The dual NPU image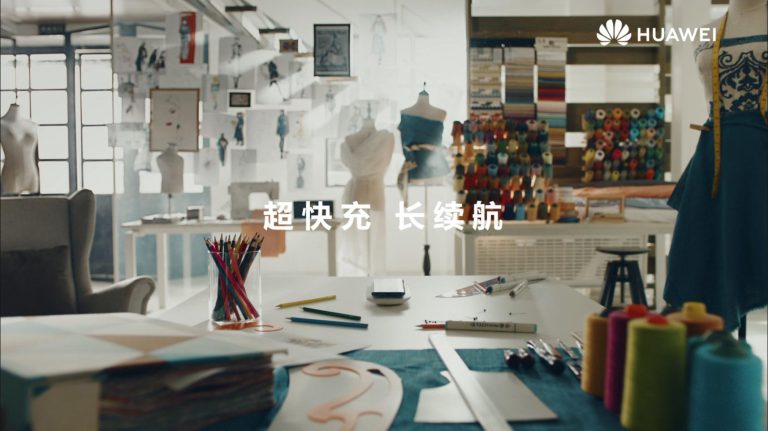 Super Fast Charge, Long Battery Life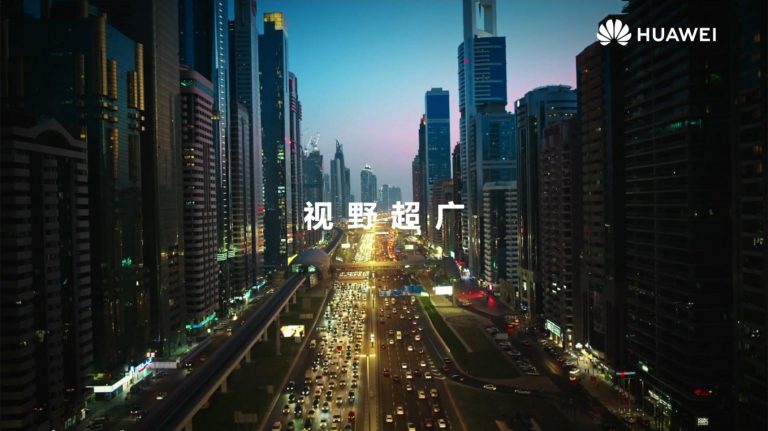 The Super Wide angle yet super detailed camera?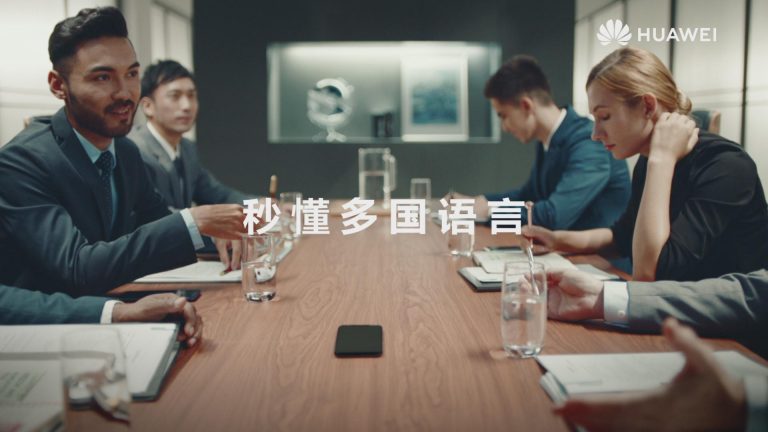 Real Time AI Translator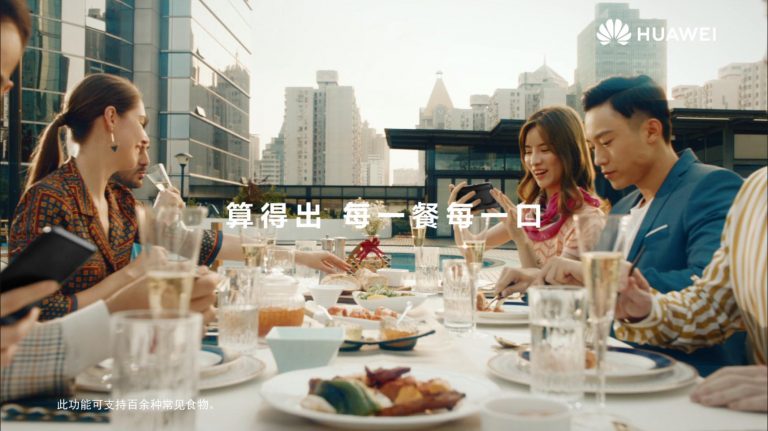 AI-powered Calorie counter just by using the camera?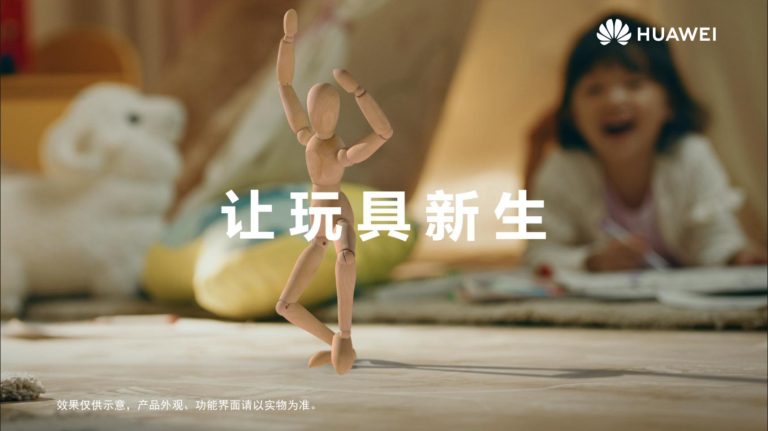 Better, energy efficient AR (Augmented Reality)?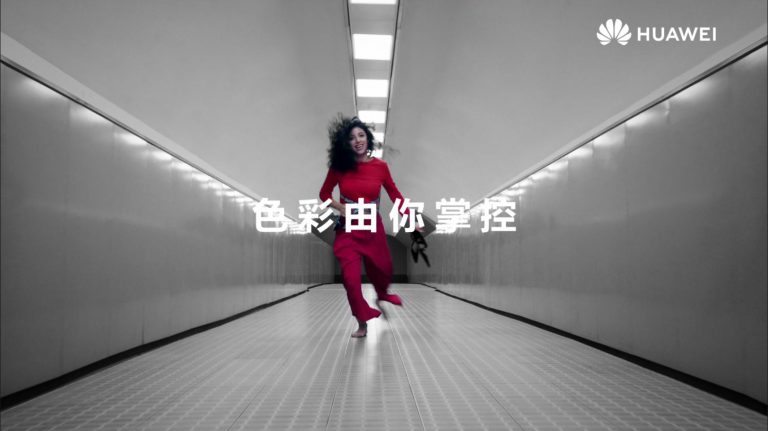 Richer Black and White + Colour editing for video and images?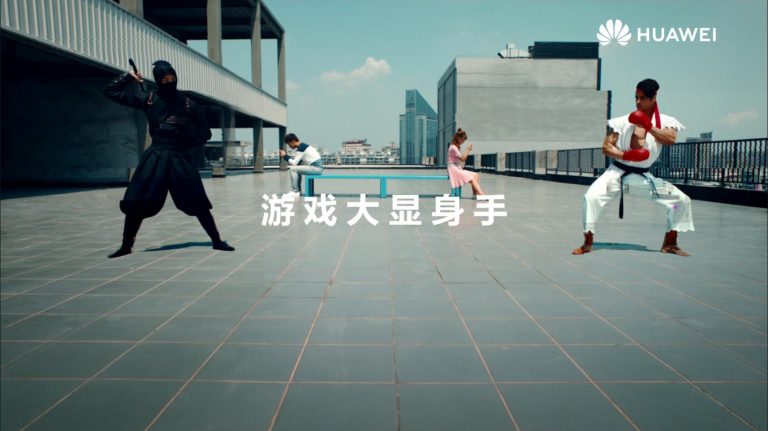 Better game capabilities?