Huawei P9 review - A value for money camera-centric smartphone
By now, you should have heard about Huawei P9's special dual rear cameras module and it's been almost two weeks now since its sale launch in Malaysia. Although it's not the first smartphone to install dual rear cameras, it's certainly the first to be co-engineered by Leica, one of the iconic camera brands in the world. It's only RM2099, but how well does it fare? And is it the new king of phoneography? Read below to find out.
Design - Simplistic and light
For starters, I really like how the P9 is designed. Its light, less than 7mm thin (body) fits perfectly right into my hand. I think the 5.2-inch screen display is just the right size for me as well, it's neither too big nor small, the 5.2-inch display might just be the "perfect" size for the majority of smartphones users, as some of my associates also shared the same opinion as me. Also, in Malaysia the device comes in three colours which are Prestige Gold, Titanium Grey and Mystic Silver.
The front
The back, with the square fingerprint sensor, and the dual Leica cameras module at the top
Monochrome sensor takes the left spot and the RGB colour sensor is on the right. Also, love the fact that it doesn't have any bump
The standard power/volume button on the right side
Dual SIM slot on the left side
3.5mm headphone jack, USB Type-C charger port and speaker at the bottom
Tech Specs and Features - Powerful enough and great photo editing software
The specifications: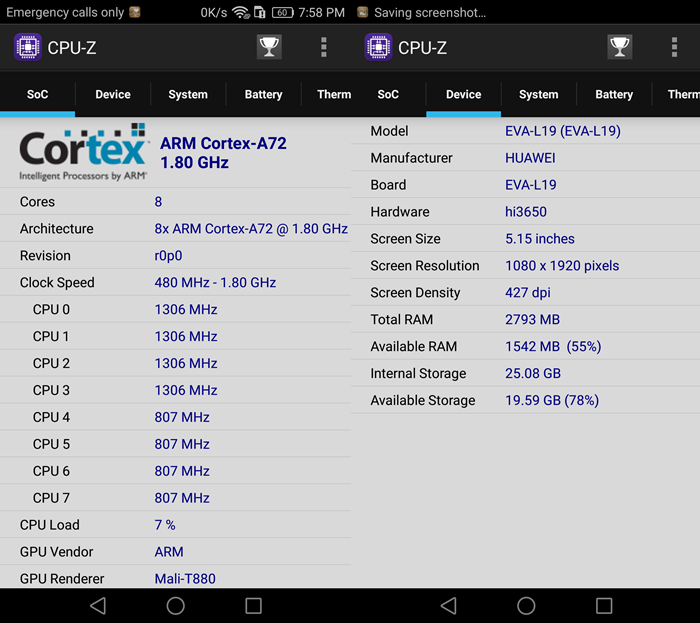 Kirin 955 chipset + octa-core CPU at 2.5GHz for the quad-Cortex-A72 cluster and 1.8GHz for the quad-Cortex-A53
3GB/4GB RAM
32GB/64GB storage (expandable memory available)
5.2-inch 1080p IPS LCD screen panel
Measurement in 145 x 70.9 x 6.95 mm (H x W x D), weighs 144g
Dual 12MP rear cameras (f/2.2, dual-tone flash, BSI CMOS) + 8MP front camera
Fingerprint sensor, Monochrome mode, dual-SIM slot
Supports 4G LTE, WiFi (2.4G/5G, a/b/g/n/ac with Wi-Fi Direct support), Bluetooth 4.2, no NFC
Android 6.0 Marshmallow with EMUI 4.1
3000 mAh battery
Since Huawei is marketing the P9 as a camera-centric smartphone, this is where the device shines apart from the picture quality (which we will explore more later on). There's actually a 'Hybrid Focus' system hidden along with the cameras just below the dual-tone flash (it's hard to see on our model, but it's there), it uses a laser for short image range up to 1.2m, and there's also an in-depth ISP for long range focusing and contrast focusing shots.
P9 has a ton of camera features and probably may have the best editing software for all the smartphones that I've used so far, heck, you can even put the Huawei P9 watermark from the settings just to prove your friends and family that you didn't use a DSLR. And for those who've used Leica cameras before, they will surely recognize the Leica shutter sound from the P9.
Anyway, here are some cool camera features: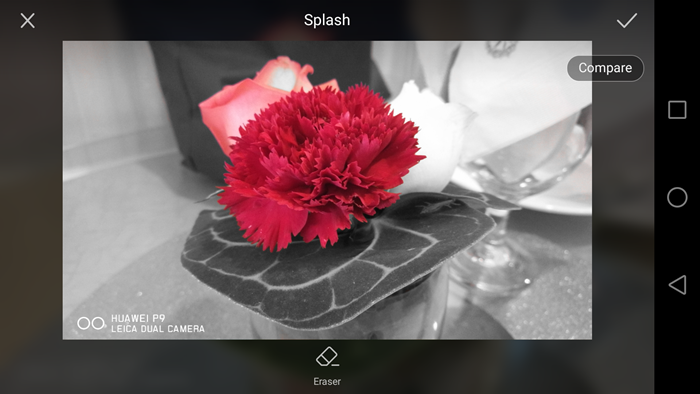 Splash feature
After taking a normal picture, you can choose which part of the image you want it to be coloured, with the rest going monochrome mode.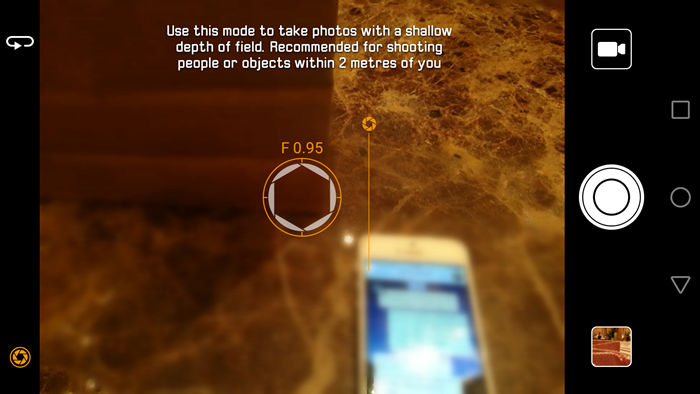 Aperture mode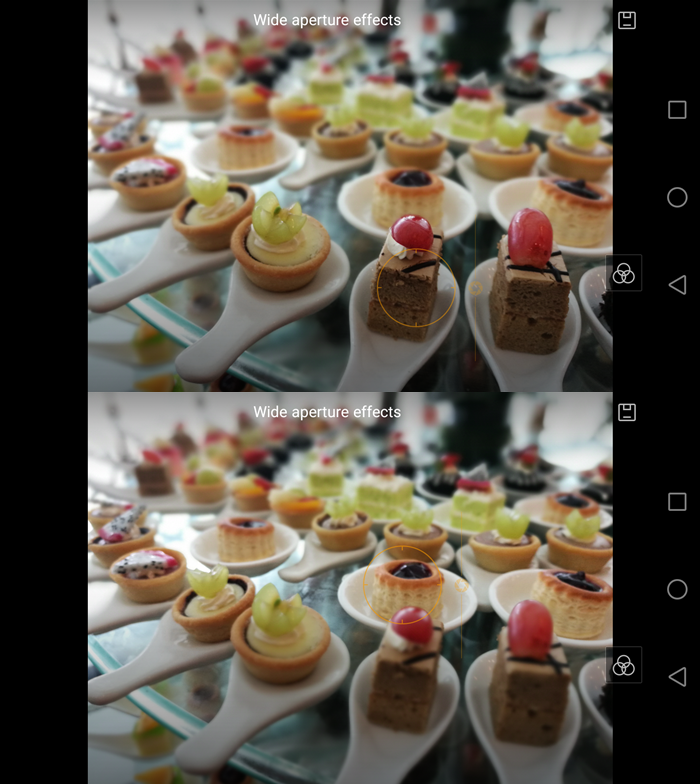 Next, you can also edit the aperture setting before saving the image. But you must take it in aperture mode first, of course.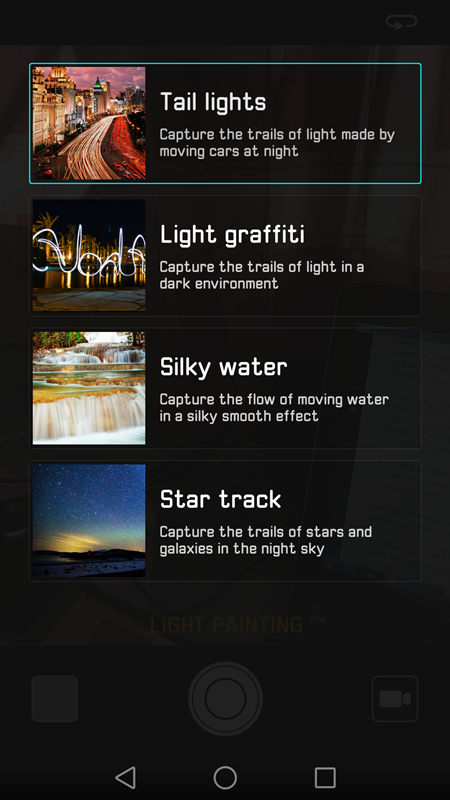 Light painting features 4 different modes which are Tail lights, Light graffiti, Silky water and Star track. Granted, these modes give you an easier time capturing those fancy shots, but the quality is not as good as Pro mode.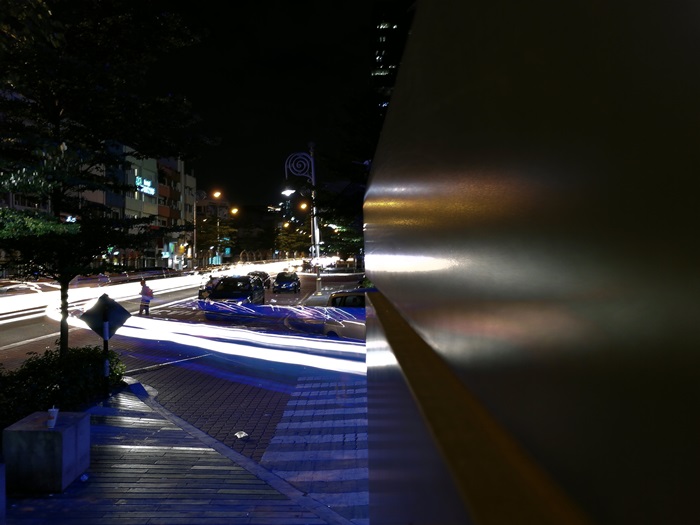 Tail lights mode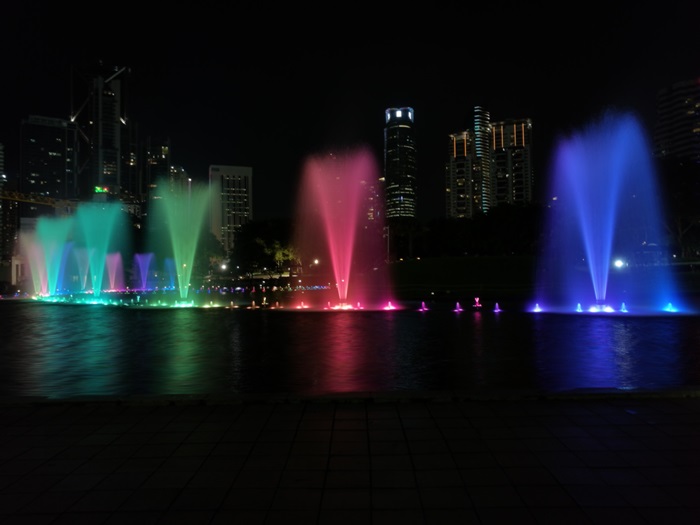 Silky water mode
Speaking of Pro mode, Pro mode can be used in every filter and monochrome mode (nice). You can even save a RAW format of an image (takes up around 21MP size), but this is only available for normal Pro mode setting and nothing else.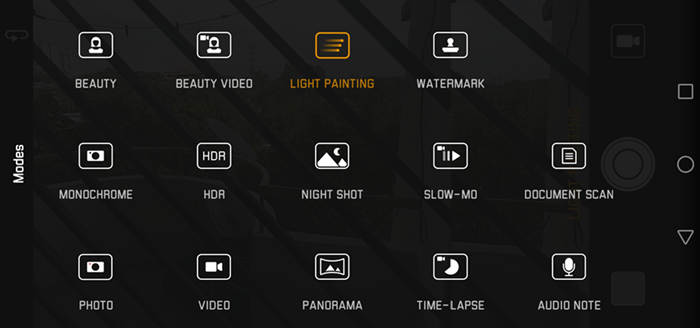 Camera modes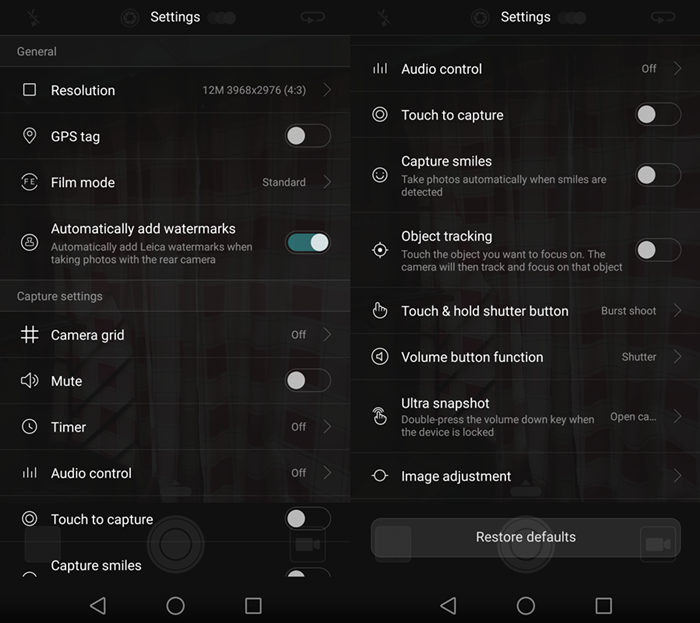 Camera settings
In addition, there's also the Smart Assistance inside the settings. It's exactly the same as the Mate 8 with the special Knuckle gesture for screenshot and video recording (check out more in our review about it here), no split screen feature in it, though. Also, like the Mate 8; fingerprint sensor is fast and can be used for snapping pictures too.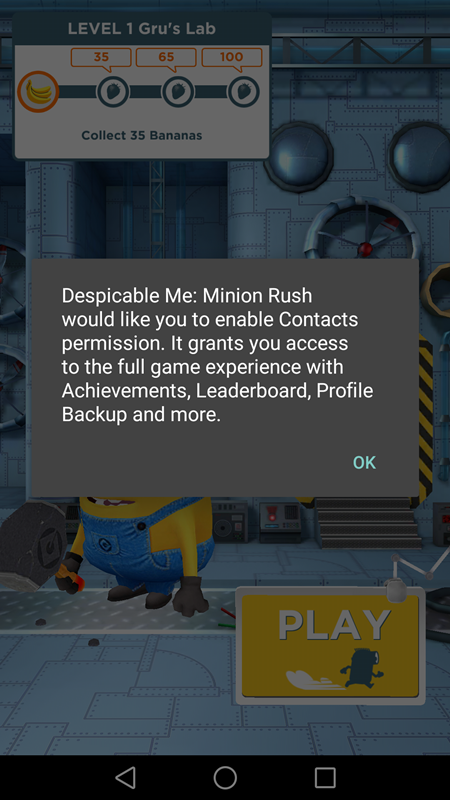 Yeah...I already said no thanks
That being said, I think Huawei should come up with a patch to fix the slow-mo feature. While the slow-mo feature is pretty cool, but for some reason it plays normally when transferred to the computer. And maybe they can try to make the EMUI system less annoying when gaming (e.g., image above), just saying.
Performance - Falling in love with phoneography again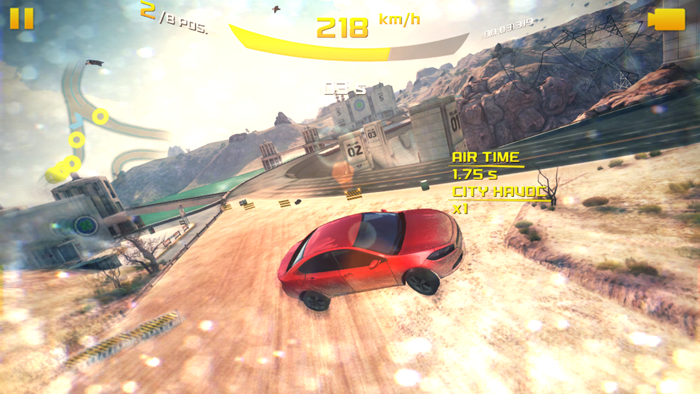 Your P9 performance works just like any other high-end phones in the market, battery life can easily last you more than a day or two, I remember taking it outdoors for some camera shooting and playing Asphalt 8: Airborne (smooth gameplay) the whole afternoon and there was still around 50% left at night. Speaker on maximum volume sounds just right too, and watching it on YouTube is great. It barely overheats too (nice again).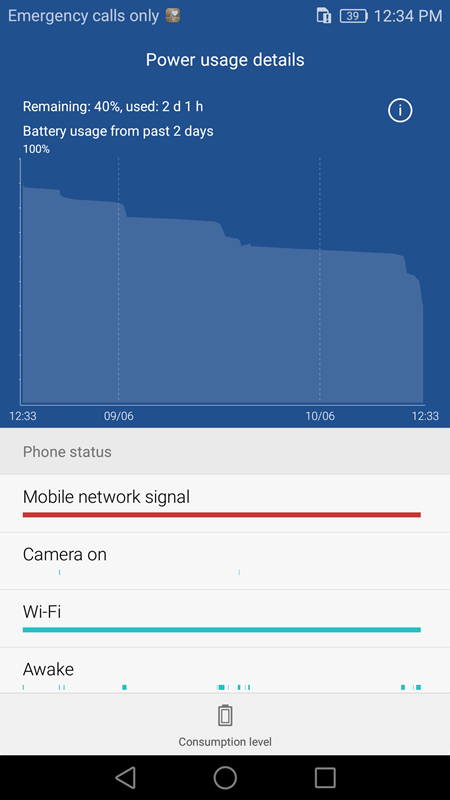 Normal usage of surfing Facebook and YouTube, the sharp drop above is when I was playing Asphalt 8, and recharging from 10% takes more than 2 hours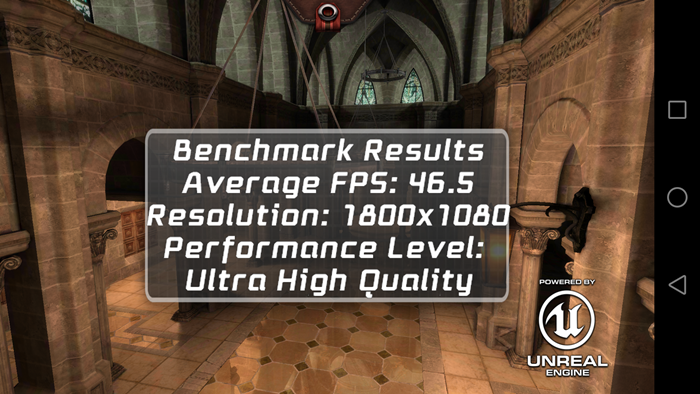 Epic Citadel score
GPUBench score
Now that we're done with that, we're back to the first question. How well does the camera quality fare? Well...it's pretty great, haha kind of. Let me explain.
As mentioned earlier, the P9 packs dual 12MP rear Leica cameras (f/2.2 and BSI CMOS) with the monochrome sensor on the left and RGB sensor on the right. What these two sensors do is combining the two image version together, creating a more refined and contrast picture at the end result. Combining with the 1080p IPS display, the picture comes out beautifully and looks amazing, but not so much on the computer /laptop display.
For some reason, even though the 4:3 ratio setting gives the highest resolution (3968 x 2976); it doesn't translate well for desktop viewing. Not that I'm saying it looks bad, just didn't expect the picture to "lose" its quality especially the monochrome ones; the ones with colours didn't look that obvious.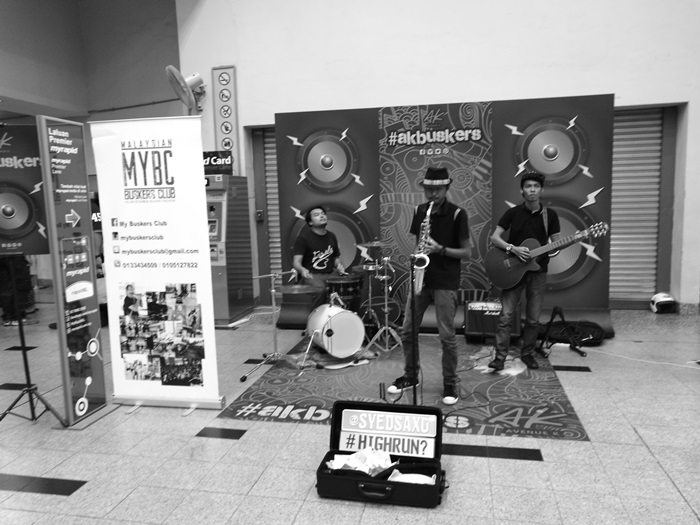 Here's one example when I first took some monochrome shots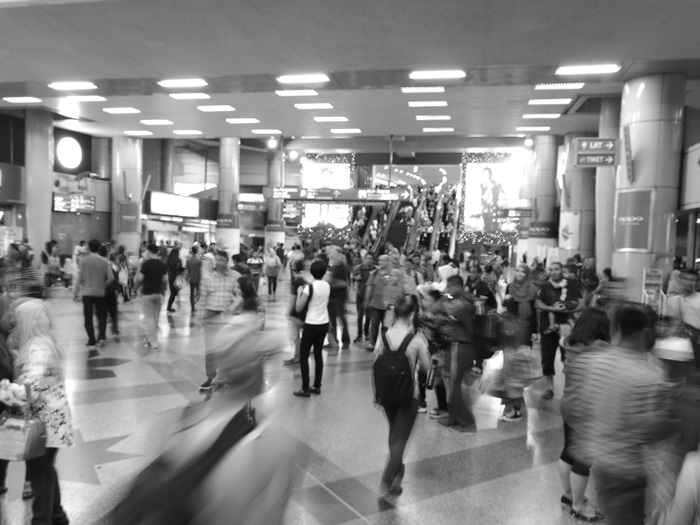 And this, believe me it looks a lot way better on the phone
To resolve this problem, I decided to do an experiment by changing the ratio to 16:9 (3968 x 2240 resolution) and the image quality turns out to be a bit subtle, but I think the details in the background are clearer. You can see it for yourself.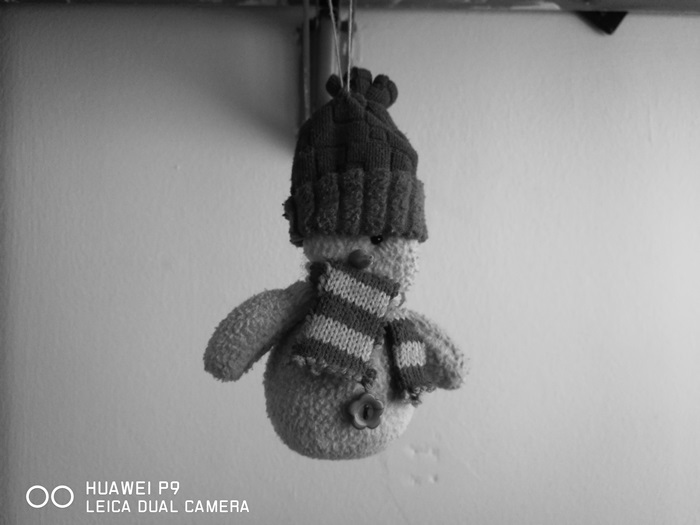 4:3 ratio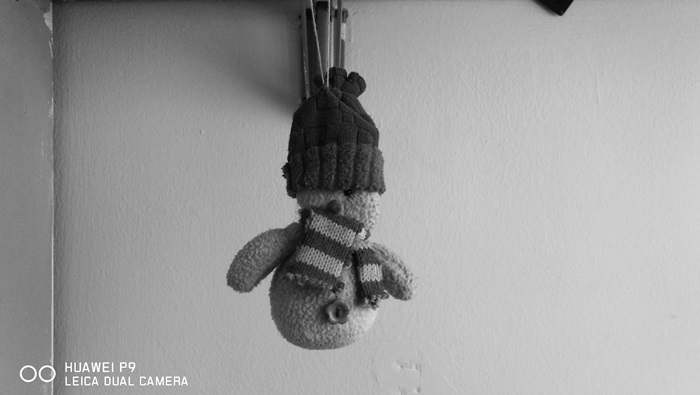 You can see the lines on the wall better in 16:9 ratio
Anyway that being said, it didn't stop me from having fun with the camera. I took a few picture samples so check them out below and you be the judge.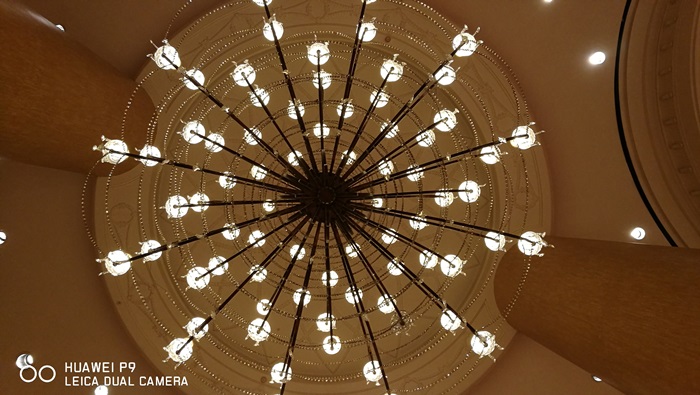 Indoor shot
Monochrome mode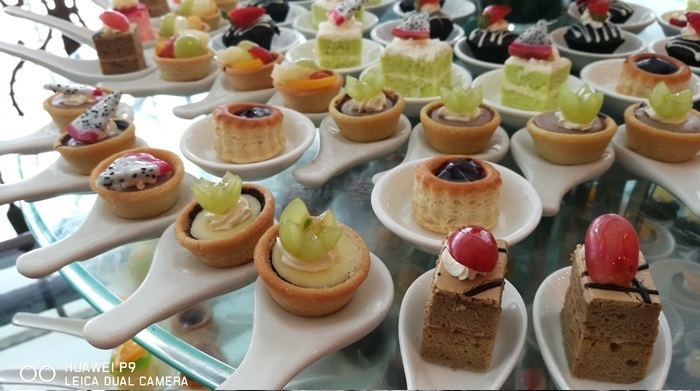 Close up shot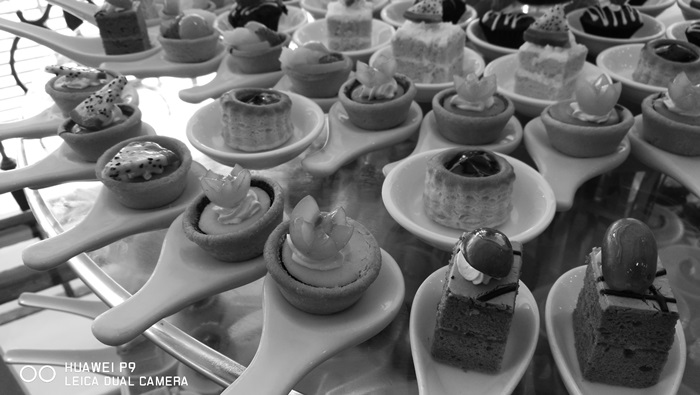 Close up shot in monochrome mode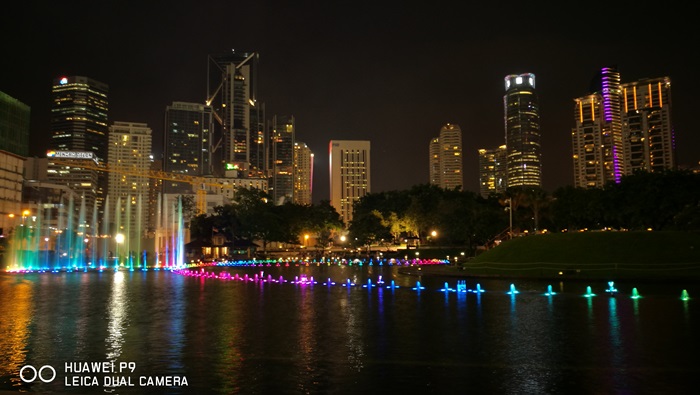 Normal Pro shot image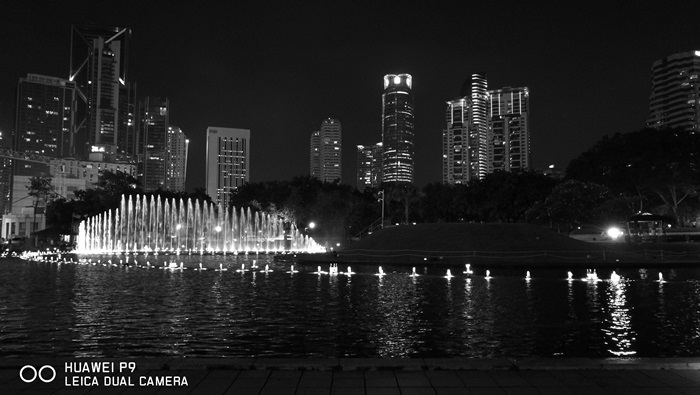 Monochrome mode at night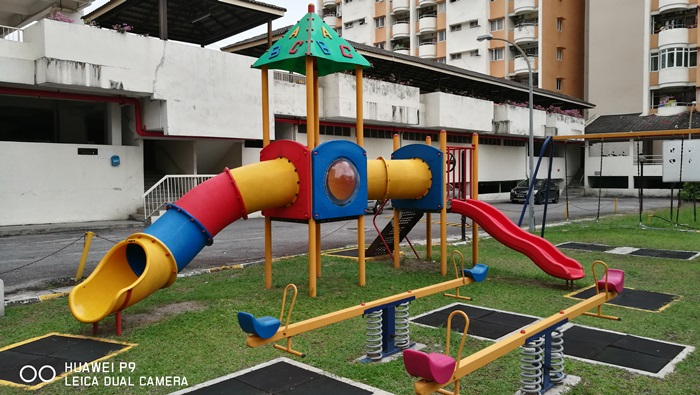 Medium shot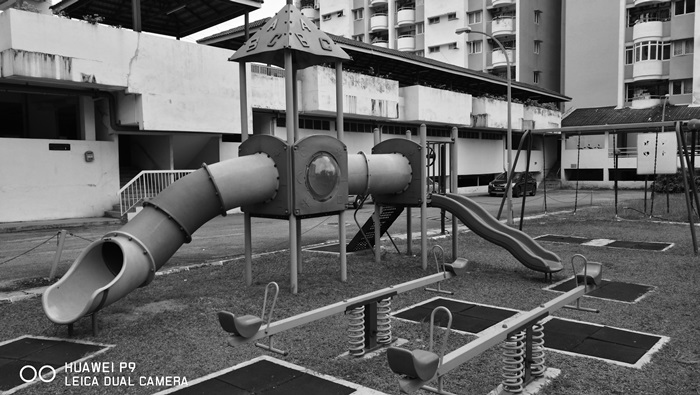 Monochrome mode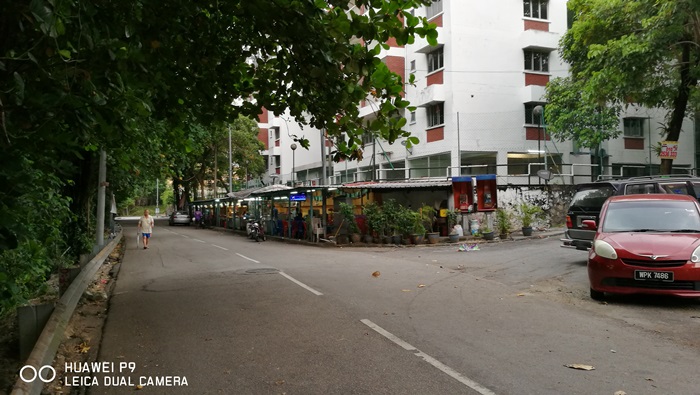 Wide shot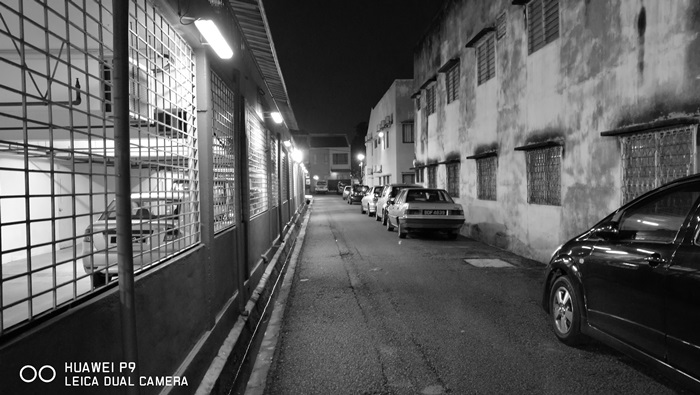 Another monochrome pic at night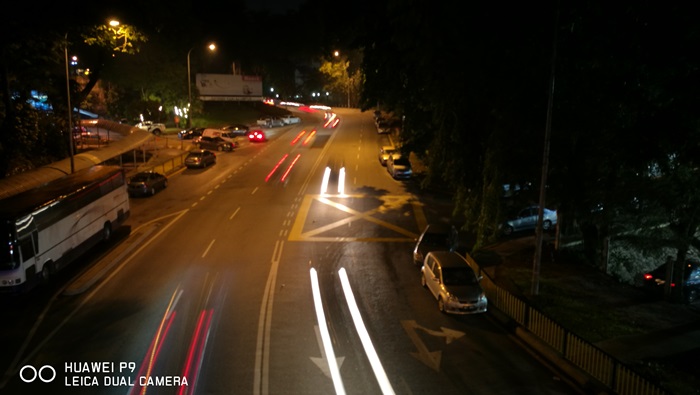 Pro mode shot

Panorama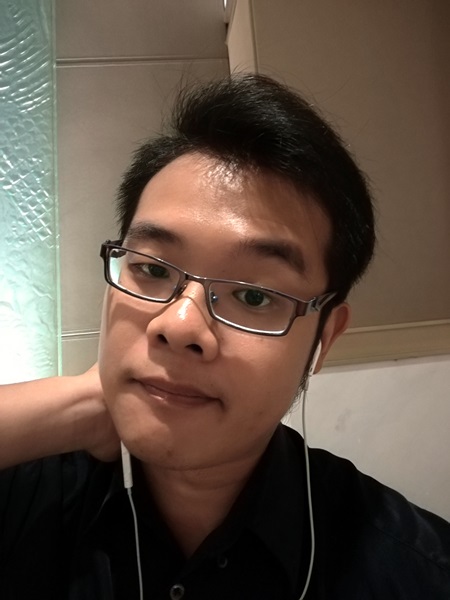 Would be nice to have monochrome mode for selfie,
but you can ask someone to help you take it with the dual rear camera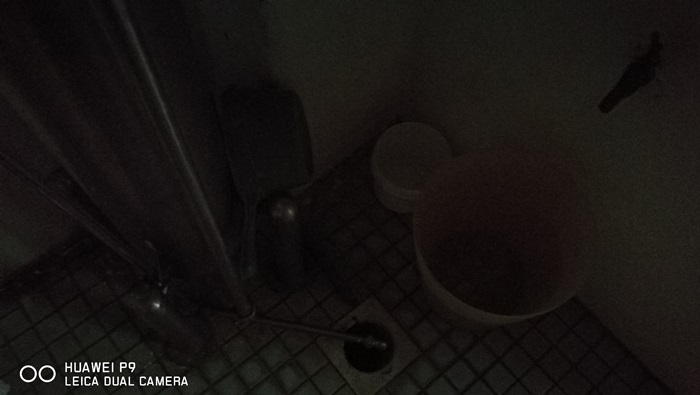 Low light setting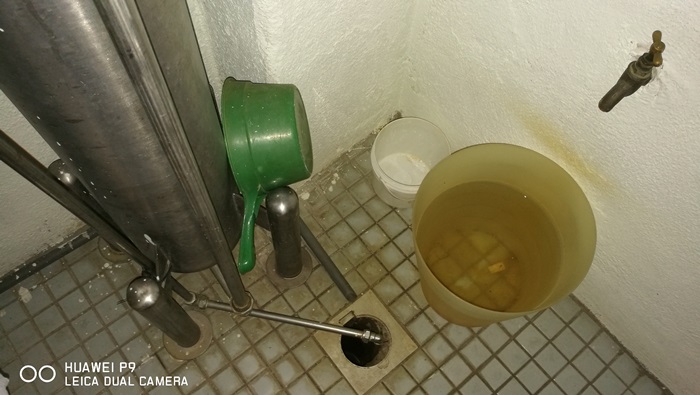 Flash shot
Conclusion - Premium quality yet value for money
The P9 is indeed one of the best camera-centric smartphones that Huawei has to offer. I love its simple yet elegant design especially the bumpless camera, performance is good enough to play some high-end games, great photo editing software, amazing photo quality and the monochrome mode didn't turn out to be some kind of a gimmick feature, as it definitely gives a sense of authenticity than your regular black and white filters, same goes to comparing it with DSLR's monochrome mode.
My only complaint, however, is that I wish the pictures would look as great as how it's displayed on the phone's screen when I transfer them on my desktop/laptop (along with the slow-mo playback problem on the desktop/laptop). In comparison, it falls behind Samsung Galaxy S7 edge just a little bit because of that minor flaw. Oh well, I guess that's what Huawei can work on for the P10 in the future.
Overall, for its price (RM2099), it's definitely value-for-money and I had a lot of fun using it. The P9 is a product worth buying for users who are into phoneography and also for those who doesn't want to carry around a digital camera or DSLR around when travelling. If you're not so keen on taking pictures, want a bigger display and battery, you can also choose the Mate 8 for the same price.
That's all folks, thanks for reading and stay tuned for more reviews at Technave.com!
Huawei P9 Specs & Price >