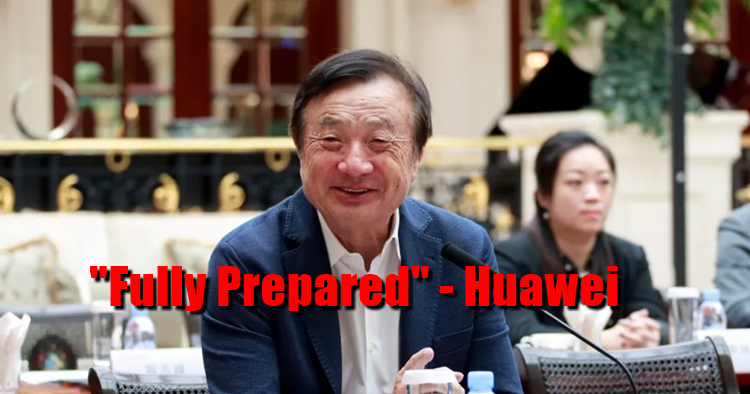 Things are seemingly grim for Huawei. Ever since Google announced that it will stop its services for Huawei, Qualcomm and Intel will also cut ties with them. But all is not lost, as of recent news, not everyone is on the same page with the US Government. This includes TSMC, Panasonic, Aptoide, and an official statement by Huawei CEO, Ren Zhengfei on the future of Huawei.
The remaining allies
According to sources, TSMC will still continue to supply its shipments because they are not part of the US laws and regulation. This was made official by a spokeswoman, Elizabeth Sun during the TSMC 2019 Technology Symposium at Taiwan. This means that the future Hisilicon Kirin 985 chipset is unaffected and is scheduled to make an appearance on 30 May, as well as being part of the upcoming Mate 30 series in a few months.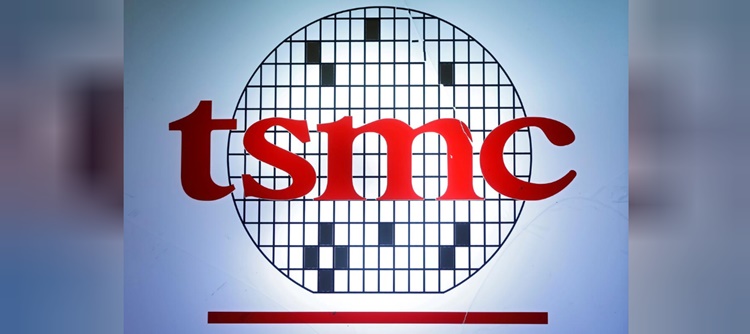 In relation to TSMC, ARM who supposedly jumped ship still has a contract with Huawei so they still have permanent access to the ARM v8 architecture. Although this is not good for Huawei in the long term, this will not impact new Huawei phones that are planned for release this year. That said, Google probably didn't like the sudden ban as well, so the US Commerce Department has lifted the ban temporarily since Monday, allowing Huawei and Honor users to continue receiving updates for the next 90 days.
Another party which was initially thought to suspend its business with Huawei was Panasonic. BBC earlier reported that the Japanese company will cease operations but they have cleared up the confusion and that they will continue to trade with Huawei, as they have not breached the new US regulations.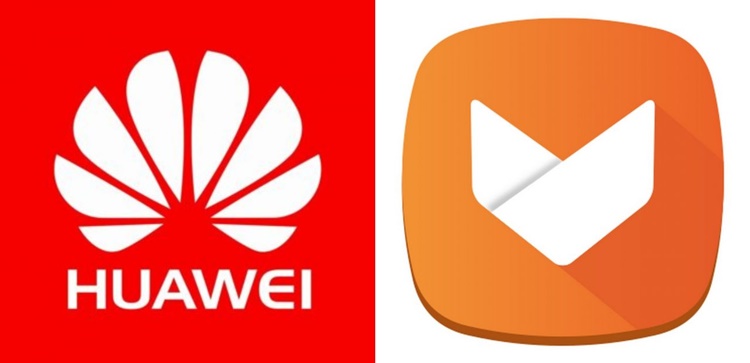 On the other hand, Aptoide, a third party app store from Portugal may find an opportunity to work with Huawei. A brief summary of who is Apotoide, they are similar to Google Play Store with at least 900K apps and 200 million active users. This came from Paulo Trezentos, the founder of Aptoide as he himself claimed that he has met up with a senior Huawei personnel in Shenzhen, China.
Plans for the future
In response to the US government, Huawei CEO, Ren Zhengfei recently held a media conference on Tuesday that they were "fully prepared". In fact, it seems that he somehow knew this was coming sooner or later, seeing as Huawei became one of the global tech leaders and the questionable arrest on a Huawei CFO that happened at the end of 2018.
HongMeng, a codename for their Plan B operating system is reportedly to be the replacement for Android could be a make or break for Huawei. If the OS is successful, they could win over new consumers as an alternative to Android and Apple iOS. Despite the now ugly trade war with the US government, Ren Zhengfei said that the effect has "little meaning" but they still do not wish to be isolated from the world, so they will still buy US chipsets and develop the "same quality as the US ones"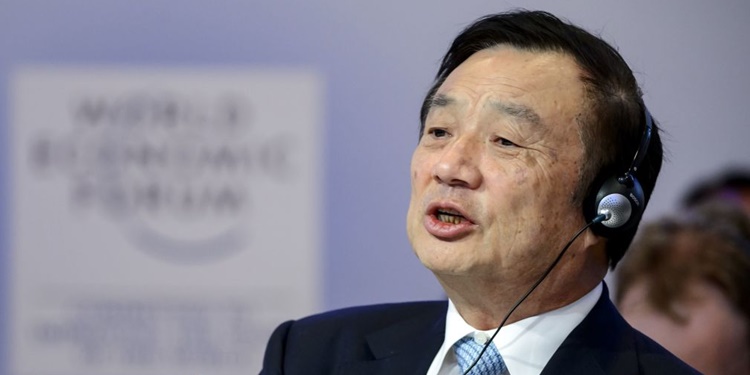 "All our backup products are now being put to use, our long-term efforts will ensure continuous product supply," said Ren Zhengfei "We sacrificed [the interests of] individuals and families for the sake of an ideal, to stand at the top of the world."
Lastly, he expressed his gratitude to many of the American tech companies (such as IBM) for contributing to Huawei's growth and did not blame them for cutting ties, as the "blame should be directed at US politicians, not companies."
Well, the future is not as bleak as we thought for Huawei. But what do you think? Let us know in the comments below and stay tuned for further updates on this popcorn popping tech drama at TechNave.com.