Huawei may stop Android use with EMUI 11 before transition to HarmonyOS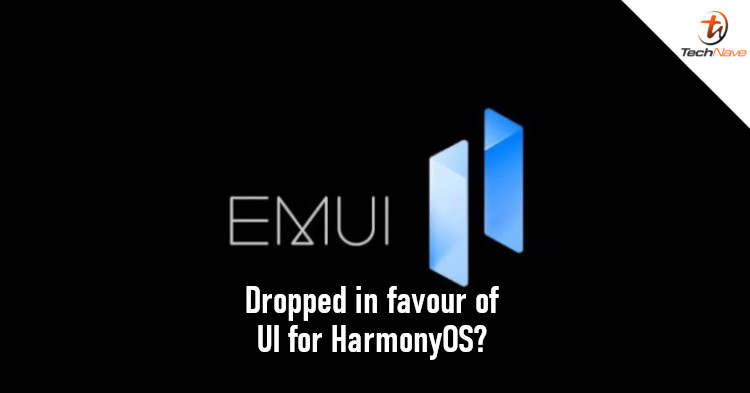 When Huawei announced HarmonyOS 2.0 last month, it was mentioned that a mobile version for it may be available by December. Although the user interface (UI) doesn't equate to the operating system (OS), it seems that EMUI could be phased out with EMUI 11 being the last.
According to Mydrivers, EMUI 11 actually uses some of the features and framework developed for HarmonyOS. In other words, Huawei has already begun the process of testing and transitioning its devices to HarmonyOS. Since Huawei has plans to launch HarmonyOS-powered phones next year, development for EMUI may end with EMUI 11.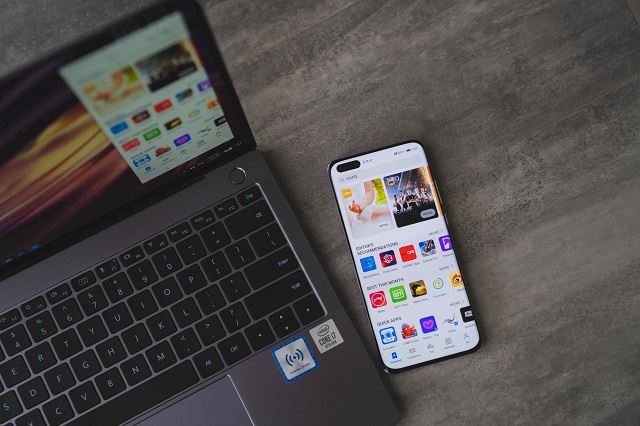 Device collaboration is a big part of HarmonyOS
Speaking of HarmonyOS 2.0, the OS is built with cross-device integration in mind. We've already seen some of that this year with features like Huawei Share, where you can connect and interact with a Huawei phone on a Huawei tablet or laptop. The new version will also support integration with devices like TVs, cars, and more.
Whether HarmonyOS will be good remains to be seen, but it'll be interesting to see how Huawei fares on its own. Do let us know what you think about this in the comments on our Facebook page. And for more updates on this, stay tuned to TechNave.com.