Huawei's Mate 20 Pro wins "Smartphone of the year 2018" + Matebook Series sold more than 1000 units in Malaysia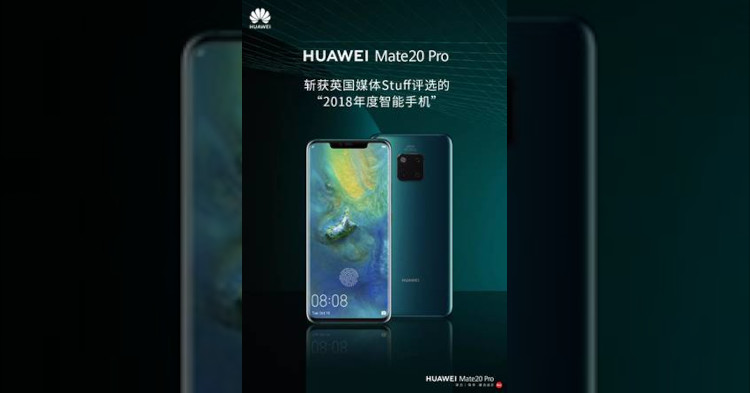 Huawei's latest flagship, the Mate 20 Pro has claimed the title as the "Smartphone of the Year 2018" at the Technology Product Award in the United Kingdom. Based on a statement by Stuff, who are the organizers of the event, the Huawei Mate 20 Pro is surprisingly compact with a highly adaptable camera system which is suitable for almost any occasion.
Not only that, but the device is also packed with various "firsts", such as the first smartphone to come equipped with a reverse wireless charging technology, as well as the world's first 7nm chipset with dual NPU in a smartphone.
In terms of the software, the EMUI 9.0 which was launched alongside the device also introduced various quality-of-life features and improvements. You can read about the various tips and tricks you can do to improve your user experience on the Huawei Mate 20 Pro. The device is currently priced at RM3299 for the 6GB RAM + 128GB ROM while the recently announced 8GB RAM + 256GB ROM edition will be going for the price of RM3999.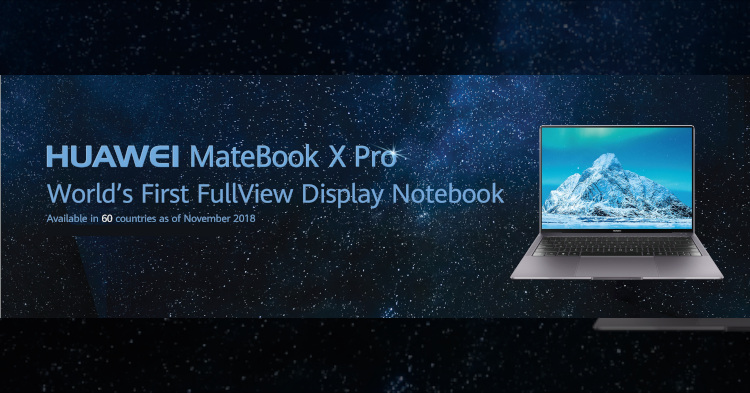 On another note, the Huawei Matebook series has sold more than 1000 units in a span of only 2 months in Malaysia. The Huawei MateBook X Pro has also claimed the title as the "Best of MWC 2018" by PCMag as well as more than 35 accolades from media all around the world. Like the previously mentioned Mate 20 Pro, the MateBook series introduced the first recessed webcam that is built into the keyboard by Huawei.
To give a little more information regarding the pricing and availability of the MateBook series, there are currently 3 variants being sold at all Huawei Experience Stores and SenQ. Those 3 variants are the Huawei MateBook D, Huawei MateBook X Pro i5 and the Huawei MateBook X Pro i7 which are currently priced at RM2999, RM4999, and RM6999 respectively.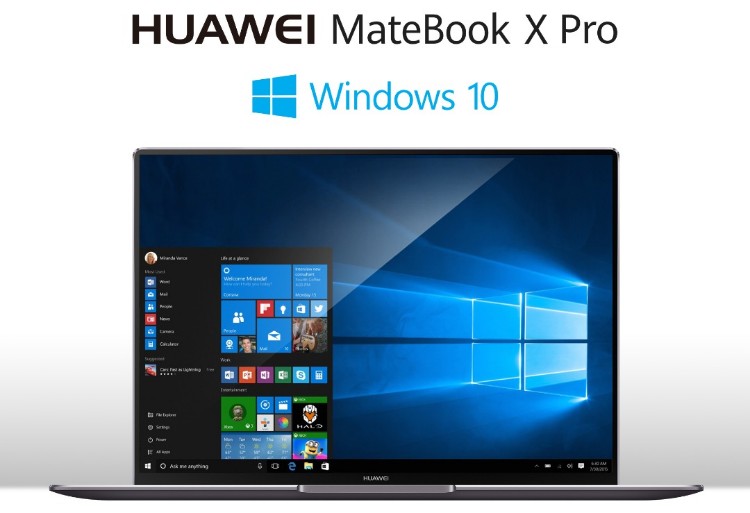 Huawei Mate 20 Pro Specs & Price >