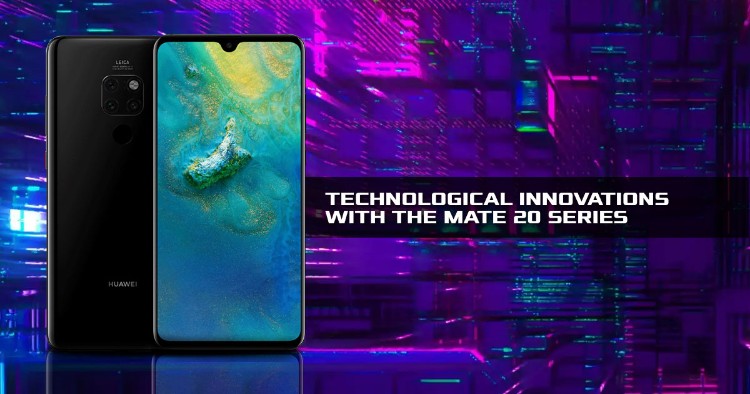 When Huawei revealed their new Huawei Mate 20 series consisting of the Huawei Mate 20, Huawei Mate 20 Pro, Huawei Mate 20X and Porsche Design Huawei Mate 20RS, what was our reaction? The short answer was: "WOW. Huawei are now setting the bar high!". With plenty of world's first's in their new Mate 20 series Huawei are poised to take the leading position in technological innovations, particularly for smartphones. See why we think so below.
From strength to strength
Previously, Apple were the ones to set the bar when it came to smartphone and mobile device innovation, but with the Huawei Mate 20 series Huawei takes this bar firmly and sets the standard as high as it can go. World's first 7nm dual NPU powered AI-driven Kirin 980 chipset? Check. New LEICA Triple lens camera with AI Cinema mode video recording functions? Check. A whole slew of world's firsts like wireless reverse charging, wireless easy projection, graphene cooling, nano memory cards and more? Check.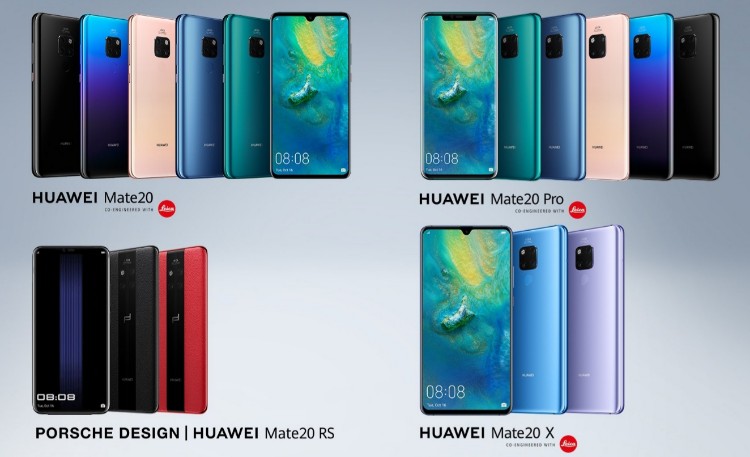 With the Mate 20 series, Huawei is now the smartphone manufacturer to watch and compare against, which hopefully means more innovation from other smartphone brands especially if Huawei continues to maintain this momentum (which certainly seems so). This time around Huawei came out with a Mate device each designed for a specific user, from the traditionalist Mate 20 with its 3.5mm audio jack and flat 6.53-inch FHD+ display to the 6.39-inch 2K+ dual curved edge display Mate 20 Pro (the first dual curved edge display device from Huawei!).
The Mate 20X seems to be Huawei's big experiment this year with its 7.21-inch FHD+ display, Graphene Cooling System and M Pen stylus support. Unlike the previous Mate 10 series, there's a clearer distinction between each Mate 20 device as even the Porsche Design Mate 20RS is now the Mate 20 to get if you need up to 8GB RAM and 512GB of storage rather than be just the premium leather coated Mate 20.
Our first close look at the Huawei Mate 20 series
Innovative Mate 20 features that caught our eye
It is intriguing that Huawei have announced features like the unique wireless reverse charging in the Mate 20 Pro. It implies that Huawei are confident in the Mate 20 Pro's energy efficiency enough that you can use the 4200 mAh battery in the device as a charger or powerbank. Perhaps the Kirin 980 with dual NPU is doing some AI power management as well in the background.
It could also mean that Huawei are planning to come out with some accessories that can be charged wirelessly such as the rumoured wireless Apple Airpod-like Freepod headsets (which didn't get announced yet). Maybe even the Huawei Watch GT or the TalkBand B5 or even the M Pen (with a suitable wireless attachment of course). What wireless accessory would you like to reverse charge with the Mate 20 Pro?
See all the technological innovations including reverse wireless charging!
Against all expectations, Huawei revamped their triple rear camera with the LEICA powered Matrix Camera system, replacing the 20MP monochrome camera with an ultra wide angle camera. Now, most wide angle cameraphones we've seen so far have been less than 10MP, so a 20MP sensor means clearer details and higher resolution yet still wider angle shots than the norm, perfect for landscapes and group photos. Huawei have also included super macro mode which now lets you take close-up shots as close as 2.5cm and while our initial shots with it have been awesome we'll be able to tell you more about that soon.
While photography certainly seems to have not been forgotten, Huawei have responded to criticism of their previous devices video capabilities with AI features for video recording like AI Cinema mode. Featuring 5 film filters that work while recording video in realtime such as fresh, suspense, vintage, background blur and AI colour, these video modes complement the existing AIS (AI Stabilization) to ensure that video recording stays smooth.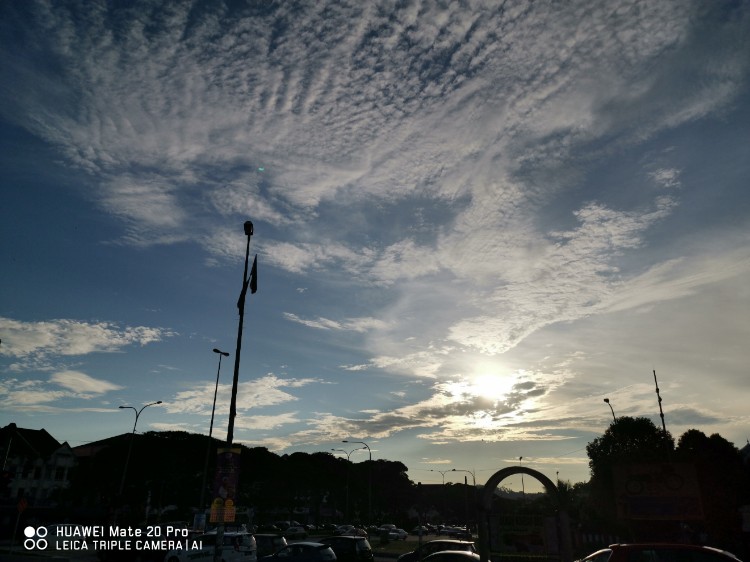 Looks awesome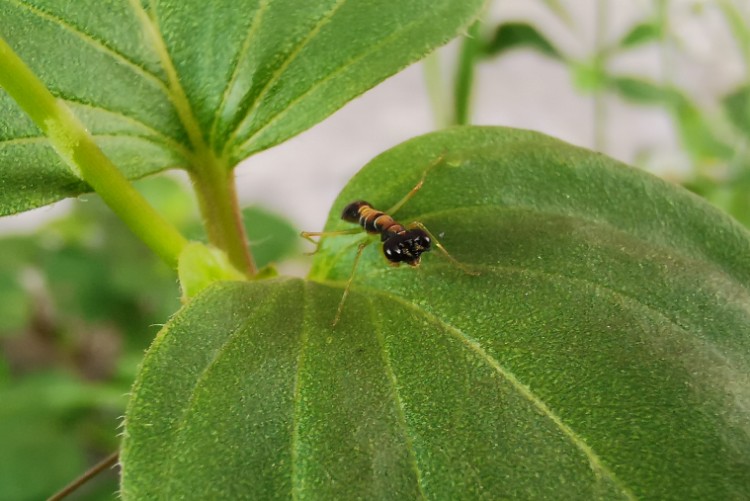 How close can your phone go?
With rumours abound about Apple offering their Pencil stylus support for their next iPhones (nope, they didn't :( ), Huawei did just that by offering M Pen stylus support for their larger Mate 20X. If Huawei can do that for the game oriented Mate 20X we expect that it can also be enabled for the more business oriented Mate 20 Pro, perhaps with coming updates.
For those who don't know, graphene is currently one of the most expensive materials in the world, and to feature it in a smartphone like the Mate 20X just for its cooling properties means that Huawei could have come up with a more efficient way to make graphene. Graphene is also known as one of the world's strongest materials, so could the Mate 20X stop a bullet or 2 when it comes to Malaysia in November? Will we see a fully graphene body phone from Huawei in the future? How about a super cool graphene battery?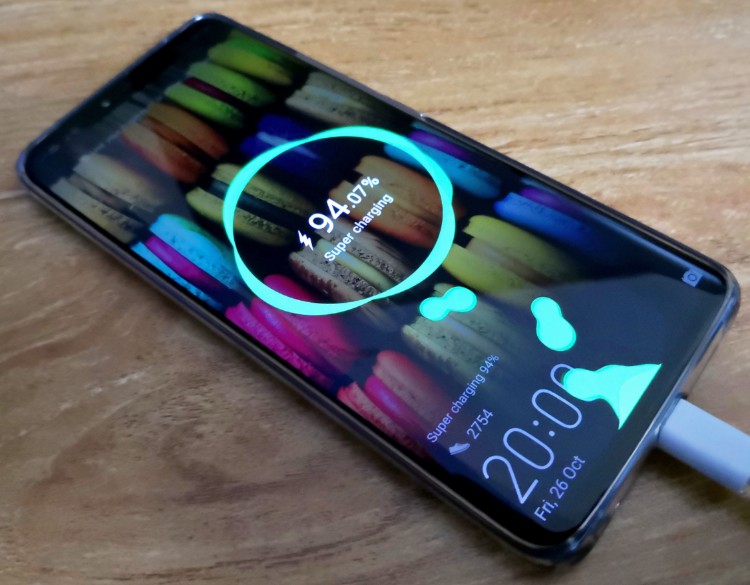 40W super charge is super fast and super safe!
Of all these new features, we have to admit that the 40W supercharging 0.01 percent of the battery every half second has got to be one of the most impressive things we've ever seen. To top it all off, Huawei have ensured that the battery is completely safe with reassurance from TUV Rheinland.
Say what you will about turning your smartphone into a desktop (we've been using the Mate 10 Pro for that for months!) but wireless easy projection was also rumoured to be a technological innovation set for other smartphone brands… next year! As Huawei continues to set the pace, we can only expect more and more great things from wireless easy projection but we'll have more to say on that soon.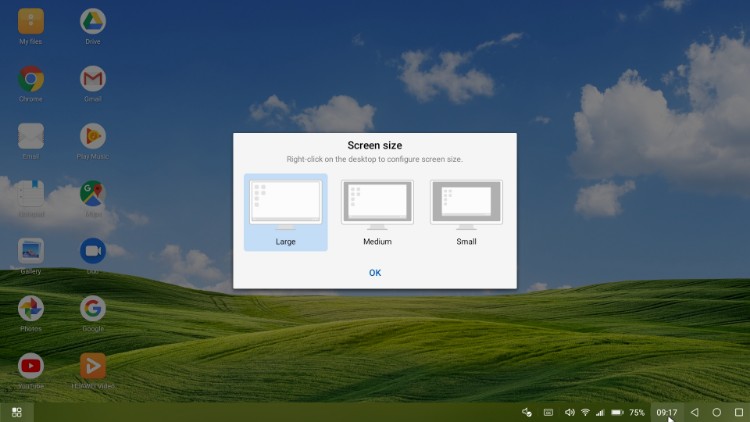 As long as you have a miracast capable display (or a miracast dongle) you can get your own PC-like desktop, no wires attached!
The 24MP 3D front cameras are no less intriguing as you can now 3D scan objects from real life. While the 3D Live object AR is definitely fun, there's other far reaching possibilities like 3D Printing or scanning a piece of furniture that you like and seeing how it might fit in your home. Considering that this was one of the rumoured killer features of the next iPhone (2019) and you can see why we're really looking forward to exploring just what else the Mate 20 series can do.
Huawei also revealed other intriguing technologies like Huawei Share 3.0, which could make the Huawei Mate 20 series work even better with say a Huawei MateBook laptop like the MateBook X Pro or MateBook D. So, without a doubt, Huawei are definitely pushing the boundaries of technological innovation on all fronts and we expect there to be a whole lot more we haven't uncovered just yet. However, we won't be able to tell you more for sure until we test it out ourselves, so stay tuned for that at TechNave.com and thank you very much for reading or you can check it out for yourself at the sales launch tomorrow.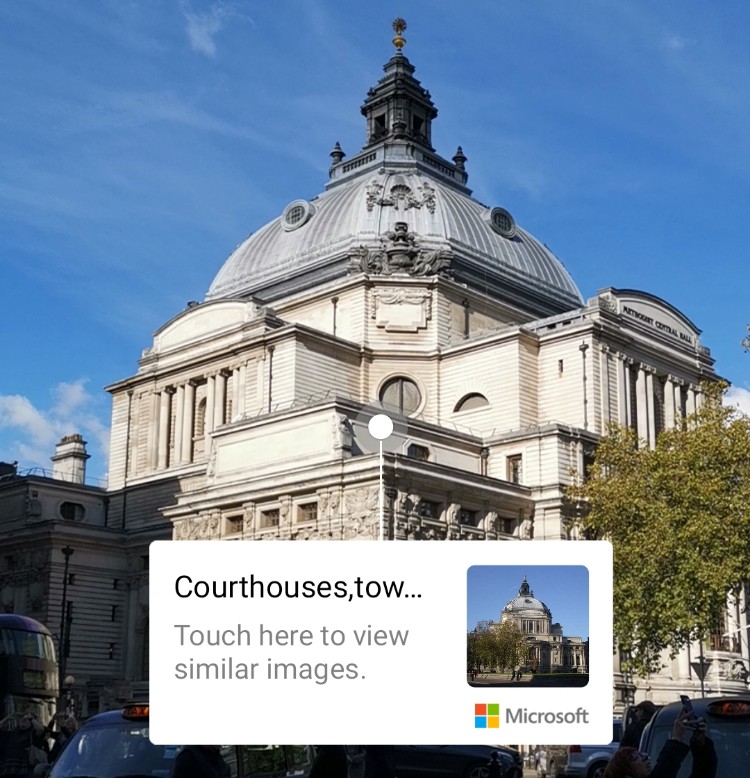 There's a lot more features like this HiVision just waiting to explore in the Huawei Mate 20 series
Get the Huawei Mate 20 for RM2799 or the Huawei Mate 20 Pro for RM3599 at the roadshow sales launch tomorrow!