Huawei Mate 20 RS Porsche Design Price in Malaysia & Specs
Rate & Review Huawei Mate 20 RS Porsche Design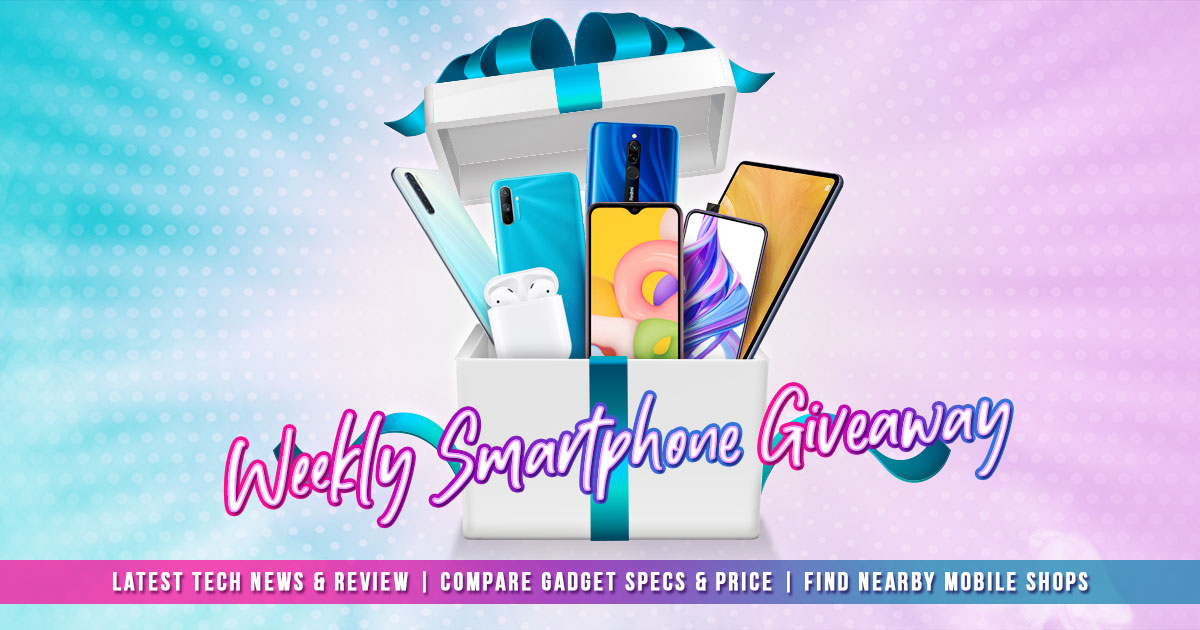 Rate & Review now via the TechNave APP and win yourself a branded new smartphone weekly.
Download the TechNave App Now: http://onelink.to/technave
Follow the latest Tech News and Gadget Reviews
Compare Gadget Specs
Get the best Prices from Nearby Retail stores
Win FREE smartphones from the weekly Giveaway.
Donwload now from:
User Reviews & Ratings
Filter by:
Click here to rate and review.
Dec 29, 2018

The Huawei Mate 20 Pro offers a new LEICA lens coupled with a 40MP + 20MP + 8MP triple rear camera setup that allows you to take photos in wide angle or 0.6X to 5X Hybrid Zoom and even all the way up to 10x digital zoom. Previously Huawei NEXT-IMAGE participants took advantage of these wide-angle and zoom features to take detailed and beautiful photos of various spots around the world.

While the new Leica wide-angle lens allows you to take photos as close as 2.5cm away it also lets you take great wide-angle shots, so some participants in particular tried out the Mate 20 Pro in 0.6X or wide-angle, 1x (normal), 3X zoom (optical) and 5X zoom (hybrid). Following in their footsteps, we also tried it out for ourselves and you can see what the pros can do and what we mostly normal photographers (no edits, no filters, everything on auto) managed to get with the Mate 20 Pro.

Oct 26, 2018

When Huawei revealed their new Huawei Mate 20 series consisting of the Huawei Mate 20, Huawei Mate 20 Pro, Huawei Mate 20X and Porsche Design Huawei Mate 20RS, what was our reaction? The short answer was: "WOW. Huawei are now setting the bar high!". With plenty of world's first's in their new Mate 20 series Huawei are poised to take the leading position in technological innovations, particularly for smartphones. See why we think so below.
Most Popular
You might also like