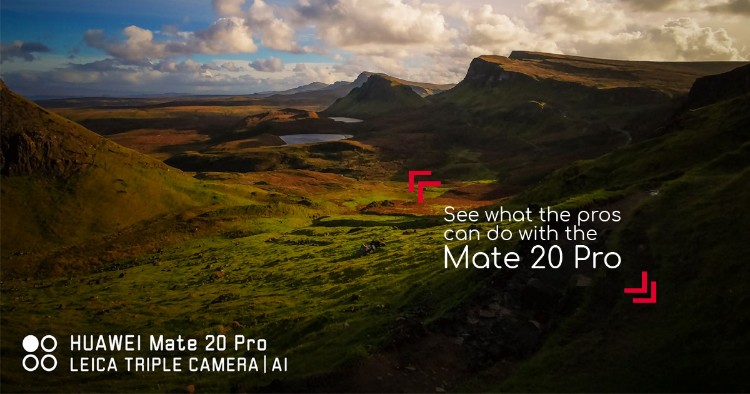 You've seen our attempts at using the Huawei Mate 20 Pro for both landscape and close-up photography but would you like to see what the pros can do with it? Huawei's recent 2018 NEXT-IMAGE Award winners recently took the Huawei Mate 20 Pro for a spin, and the results are incredible.
2018 NEXT-IMAGE Award winners James Yu, Danilo Guererro, Fang Zhonglin, Pan Chaoyue, Raykoo, Yang Xu, AlexanDeng and He Jianhua took the images at Australia, Shanghai, Iceland and more with the stunning results a showcase of the Mate 20 Pro's Matrix Camera system. Revamping the previous Triple Rear camera setup from the P20 Pro, the Mate 20 Pro added on a 16mm Leica Ultra-Wide Angle Lens, allowing users to take almost 3D-like wide-angle shots with crisp details in both low-light and well lit conditions.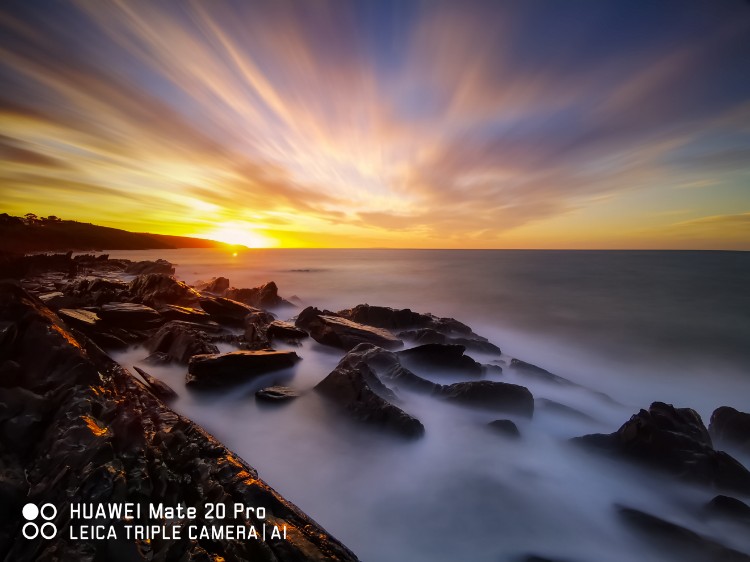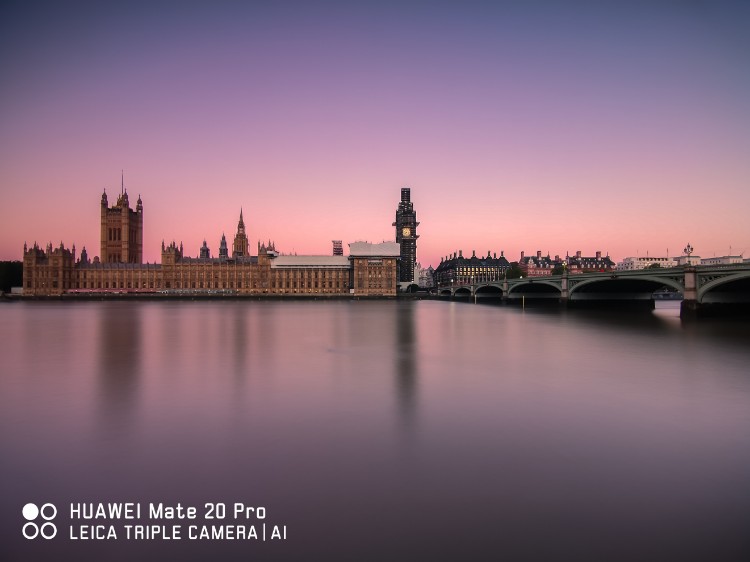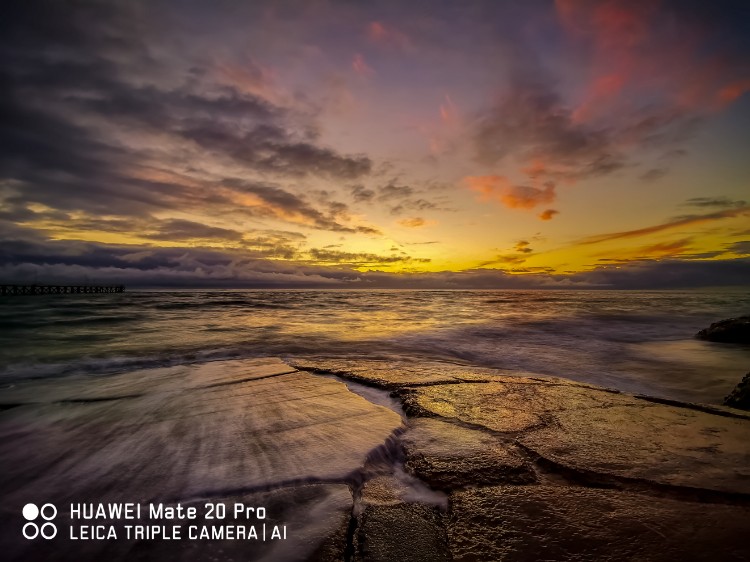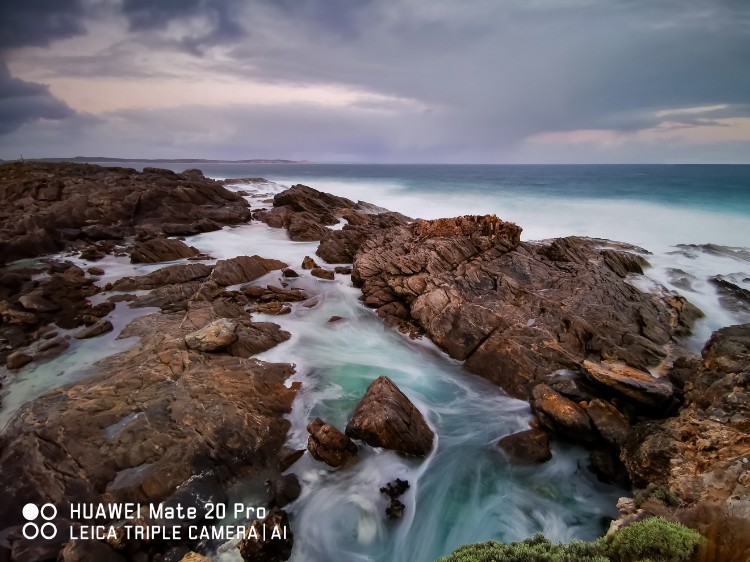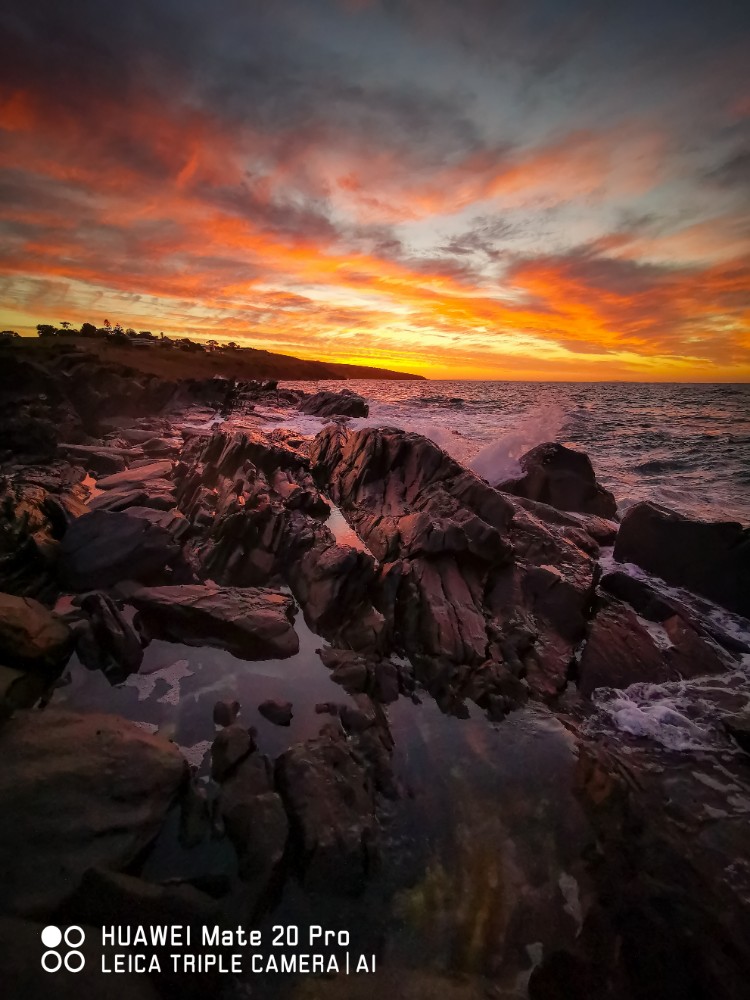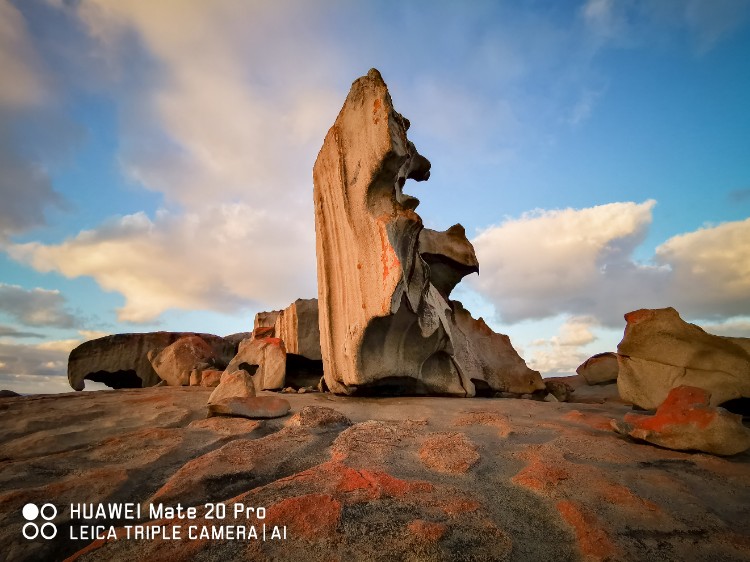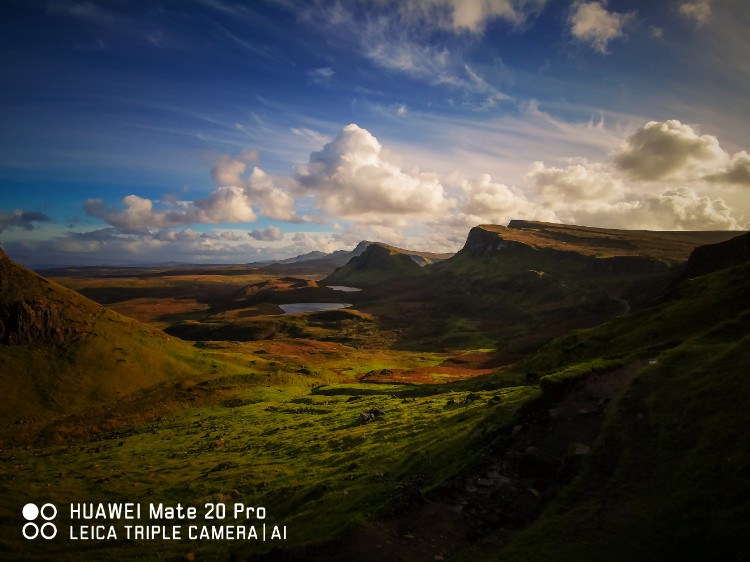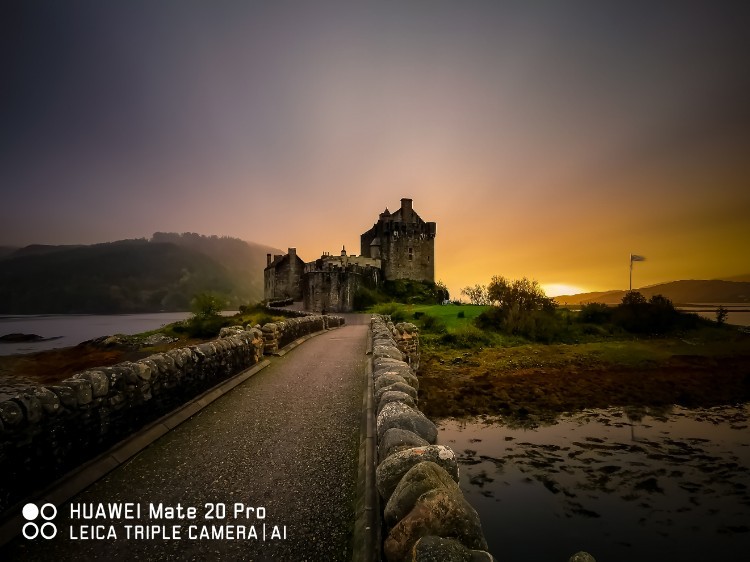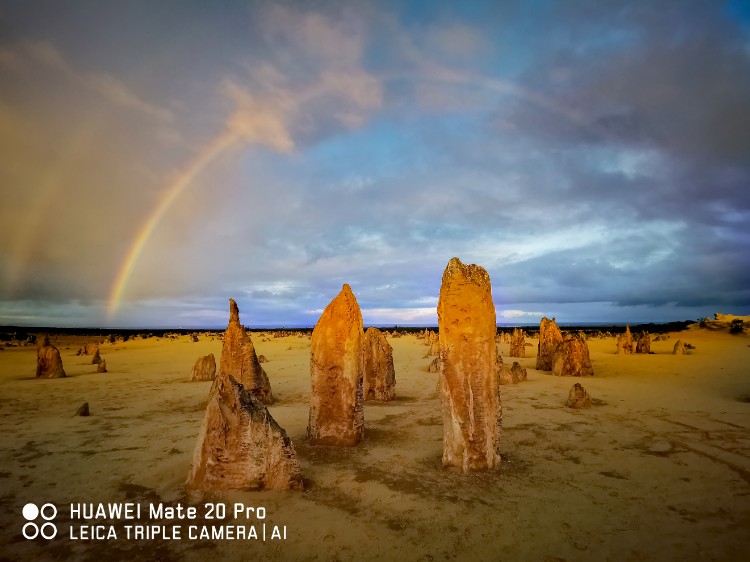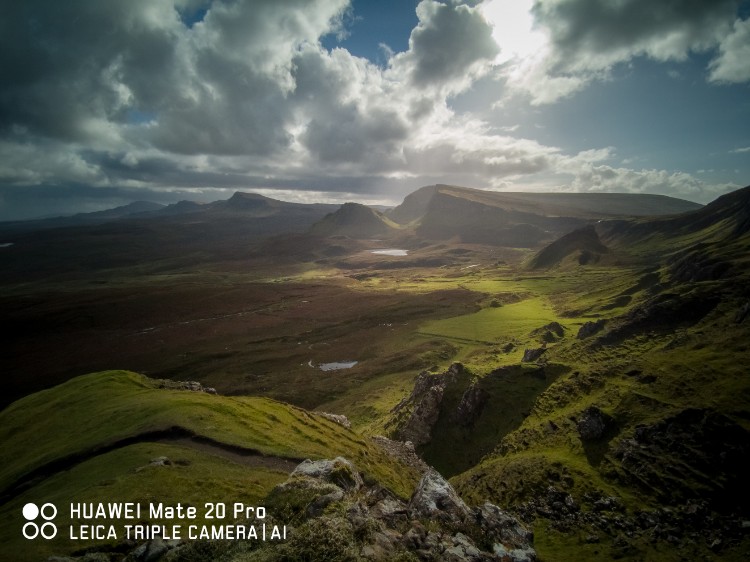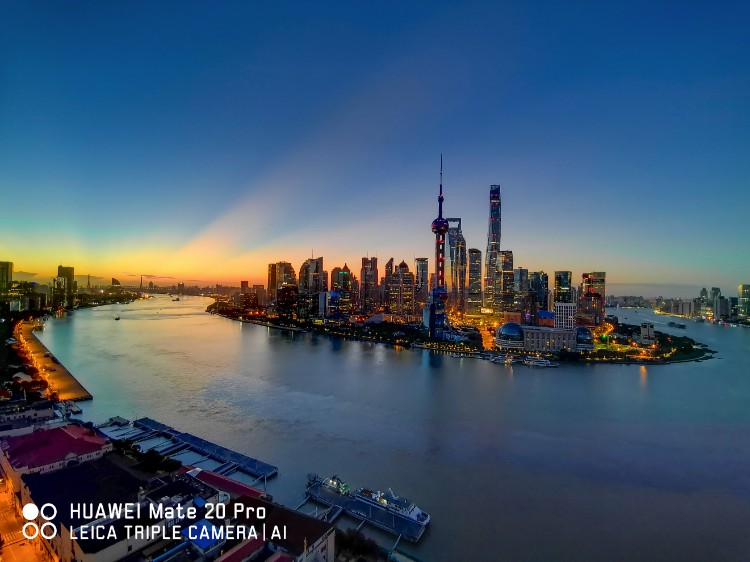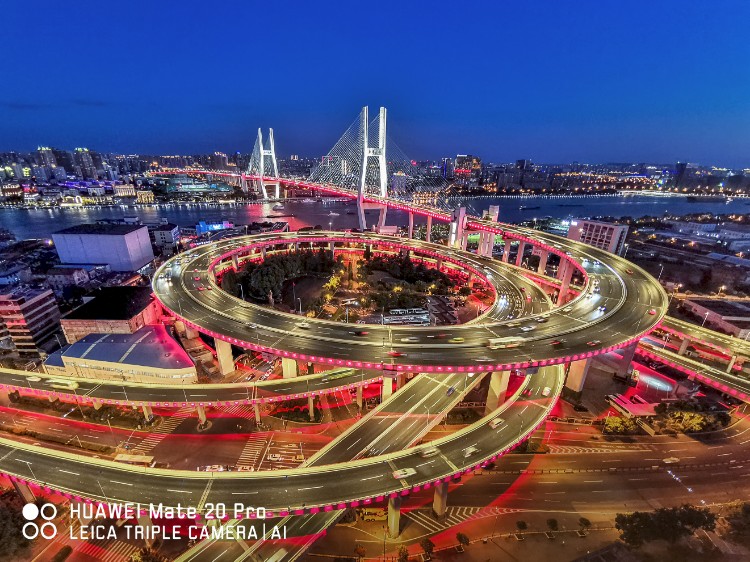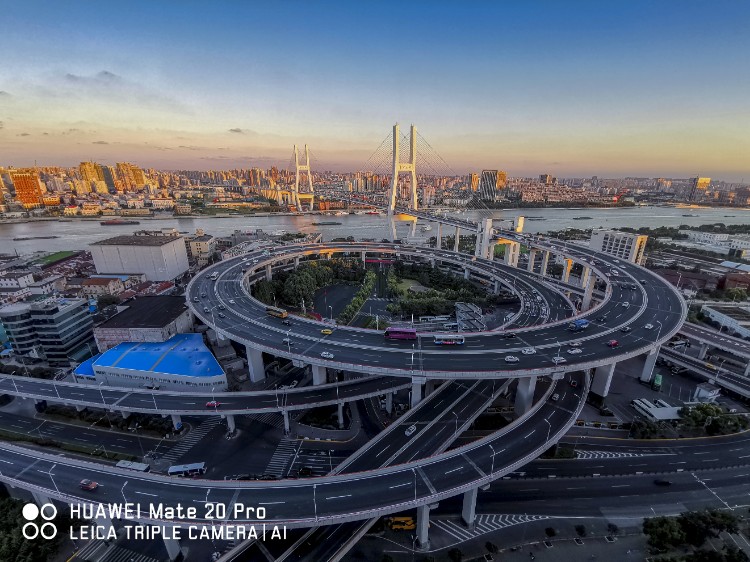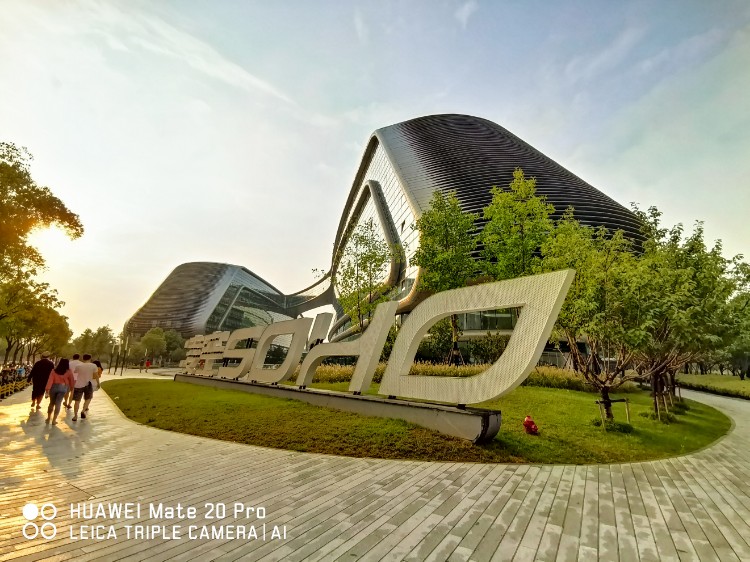 Seeing how all these professionals can pull off such awesome pictures with just a smartphone like the Huawei Mate 20 Pro, it really seems like the perfect cameraphone for those looking for a device that can take better pictures. Considering that most DSLR cameras capable of taking such pictures cost upwards of RM5000 to RM10000 (just for the body!), the RM3599 asking price of the Huawei Mate 20 Pro hardly seems like a lot, so if you're interested in checking it out, feel free to drop by a Huawei Experience Store and see what it can do.
Of course we're not saying that the Mate 20 Pro can do as much as a skilled photographer with a good (and expensive!) set of DSLR camera, various lens, flash and other photography tools, but the pictures above are definite proof of what you can do with the Mate 20 Pro. If you're looking to pick up your own Mate 20 Pro, you can always drop by Huawei's official online channels for an elite cameraphone of your own.