Check out some more 2018 NEXT-IMAGE pro shots with the Huawei Mate 20 Pro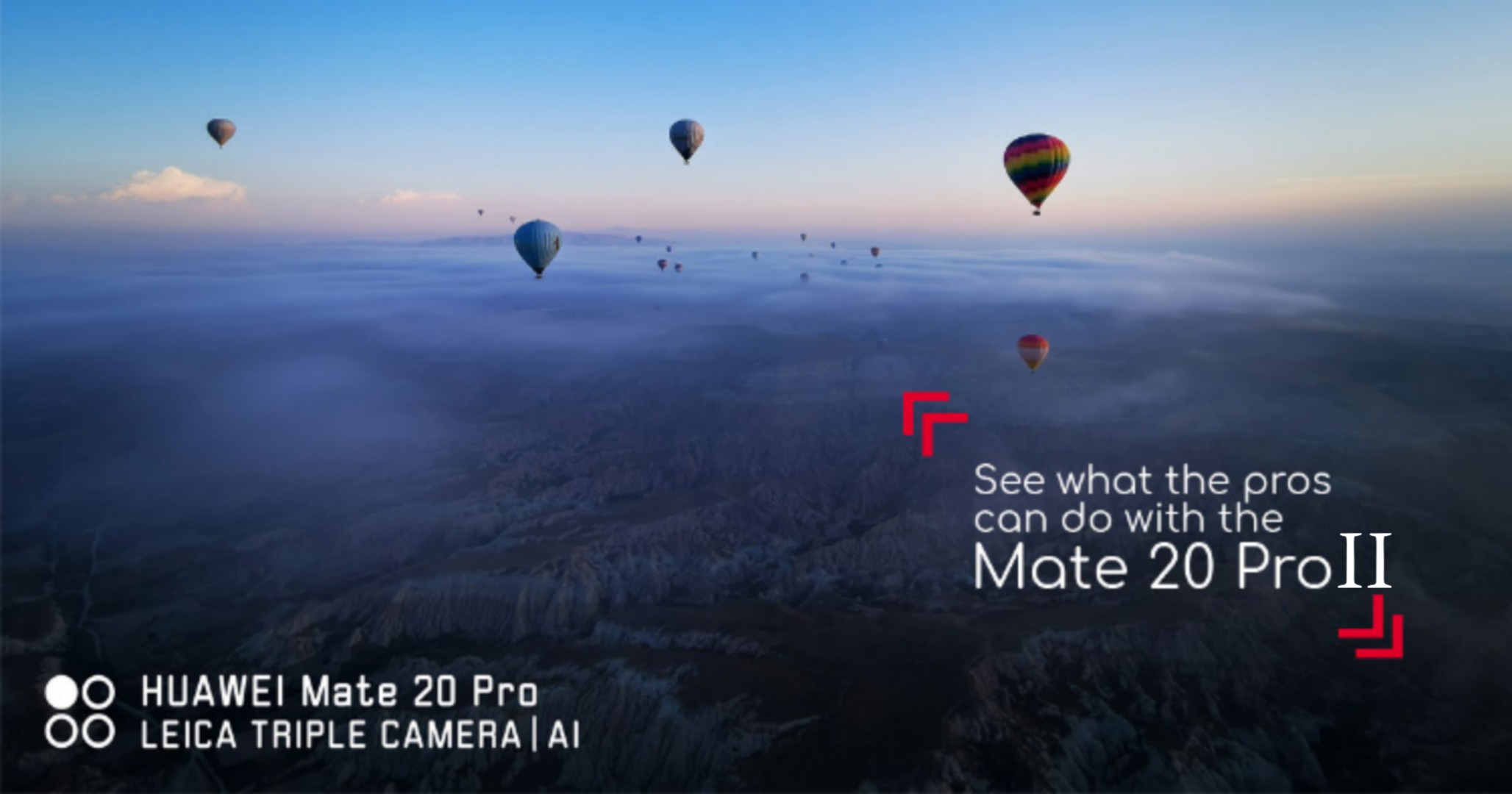 It turns out that the recent 2018 NEXT-IMAGE Award winners were so busy that you now have another bunch of photos taken using the Huawei Mate 20 Pro. This time around, the pictures not only cover landscapes and vistas, it also shows some close-ups utilizing the 16mm Leica Ultra-Wide Angle Lens which lets you go as close as 2.5cm to your target. This means you can get another chance at seeing what the pros can do with the Mate 20 Pro so do check it out below.
This batch of photos have still been taken by 2018 NEXT-IMAGE Award winners James Yu, Danilo Guererro, Fang Zhonglin, Pan Chaoyue, Raykoo, Yang Xu, AlexanDeng and He Jianhua from Australia, Shanghai, Iceland but the results have been just as stunning. While you can still see what we as normal phone photographers can do with landscapes and closeups, these pro results clearly show the capabilities of the Mate 20 Pro, so if you're interested in picking one up for RM3599 you can always check out a nearby Huawei Experience Store or Huawei's online channels.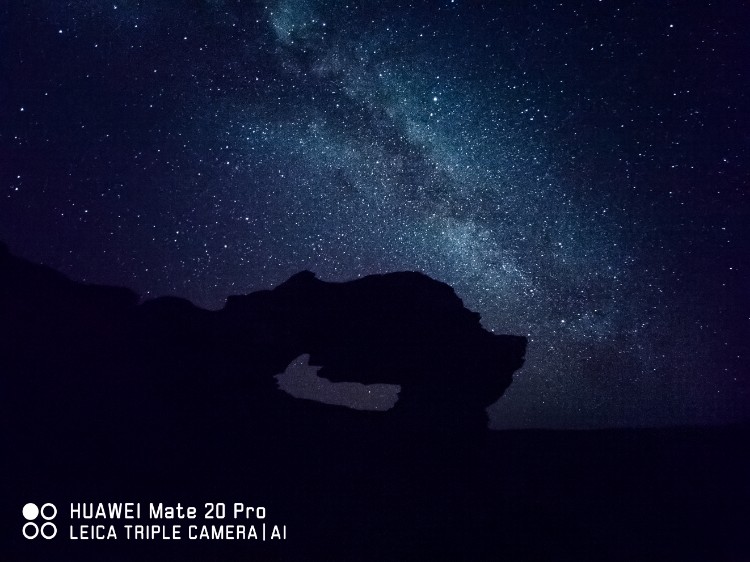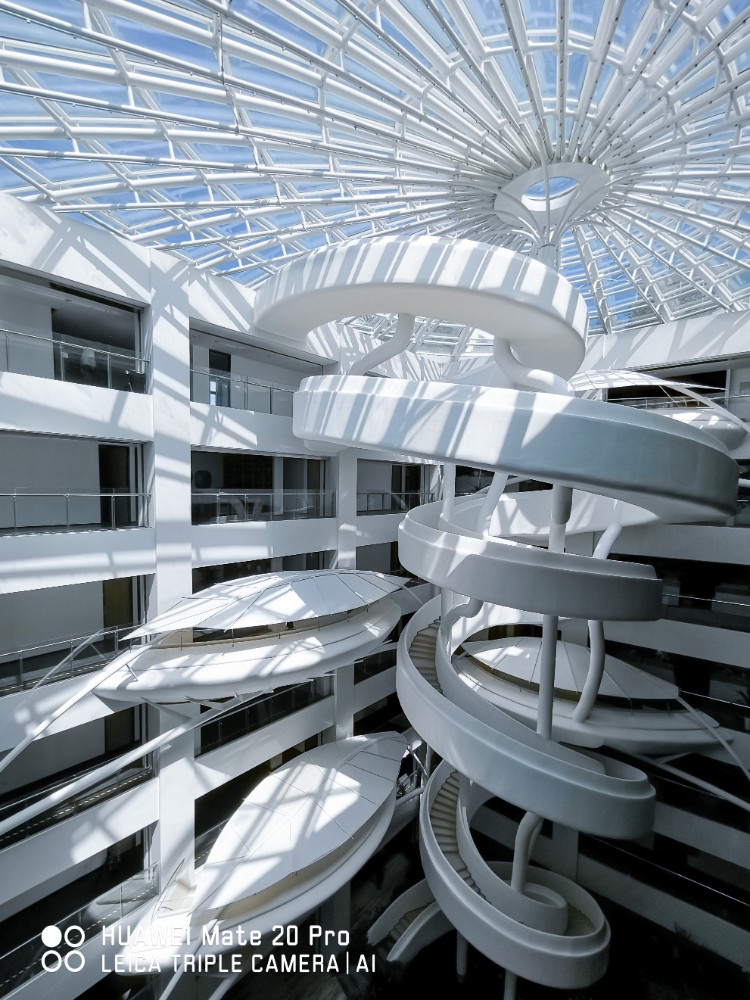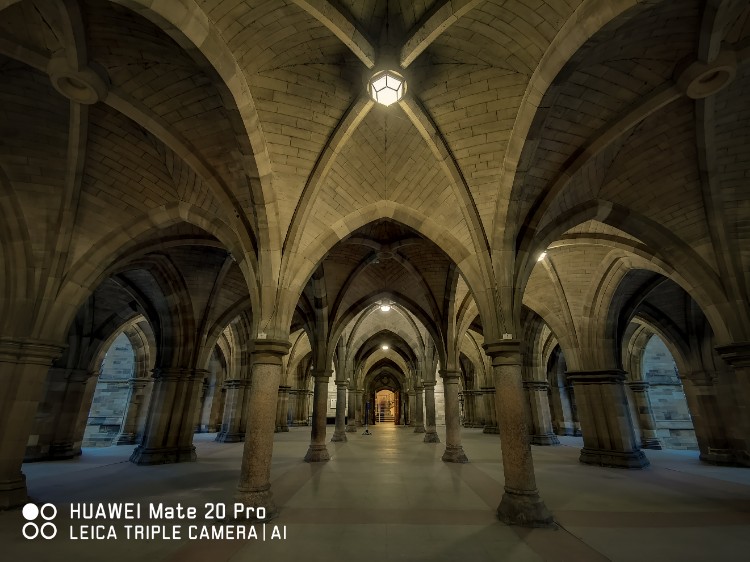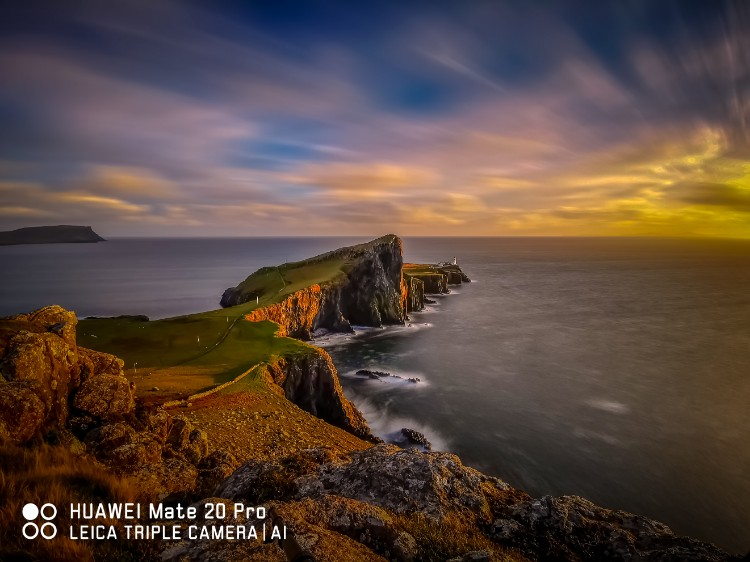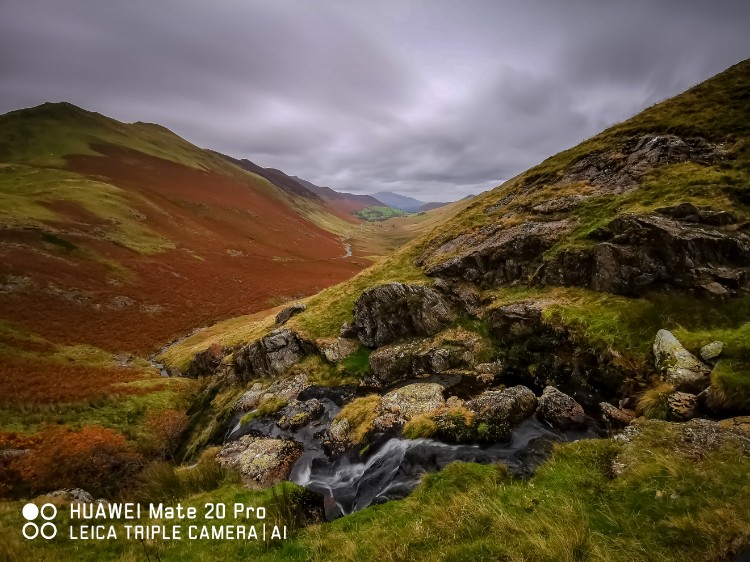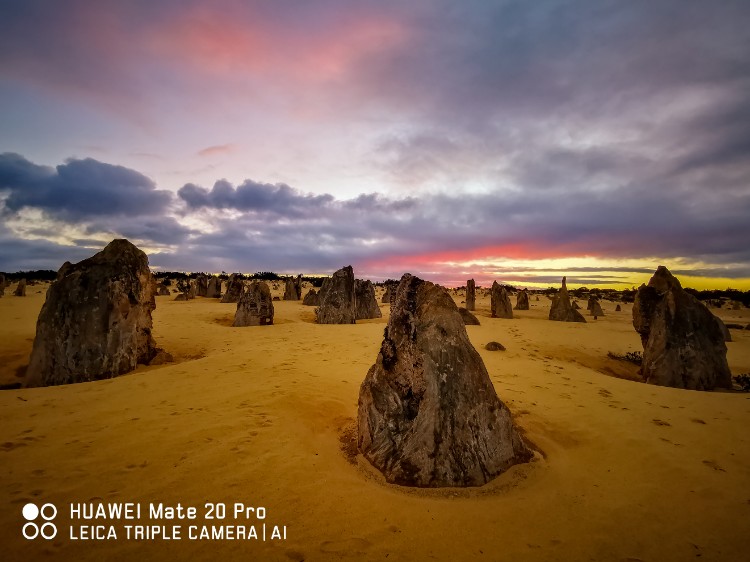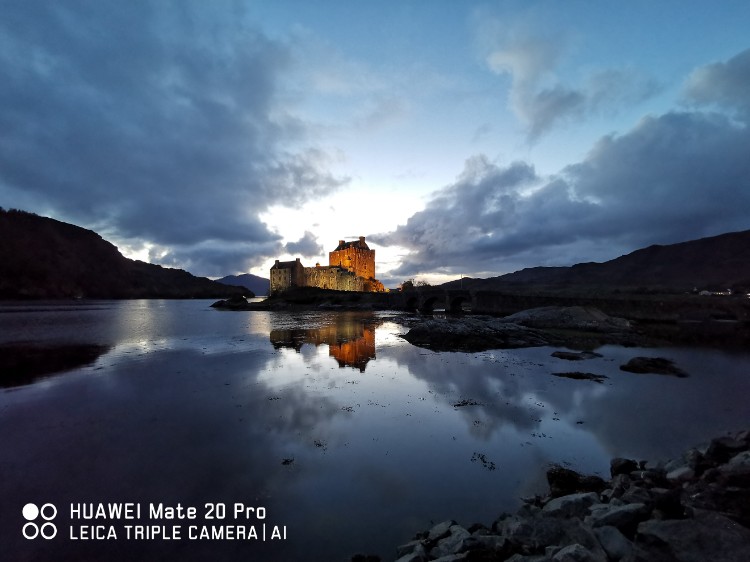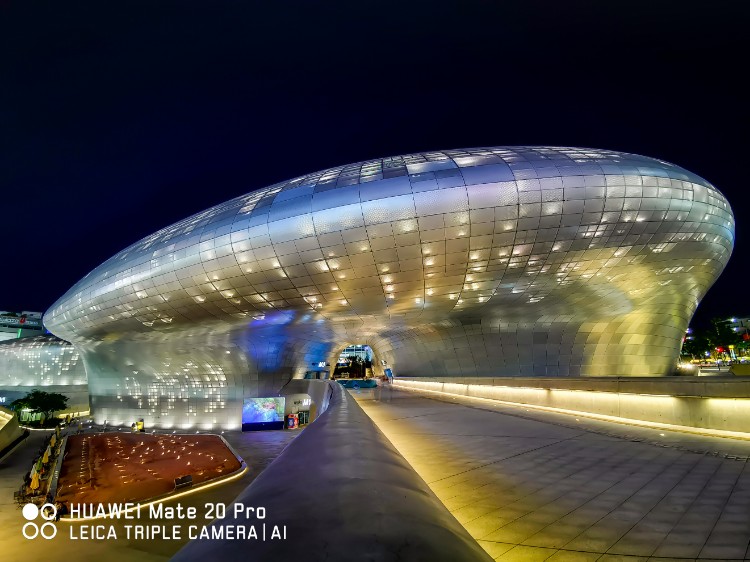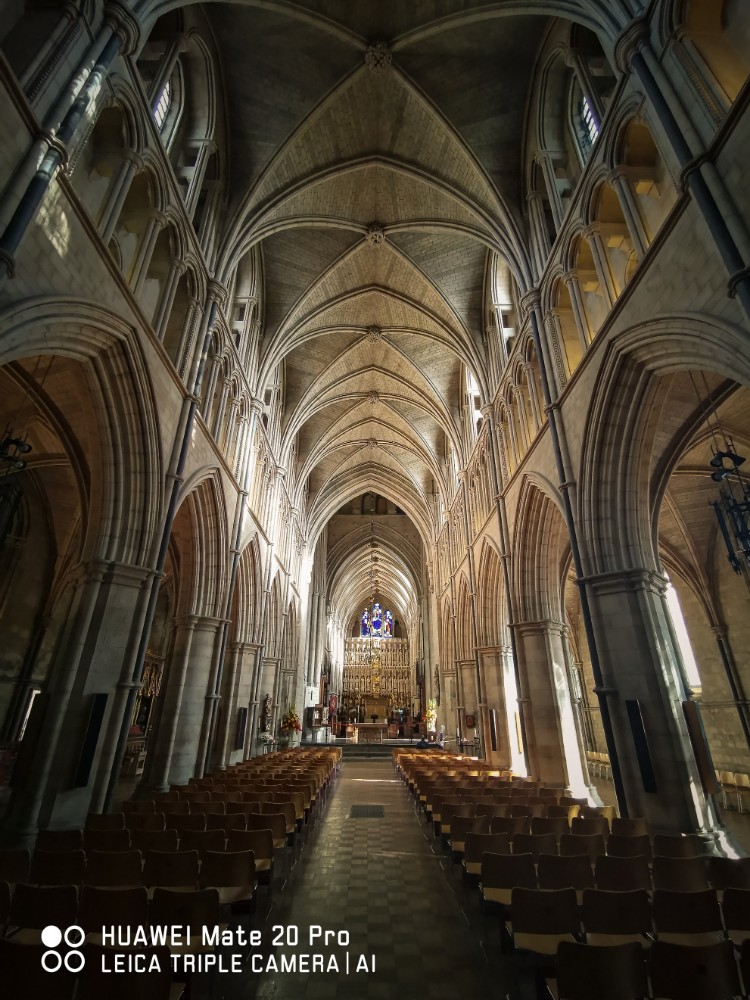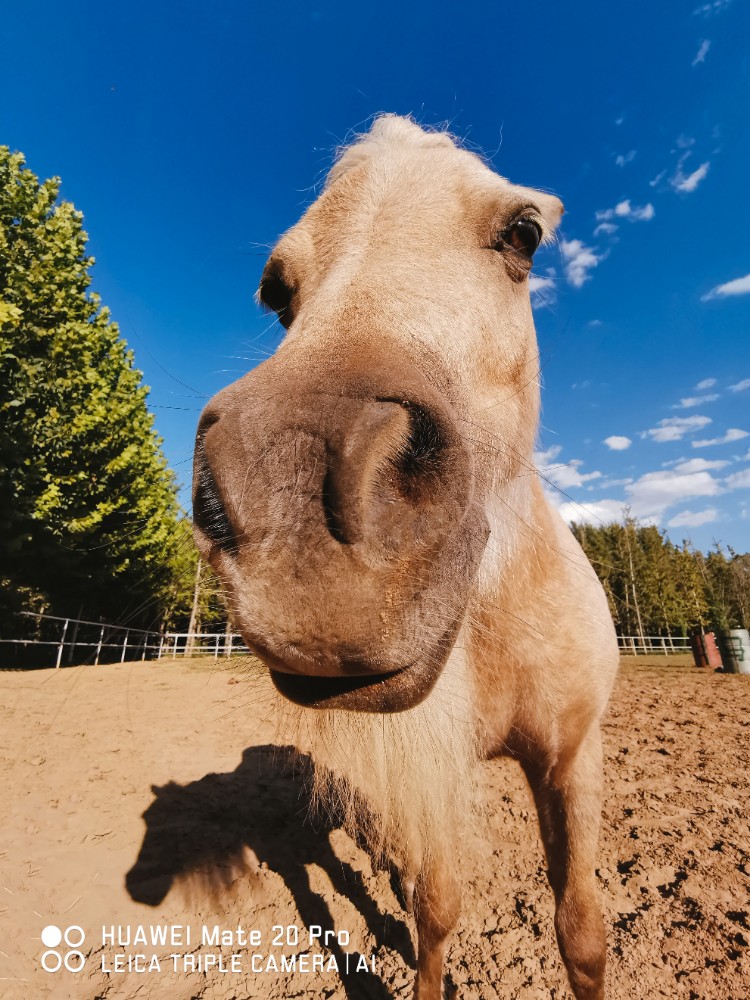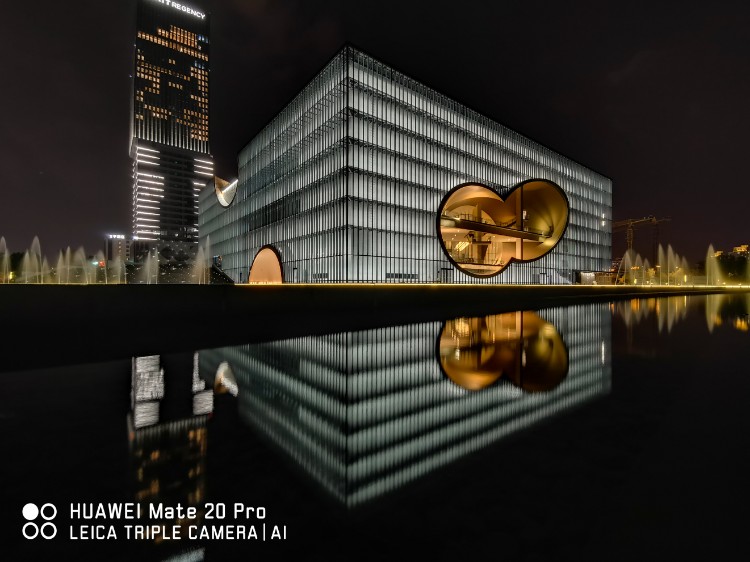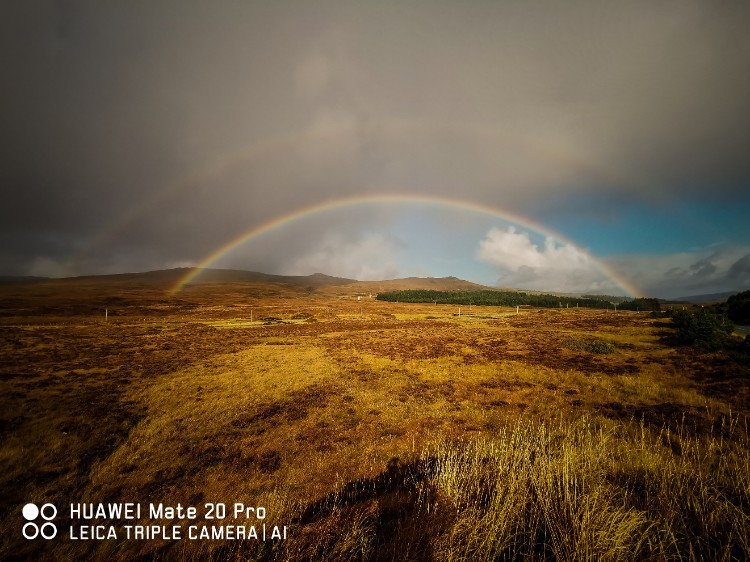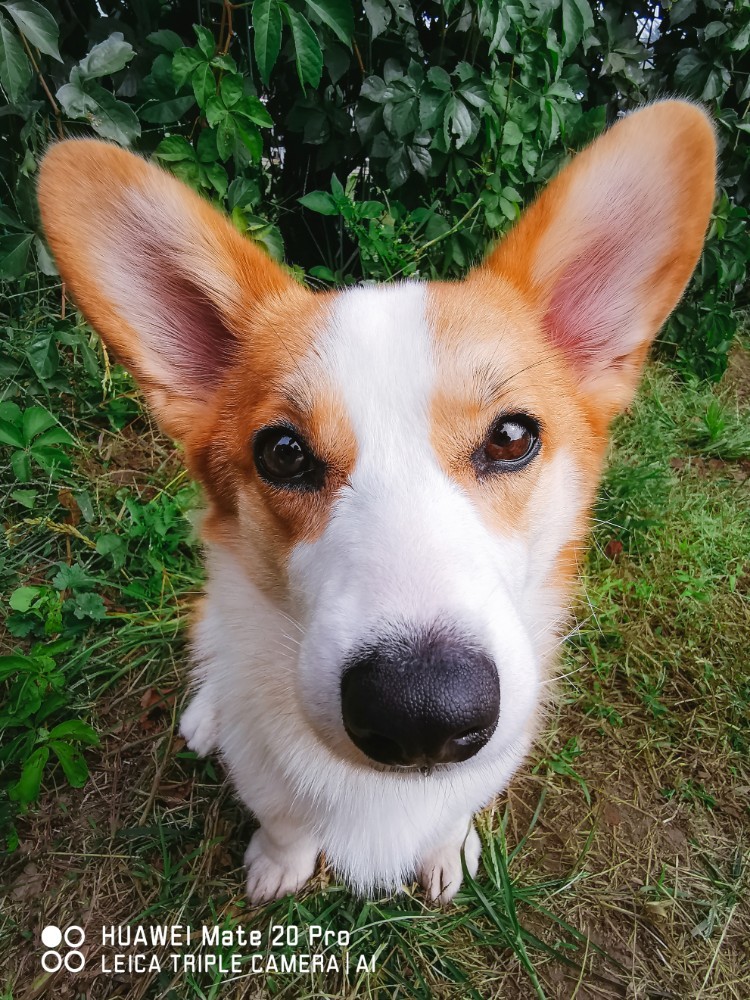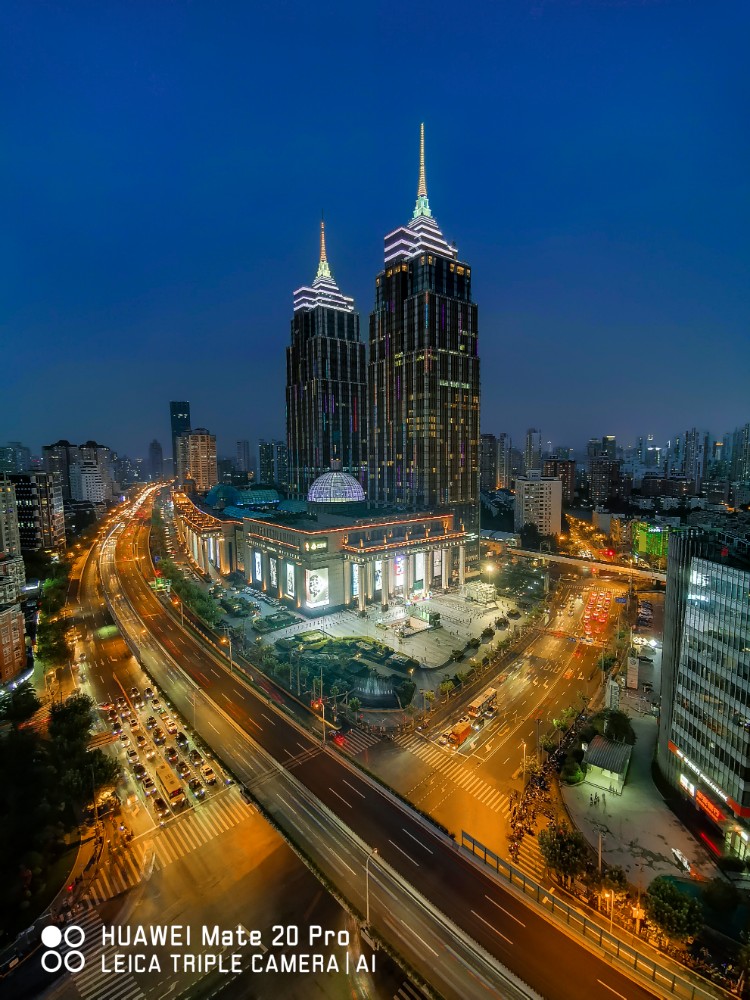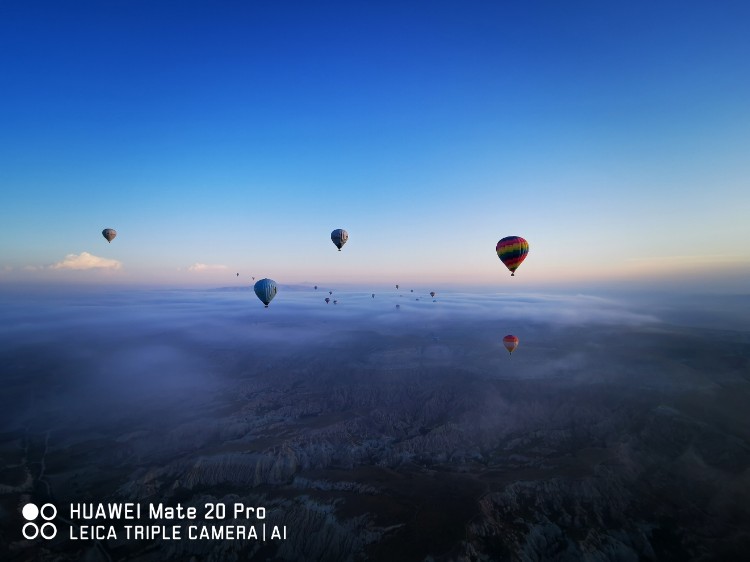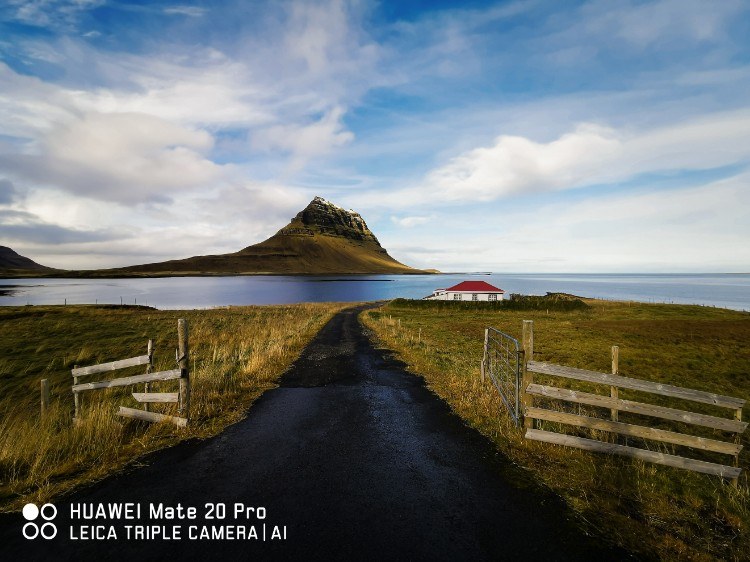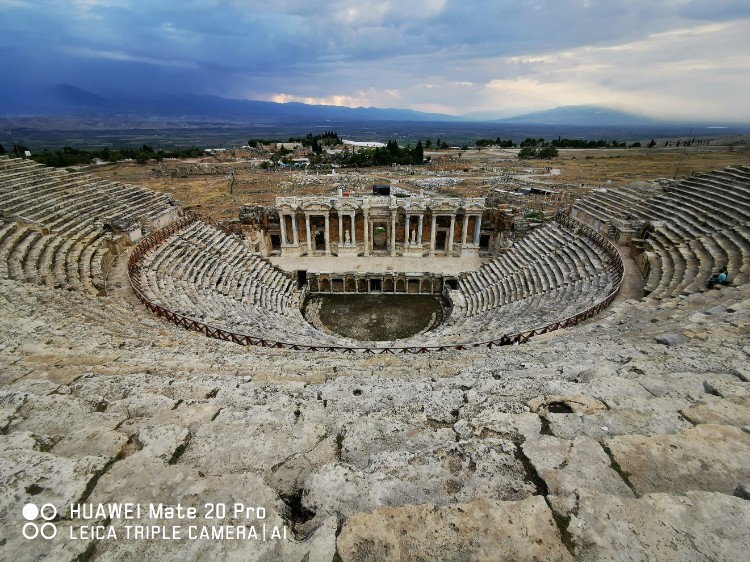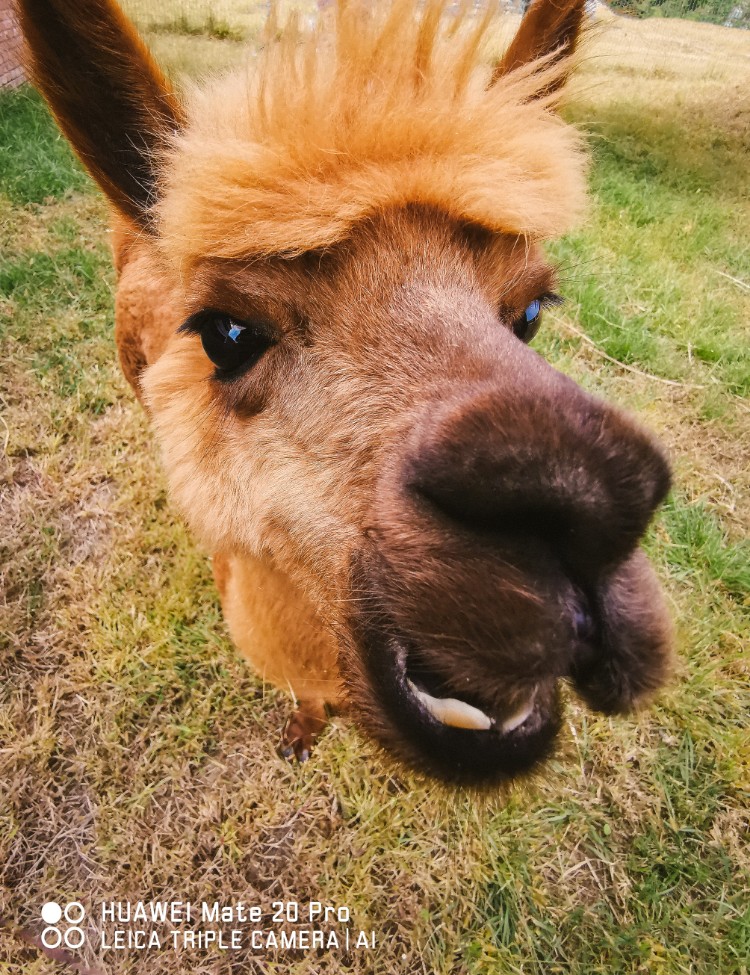 Huawei Mate 20 Pro Specs & Price >