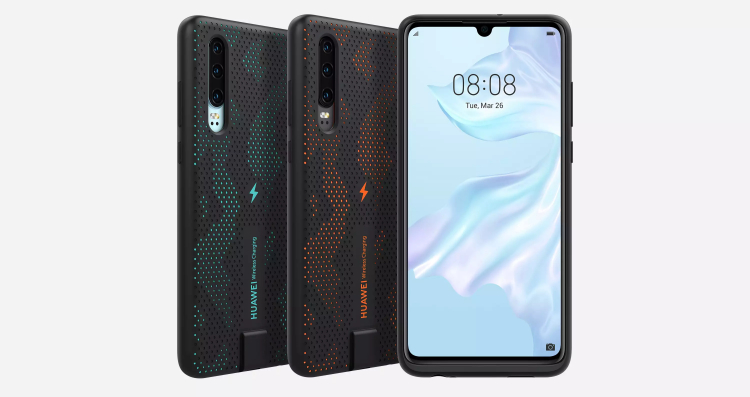 One of the major feature differences between the Huawei P30 and P30 Pro is the fact that the P30 Pro can support 15W fast wireless charging and the P30 can't (it still has super charging though). The P30 already offers users most of the features that matter, such as a 40MP + 16MP + 8MP LEICA triple rear camera combo that can see in the dark and a 32MP front camera for the selfie fans. Well, what would you do if you could? If you could, would you want your Huawei P30 to have wireless charging?
Looking through the accessories for the Huawei P30 on their site, amidst all the stylish new designer clear cases, TPU cases, silicone cases, flip cases and wallet cases was the Huawei P30 wireless charging case. Asking around, we were told that it not only lets your P30 charge wirelessly but it can also do 10W fast charging with the Huawei wireless charger, on top of protecting your smartphone.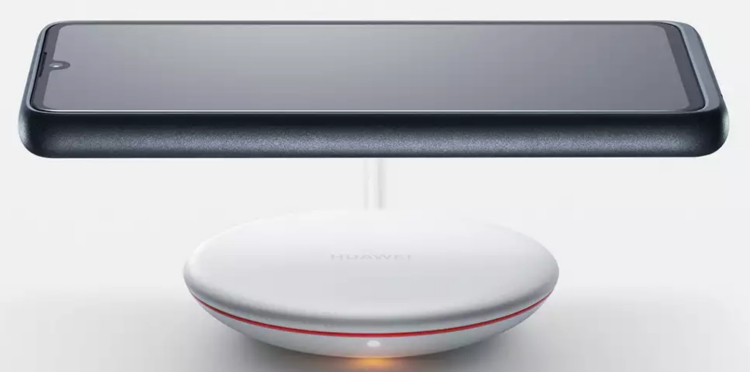 Look ma, no cables.
Just like the recently confirmed Huawei Backup dual charger with 1TB built-in hard disk drive, searching in Shopee and other online marketplaces reveals that there aren't really that many cases that can enable wireless charging (not unless you're using an Apple iPhone of course). The Huawei site doesn't actually reveal much more details about the wireless charging case asides that it comes in black with a green pattern or black with an orange pattern, but it would be great if Huawei Malaysia does bring it in.
What do you think? How much would you pay to enable wireless charging on your Huawei P30? Let us know on our Facebook page, who knows, Huawei Malaysia might actually be listening in. As always, stay tuned to TechNave.com for your latest tech.