India blocks imported goods that are built in China including the Apple iPhone 12 series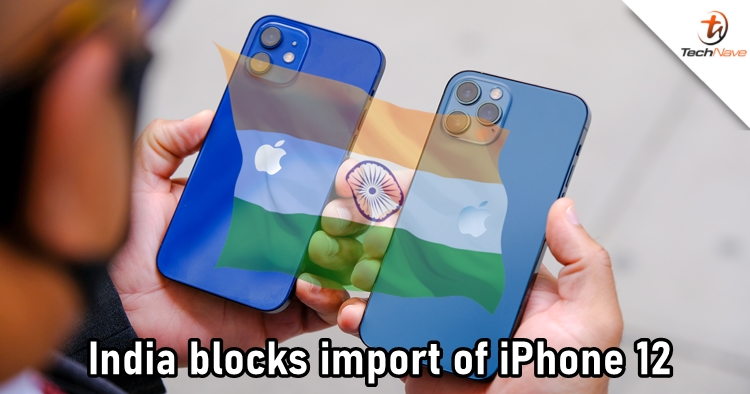 Cover image credit: Engadget
According to a report from Reuters, India is hindering a bunch of imported goods that are built in China from a few tech companies. With that said, products including Apple's iPhone 12 series and wearables from Xiaomi and OPPO are blocked by the Bureau of Indian Standards (BIS) from entering the country since August.
It is reported that the paperwork has taken almost up to two months to complete, as BIS typically processes imports within just 15 days. The delay has caused a headache to the retailers with the holiday season approaching as that's the time people are more likely to spend their money on these products. Earlier this year, a border clash has also happened in the country due to traders and Hindi nationalist groups are calling for boycotting imported goods from China. We wonder if this has anything to do with that.
It looks like this is a year that India started to focus heavily on self-reliance and local production in the technology industry. Followed by banning a bunch of apps, the country announced that they are planning to launch a local app store to rival Apple's App Store and Google Play Store. From the current situation, it looks like they have started to shift their focus to the physical tech products as well.
Let us know what you think of this news on our Facebook page. Stay tuned to TechNave.com for more latest tech news.