Japan key tech players including Sony, Toshiba and others have stopped supplying tech components to Huawei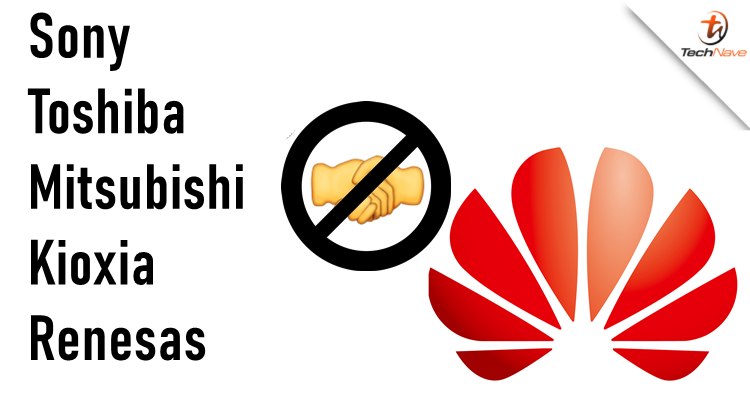 Huawei just can't seem to catch a break these days. First, it was the US government disallowing their devices to feature Google Mobile Services, then banning their affiliated companies and partners to receive tech components. Now, it's Sony's turn to suspend their camera supplies to Huawei.
But it's not just Sony alone, though. Other Japanese tech companies are taking action as well due to the uncertainty of Huawei's future. This includes flash memory, optical semiconductors, amplifiers, hard drives and others. Reports are also saying that Sony is considering a license to continue to supply Huawei their image sensors but there's no official statement about that. So do take it with a pinch of salt.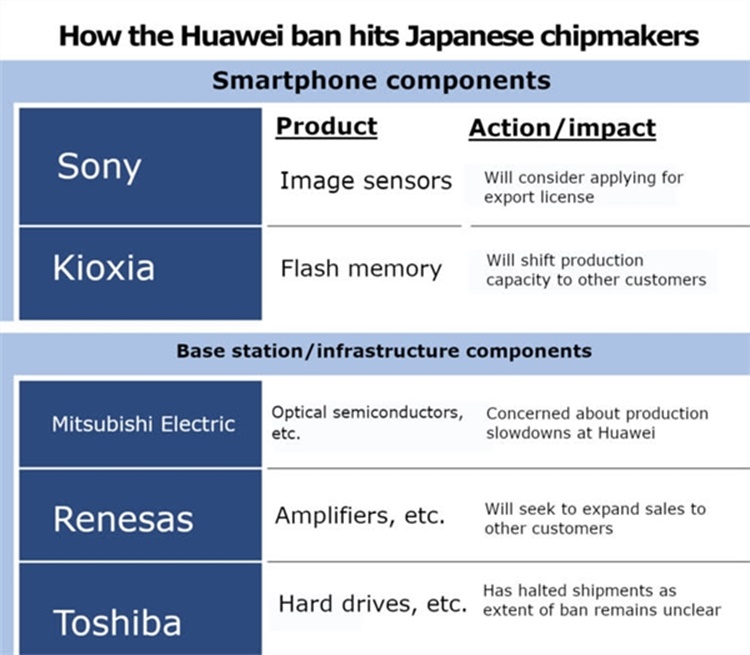 From the graph above, it seems that Japan plays a key role in supplying tech components to Huawei, earning as much as $10,4 billion in sales from 2019 alone (according to Omida). Furthermore, Sony is said to earn billions of dollars a year by selling CMOS to Huawei.
However true is this news, Huawei remains optimistic about their future from their recent HDC Together event. They recently unveiled HarmonyOS 2.0 and we are expecting it to appear on the upcoming Mate 40 series. Rumours are saying otherwise, though, as the flagship might not appear this year or have limited units instead. Stay tuned for more trending news at TechNave.com.