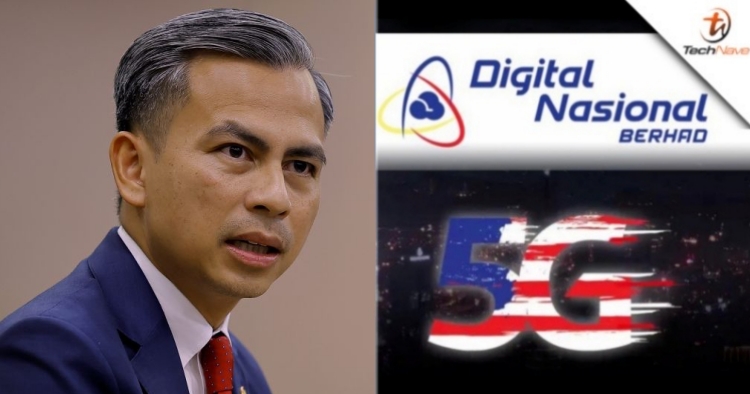 Recently, the Unity Government has announced reviews of a couple of monopolies in our country, Touch 'n Go for toll and public transport payments, as well as Puspakom for vehicle inspections. Now, it looks like the government is potentially reviewing yet another 'monopoly', the 5G network by Digital Nasional Bhd (DNB).
As reported by NST, the Ministry of Communications and Digital (KKD) is touted to make a decision on the matter soon. Its Minister, Fahmi Fadzil asserted that as of right now, no policy decision has been made on the role of DNB.
The KKD Minister added that the government is hoping to do so in "a week or two". However, the policy decision may not necessarily be made from the monopoly point of view.
Previously, KKD, DNB and telco companies held an engagement session to discuss our country's 5G coverage. This was in response to the tabling of Budget 2023 in which Prime Minister Datuk Seri Anwar Ibrahim stressed that the Unity Government will take an approach to ensure DNB was managed more transparently and comprehensively.
Besides that, Anwar also recently urged all ministries to study existing monopolies under their purview. With DNB being a 5G single wholesale network (SWN), many experts have called the company a monopoly.
So, what do you guys think of the whole situation? Would you be in favour of a breakdown of DNB's monopoly? Share your thoughts with us in the comments below and stay tuned to TechNave for more trending tech news such as this.