Launch of Apple iPhone 9 will be delayed until further notice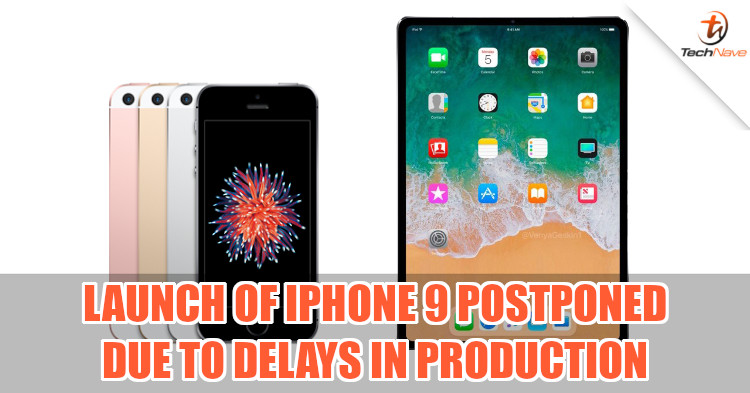 The postponement is due to delay in the production of two important products
Apple fans have just been hit by another sucker punch by the coronavirus. An inside source within Apple has claimed that the launch of the iPhone 9/SE2 has been postponed until further notice. In addition, the WWDC 2020 that is scheduled for June 2020 will also be cancelled.
The source told Cult of Mac that Apple originally planned for an event with about 1000 attendees to announce the iPhone 9 in late March 2020 at the Steve Jobs Theater. But that's no longer happening because of a ban by the Santa Clara county's Public Health Department for events of such size. Aside from the ban, there were also delays in the production of two key products expected to be announced at the launch.
One of the two products that got delayed is obviously the iPhone 9. As for the other one, it's either the new iPad Pro or MacBook 13-inch. Both were expected to be announced during the March event as well, so the possibility of it being either one is high. We already have hints of what's coming because of code snippets found in iOS 14 recently.
We're not sure when Apple will reschedule the product announcements, but don't expect it to be anytime soon. For now, we'll be keeping an eye on this situation. Follow us on TechNave.com so that you can get updates as soon as possible.