Leaked images of Google Chromecast with Google TV found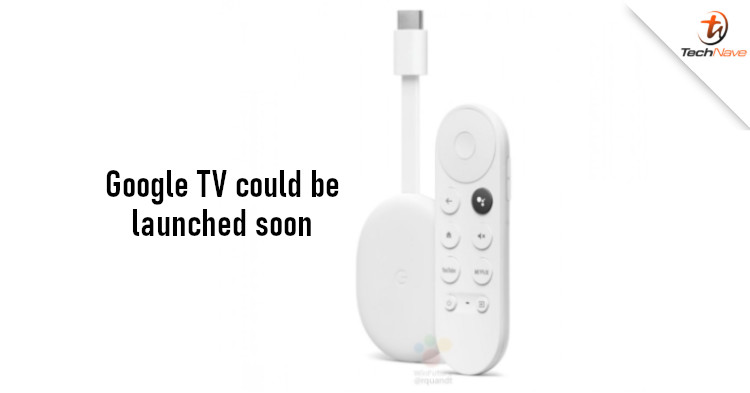 Image from WinFuture
As was revealed earlier this week, Google is getting ready to launch the new products on 30 September 2020. This includes a new Pixel device, smart speakers, and the Chromecast replacement that we've written about previously. Sources have now found more images of the new device and claim that it has a new name.
According to WinFuture (in German), Google is renaming its new Chromecast dongle to "Google Chromecast with Google TV". By the way, it's "Google TV" here because Google allegedly plans to rebrand Android TV as Google TV. With the rebranding, Google will also introduce a revamped interface. Honestly, the name is quite a mouthful so maybe it's just a marketing tagline and not the product name. If anything, "Google Chromecast TV" sounds better as a name.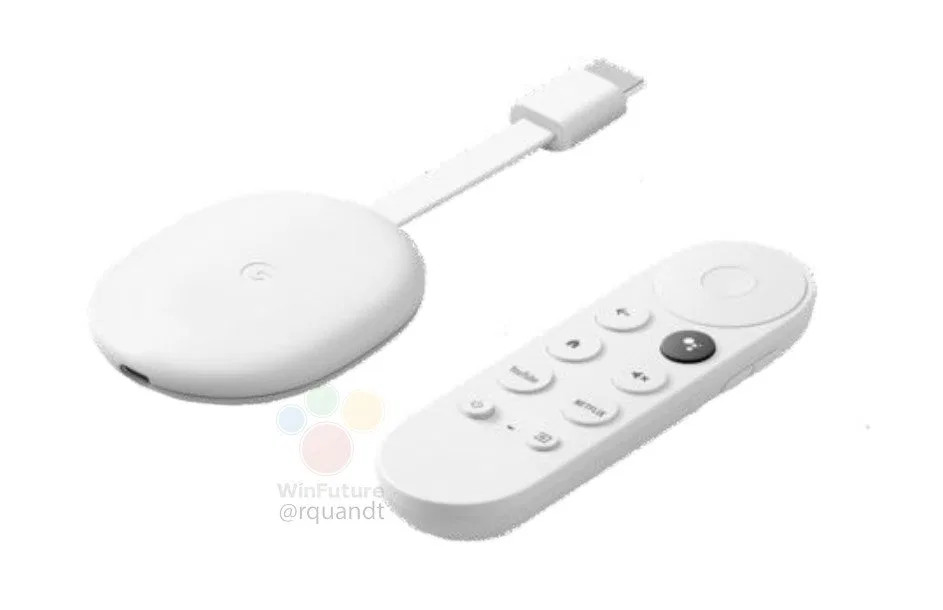 From the images leaked, we can see that the dongle and remote controller previously rumoured are indeed a pair. It's a rather minimalist controller, but it should do most of what a user would need. There are two buttons on the side that are likely for volume, a big touch panel up top on the front and eight more buttons below it. There's also what seems to be a mic between the bottom two buttons, which you should be able to use for Google Assistant.
This new Chromecast replacement sounds like it should perform quite well, but as usual, we have no idea if Google will sell it in Malaysia. If it does become available here, would you be interested in it? Let us know in the comments below and stay tuned to TechNave.com for further updates on it.