Live photo of what may be the Moto Razr 5G was leaked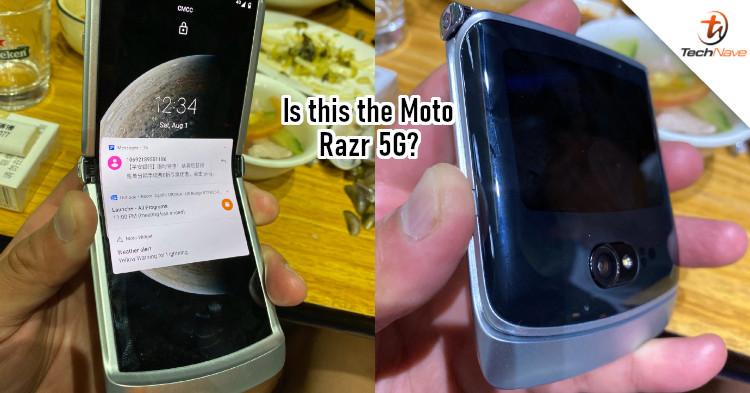 The next foldable from Motorola might be delayed, but rumours of the phone have been popping up occasionally. Evan Blass revealed some live photos of the phone recently and it seems he may not be the only one that got access to the phone. Some new live photos of the Moto Razr 5G have been leaked online and it gives us a better look at the device.
Allegedly, a post found on Weibo could be the Moto Razr 5G. If you look closely, you will find that it's noticeably different from the standard Moto Razr foldable. Case in point, the LED flash for the rear camera is in a different position, which suggests that this may be a new device. The fingerprint reader is also missing from the front, so it may be an under-display fingerprint sensor instead.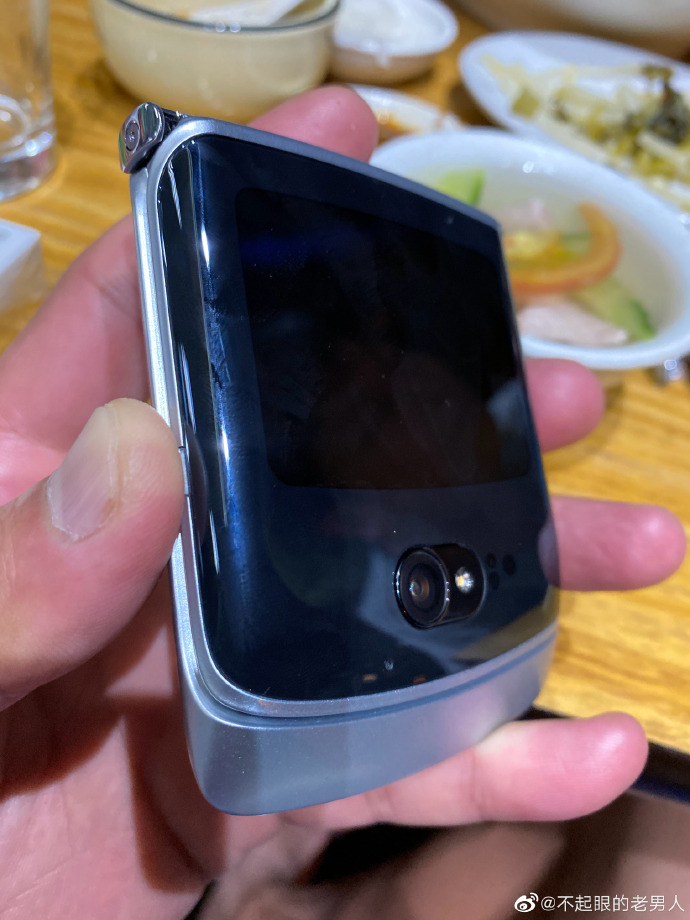 Interestingly enough, the phone's screen showed that it's running on China Mobile's data network on 4G. That's quite strange since the phone is supposed to run on the Snapdragon 765 5G chipset. Besides that, the Moto Razr 5G is expected to have 8GB of RAM, 256GB of internal storage, and a 2845mAh battery. It should also have a 48MP rear camera from Samsung and a 20MP front camera.
If you ask me, these photos should be showing the real deal, except it's probably some early engineering prototype. In other words, it may not be how the phone ends looking like in the end. But what do you think, is this leak legit? Share your thoughts with us on our Facebook page and stay tuned to TechNave.com for further updates on this.