Motorola Razr 2 may not launch this year and could be delayed to 2021 instead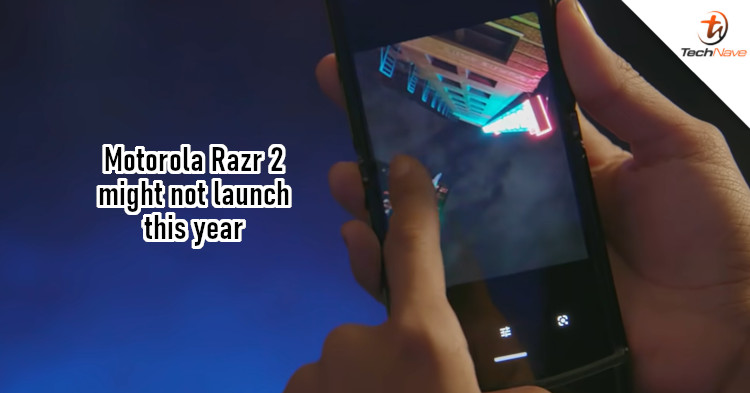 News about the Motorola Razr 2 have appeared here and there in the last few months, but if you're hoping it's going to launch this year then you might be disappointed. Sources claim that the device's launch could be delayed due to COVID-19.
According to Gizchina (via Ross Young), the Motorola Razr 2 will be delayed for an entire quarter due to the pandemic and that it won't be available till 2021. Last month, we got the news that Lenovo had plans to release its next foldable as early as September 2020. But if we have to wait till 2021, then that means we're looking at a delay of at least 4 months. This means that the delay could be due to the start of production being postponed.
We hearing that the Motorola Razr 2 is delayed a quarter due to COVID-19. Not likely available until 2021.

— Ross Young (@DSCCRoss) June 18, 2020
With the delay in production comes hope for better tech specs. The Motorola Razr 2 was originally expected to ship with a Snapdragon 765 chipset and a larger display than the one on the Motorola Razr. Now that Lenovo has more time to prepare, it could be possible to see a more powerful chipset being added to the 2nd generation foldable Moto Razr.
Since we don't have a direct confirmation from Lenovo, it's best to take the news with a grain of salt. With that said, what do you think about this? Would you be interested in a more premium model or rather they make the successor cheaper? Let us know on our Facebook page and stay tuned to TechNave.com for more news.