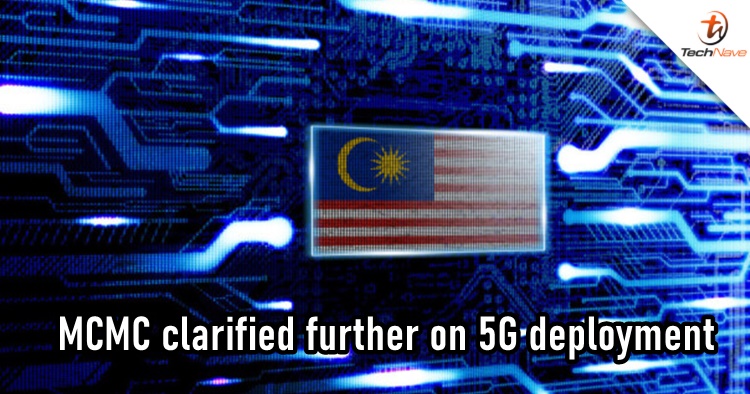 With 5G connectivity underway by the end of 2021, it was also mentioned that this technology will be leased through a Special Purpose Vehicle (SPV) company. If you think it sounds like a closed market, that's because it is but the Malaysian Communications and Multimedia Commission (MCMC) would like to clarify further about that.
From their latest statement, they said the private sectors will also be involved with the upcoming project but just not now at the moment. Currently, the purposed establishment of the Malaysian Government Special Purpose Company (GOMSPV) for 5G is to be regulated by MCMC. This will allow the group to build a network and offers wholesale capacity, for which service providers offering retail services will have open, fair and equivalent access to the new network.
On top of that, the Commission is focused on encouraging investment in the right sectors such as innovative and affordable services. This can further trigger changes to consumers, enterprises and countries in general while keeping the digital divide at a level minimum. Plus, existing service providers can continue implementation efforts in fibre optics as well as improving 4G coverage and quality.
GOMSPV will provide more information about how the private sector can be more involved with 5G technology in the future. So until then, stay tuned for more trending tech news at TechNave.com.