Malaysia one of the countries with lowest Apple iPhone prices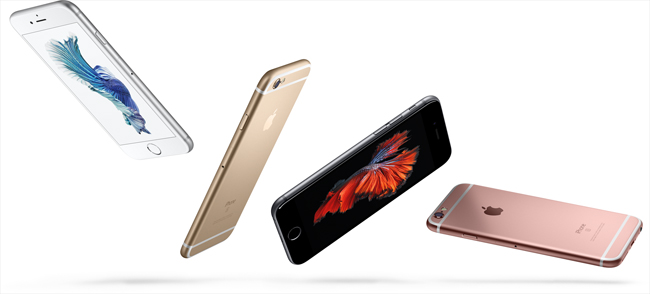 While it may seem that the prices for devices in Malaysia goes skyrocketing every year, in actual sense we enjoy one of the lowest prices for smartphones and devices around the world. Take the Apple iPhone 6 for example. While it may cost RM 2699 here for the 16GB model, that is actually just an 16% premium over prices in the US.
A report by Deutsche Bank shows the extent to which iPhone prices vary in nations around the globe. With the US pricing as parity, many countries are only seeing about on average 11-17% premium over the price that a US consumer pay for the phone out right.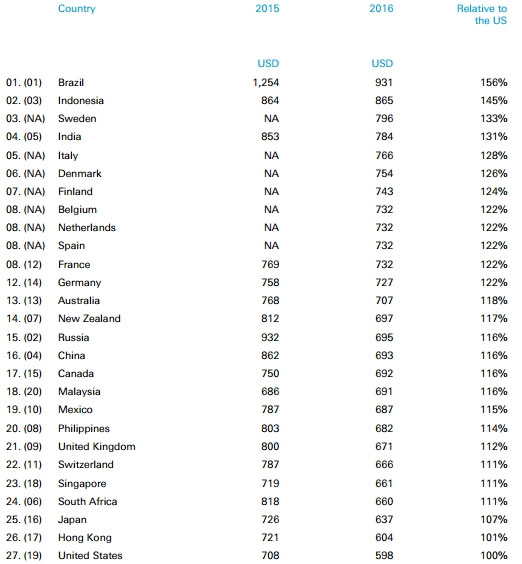 Malaysia is at rank number 18 on the list, ahead of Singapore which is at number 23, and behind Indonesia at number 2. Brazil is currently the leader of the pack, with buyers over there need to pay on average USD 931, or about RM 3730 ringgit for the iPhone 6. That is a 56% premium over America, and about RM 1000 ringgit more than us here! It is equivalent of paying a phone and a half.
So the next time you want to say that our prices are high – it is not that high. Blame the forex for the price bloat instead.
[Source]
Apple iPhone 6 Specs & Price >