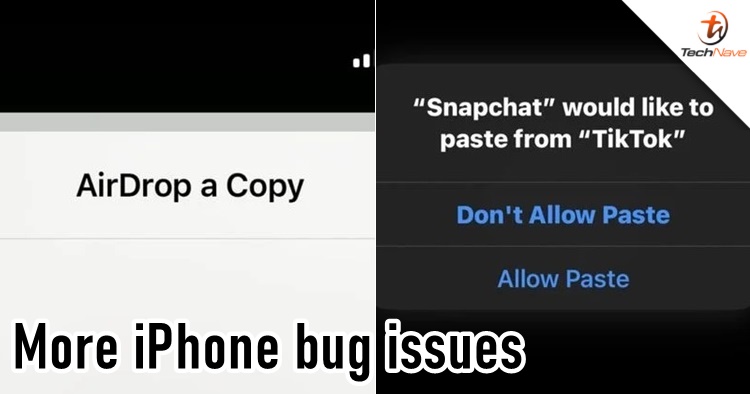 At the moment, only the majority of customers in the US have gotten their hands on the iPhone 14 series. But at the same time, some of them are reporting a few software issues. We already know about the camera buzzing sounds and activation problem, now there are even more of them surfacing online.
According to users, the AirDrop function is not working on some iPhone 14 models. Users are reporting that setting the AirDrop to "Everyone" from "Contacts" will work properly, if not, other iPhone models would just do nothing. Meanwhile, some users also reported that Password Sharing isn't working as well.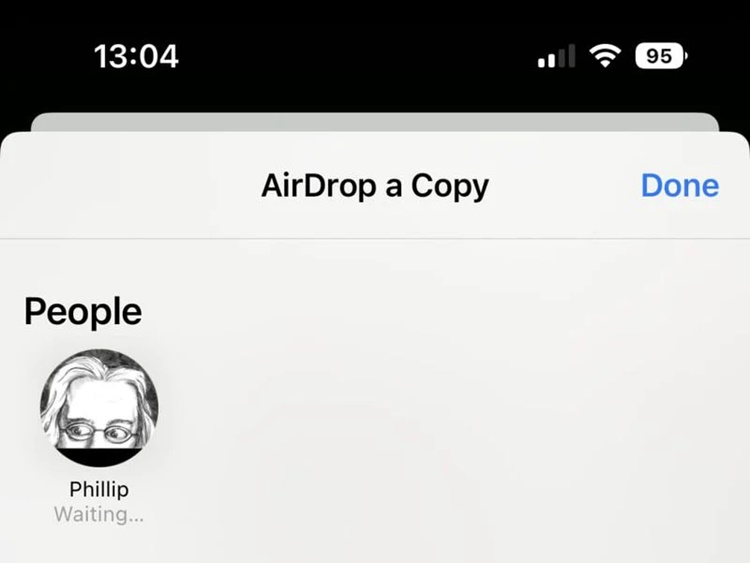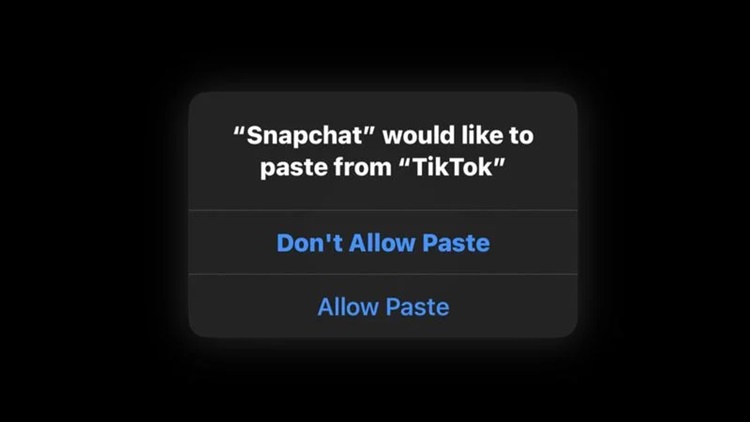 On the other hand, there is another bug from iOS 16 that constantly asks some users for permission to copy and paste. For example, you can see from the image above that "Snapchat would like to paste from TikTok", and it comes up every time between other apps. This seems to be a new privacy measure from iOS 16 to ask for permission but Apple said that the constant pop-up was not supposed to happen that often.
Just like the camera buzzing sounds issue, Apple has already been notified by the users about the AirDrop and copy and paste prompting. The company said that they will release a fix patch for the camera next week, so maybe this would also include the aforementioned issues too. We shall wait and see.
iOS 16.1 is currently in beta testing and this is not uncommon for new devices to release with a few minor bugs. It doesn't look good for Apple to have such problems early on for the iPhone 14 series but at least they would always get it fixed as soon as possible. Stay tuned for more trending tech news at TechNave.com.