Motorola Edge S could launch globally as Moto G100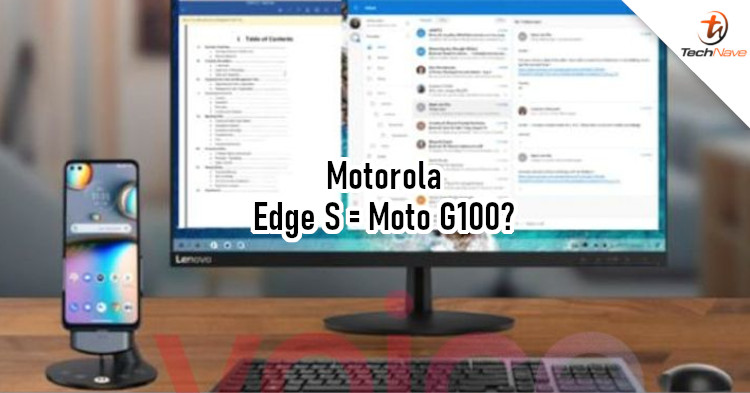 Image from Evan Blass
Remember the Motorola 'Nio' that was rumoured last year? At the time, it was believed that the device would arrive with a Snapdragon 865 chipset. We now know that this is the Edge S that's launching in China soon, but it's said that the device could also be launching globally.
According to Evan Blass, the global version of the Edge S will be called the Moto G100 'Tahoe'. It was previously rumoured that the phone will support a desktop mode similar to Samsung DeX, which you can see in the leaked image. This lines up with the rumour from last year, so we can probably assume that the feature will be available.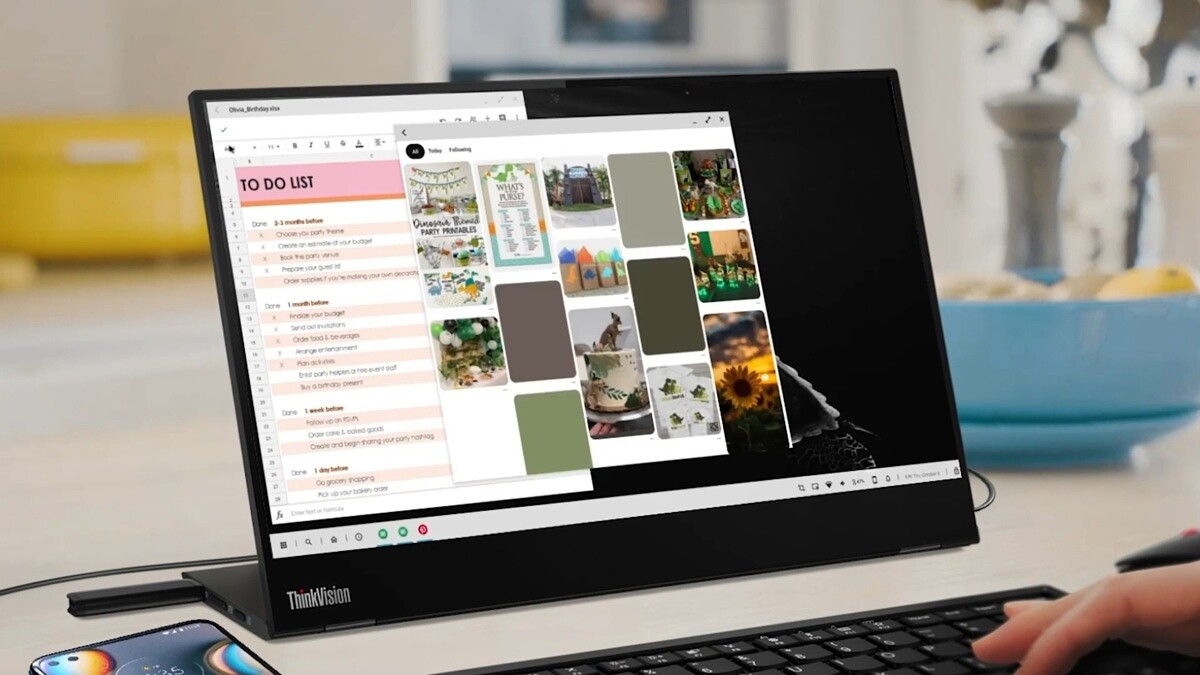 You can also hook the phone to Lenovo laptops
Besides that, there's also going to be a Moto G10 (Capri) and Moto G30 (Capri+). Allegedly, these two are from the same series, which means that they are also Edge series devices. If they aren't new devices, then they could be the Motorola Edge and Edge Plus launched in the US last year.
However, we won't know till Motorola makes an official announcement, so do take the news with a grain of salt. Having said that, would you be interested in any of the Motorola Edge series phones if they come to Malaysia? Let us know in the comments and stay tuned to TechNave for more news.