Netflix revises subscription fee for Malaysian subscribers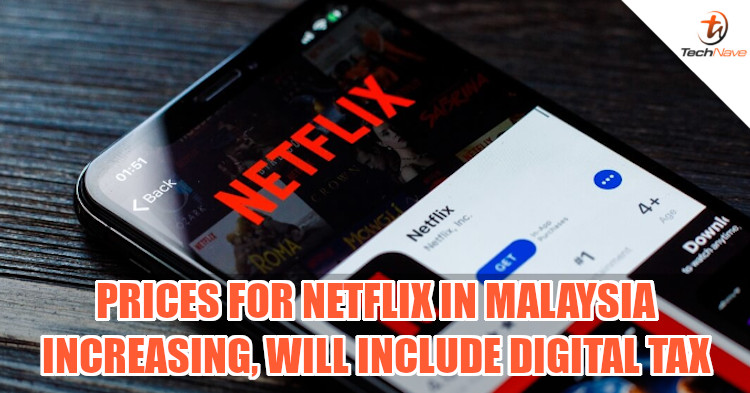 All the news on digital tax has made many Malaysians sad this December. Unfortunately, that doesn't seem to be stopping yet. We've already heard of how Steam will be implementing digital tax for its platform earlier today and now Netflix has also announced that it will be revising its pricing for the Malaysian market.
So far, Netflix has decided to increase the fee for all subscription plans in Malaysia. Going forward, Basic will be RM35 (up from RM33), RM45 (up from RM42) for Standard, and RM55 (up from RM51) for Premium. The mobile-only plan is the only one to escape unscathed and will remain at RM17 per month. The new pricing will be in effect beginning 9th January 2020. Luckily, Netflix subscribers in Malaysia will be informed of the changes at least one month in advance, which means you wouldn't see the new rates on your bill just yet.
This is the first time Netflix has increased the prices of its subscription plans since it first launched in Malaysia in 2016. Do note that the pricing will also include the 6% digital tax so the actual increase on Netflix's side isn't much. For example, 6% tax on the Premium plan would have been around RM54. Netflix insists that the decision to increase the fees was not influenced by the digital tax. Instead, the goal is to allow the company to continue investing in creating content.
Are you bothered by the increase in Netflix's subscription fee? Let us know if you are planning to change your subscription plan on our Facebook page. Also, remember to stay tuned to TechNave.com for more news like this.