New Google Pixel 3 XL images and specs leaked online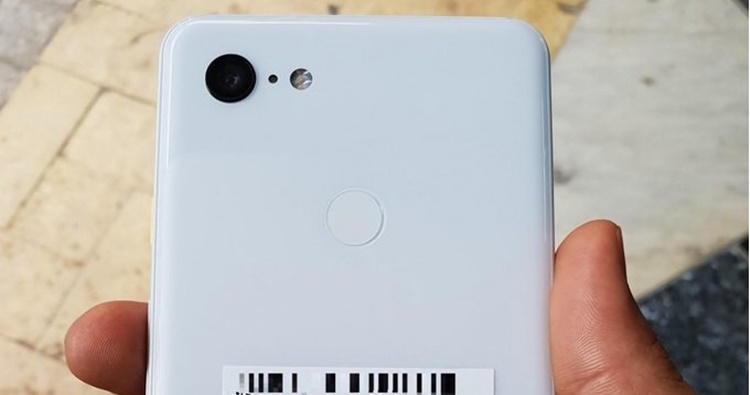 So there are still three more flagships that we are still waiting, each coming from Samsung, Apple and Huawei, there is still one more device that hasn't pick up the hype train yet and that'd be the Google Pixel 3 series. Scheduled for October release, there have not been many rumours until now which shows a white and black Pixel 3 XL model, as well as some new speculated specifications.
From the "supposedly Pixel 3 XL model", the black and white model has the same aesthetics (you can see the surface design is the same as the predecessor) for the main camera, LED flashlight and the fingerprint sensor on the back, as well as the rather big notch at the front which should feature the front camera and a face recognition sensor. The bottom chin is also kind of fat and there seem to be no signs of a physical home button, just the stereo speaker (there's one on top too).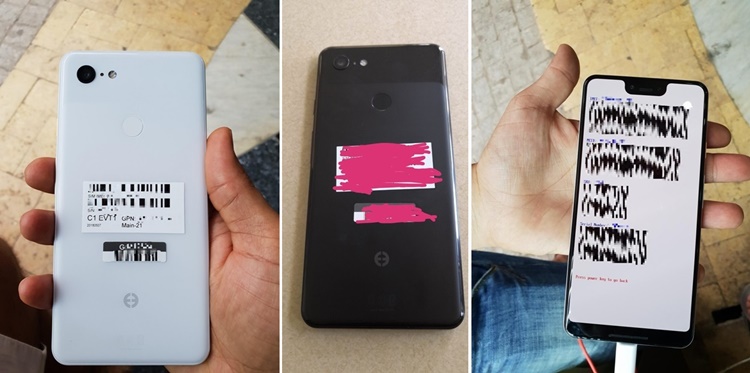 Moving on to the tech-specs, we can definitely expect the Qualcomm Snapdragon 845 to be on board and will probably be running on the latest Android 9.0 P as per tradition according to the timetable. There seem to be two memory variants - one with 4GB of RAM + 64GB of storage and the other using 6GB of RAM + 128GB of storage. As for the rest of the specs, they remain as a mystery.
If we follow Google's schedule, it should be out on 4 October 2018 or so. Until then, we will just have to sit and wait for the official announcement so stay tuned for more Google news at TechNave.com.