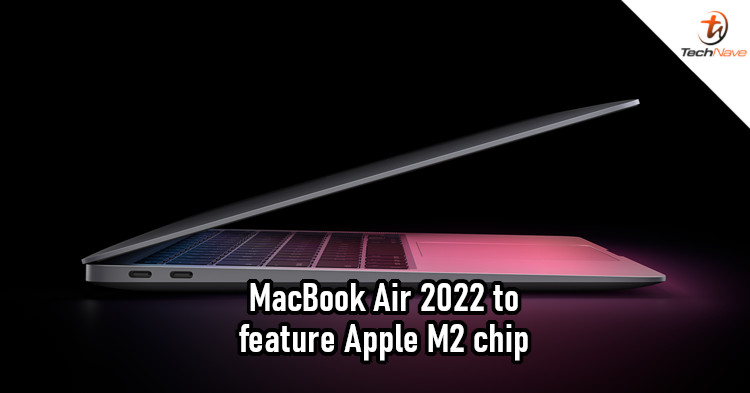 The rumours of MacBooks with a new Apple silicon appeared way back in March. In the beginning, some suggested that it would be given the M2 designation while others called it the M1X chip. But could it be that both are in the works? Well, leakers seem to believe so.
According to @dylankt, there will be a new MacBook Air with the Apple M2 silicon. It's allegedly scheduled to be released within 1H 2022 and is expected to come with lots of new colour options. This model was previously rumoured to be launching in 2H 2021, along with the new MacBook Pro laptops. That doesn't seem to be the case anymore, but the rumour does show us the seven different colours that could be released.
Just wanted to share some details on when to expect the next generation M2 (not the M1X which is reserved for the Pro Mac devices). This processor is on track to release in the first half of 2022 alongside the upcoming colorful Macbook (Air).

— Dylan (@dylandkt) July 5, 2021
There's also the Apple M1X chip, which is going to be reserved for new Mac devices later this year. This could include not just the upcoming MacBook Pro model but also a new Mac Mini. In terms of performance, the M1X won't have as big of a CPU frequency boost as the Apple M2 chip. However, it's expected to come with more CPU and GPU cores, so performance should still be quite impressive.
Mind you, we can't confirm if the source's claims are true, so take the news with a grain of salt. Having said that, how excited are you for the new Apple devices that will come in the next few months? Let us know in the comments, stay tuned to TechNave for further updates on this.