New Samsung Exynos chipsets with AMD GPUs could launch in 2021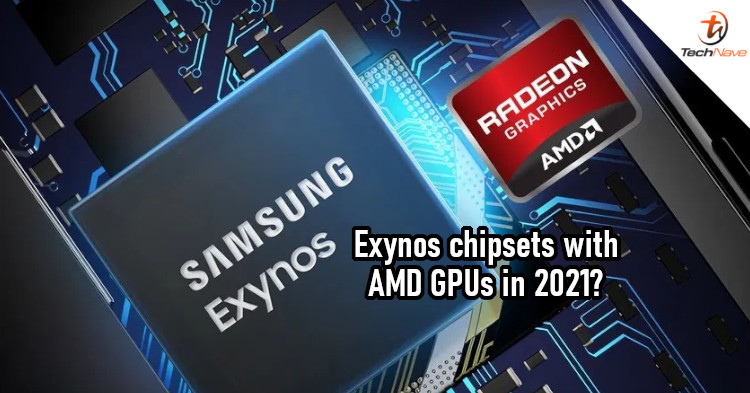 When the Exynos 2100 chipset was announced, many were sceptical about its performance. But recent reports prove that the chipset has been a pleasant surprise so far. Now, sources claim that Samsung wants to take a step further on the GPU side with a partnership with AMD.
According to Ice Universe, Samsung could launch chipsets with AMD GPUs in Q2 or Q3 2021. However, the leaker mentioned also mentioned that the release window could shift. In other words, we could be looking at a launch in Q4 2021 or next year. The good news is, the AMD GPU will not be limited to the flagship chipset, both the next Exynos 2000 series and 1000 series chipsets are expected to have it.
We will see Samsung release Samsung × AMD GPUs in the second or third quarter of 2021, which will be used in the next Exynos 2xxx and next Exynos 1xxx processors, Samsung may change the release time of the new processors.

— Ice universe (@UniverseIce) January 24, 2021
The Exynos 2100 chipset has been rather promising so far, showing overall performance on par with the Snapdragon 888 chipset. Its battery endurance is apparently quite good too. But it has been noted that GPU isn't quite as good, which is why the company is looking to get AMD's helps in that area.
AMD has experience making GPUs for its Ryzen mobile series CPUs, so it would be interesting to see how well mobile chipsets with AMD GPUs could perform. Perhaps this upcoming chipset could beat even Qualcomm's best? Let us know what you think in the comments and stay tuned to TechNave for more news like this.