New rumours hint at possibility of Nintendo Switch Pro being 4K-ready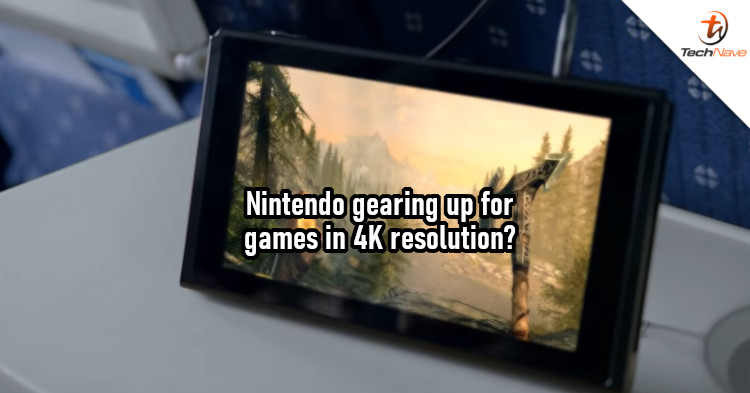 For some Nintendo fans, a more powerful Switch console has long been something they wanted. There have been plenty of rumours of a Switch Pro too, claiming that Nintendo is already testing some prototypes and could launch it early next year. A new rumour now even claims that it could output 4K resolution.
According to BGR (via Bloomberg), Nintendo has been informing developers to start making their games ready for 4K. This is assumed to be in preparation for the alleged Switch Pro that may be launched next year, which could mean evidence that the console would be able to output in 4K. Of course, the exact details on it were not discussed.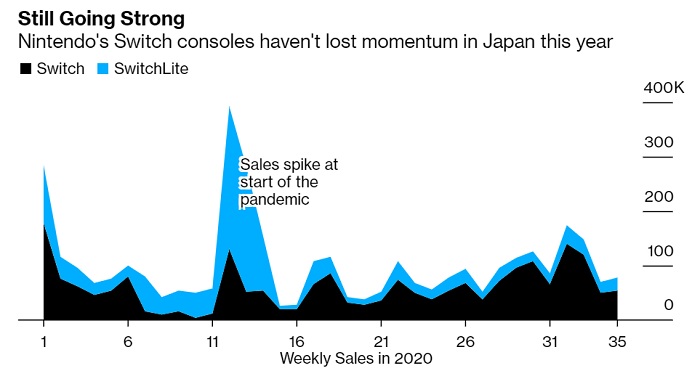 Image from Bloomberg, data by Famitsu
If the reason Nintendo is pushing for 4K-ready games is because of a new Switch Pro, not a new home console, then hardware limitation should be considered. You likely need to dock it to enable 4K mode, as battery life would drain fast if it runs on 4K as a handheld. And since the GPU probably isn't that powerful, the frame rate could be locked to 30fps.
Nintendo is keeping quiet on this, so we can't confirm whether this rumour is true. But do you think it would be great if the Switch Pro is 4K-ready or an upgrade to 1080p enough for you? Let us know on our Facebook page and stay tuned to TechNave.com for future updates on this.