Nintendo may be working on a Switch successor after all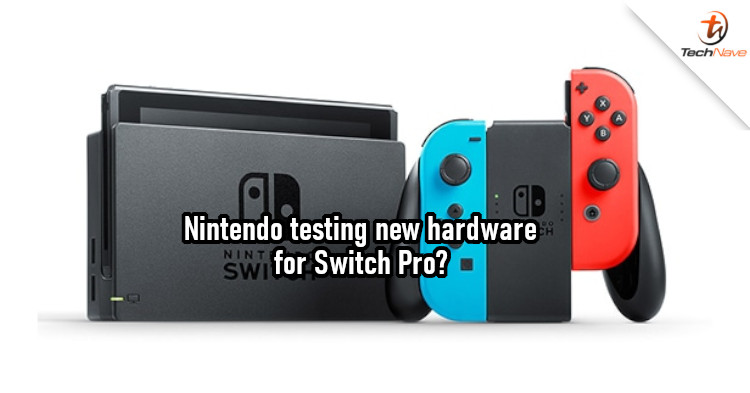 Back when Nintendo denied the possibility of a new Switch console in 2020, many fans were left disappointed. But it's interesting to note that Nintendo specifically said there won't be one this year, not that there won't be one at all. Now, a new rumour suggests that Nintendo is in fact in the early stages of development for what could be a Switch Pro.
According to RedGamingTech, a reliable source has said that been testing two sets of hardware that could be used as the successor to the Nintendo Switch. The first set was tested last year while the second set was tested earlier this year. Besides that, it's said that the hardware is going to be based on a later iteration of Nvidia hardware, possibly a Pascal-based chipset. Previous leaks also suggested that it may be a dual-screen model and could feature a chipset from Samsung and AMD.

Nintendo said no new Switch in 2020, but what about 2021?
However, it's quite evident that Nintendo has yet to finalise the hardware and complete testings for game compatibility. It's not even at the stage of a development kit, which explains why Nintendo won't be launching one within 2020. Nintendo is unlikely to be in a hurry to launch a new one either, as the Switch is the only portable console available now and has no real competitors.
Still, it's good to hear that Nintendo may be working on a successor after all. Hopefully, the company will unveil it as soon as next year. But having said that, would you like to see a Nintendo Switch Pro and what kind of features would you like to see? Let us know in the comments below and stay tuned to TechNave.com for future updates.