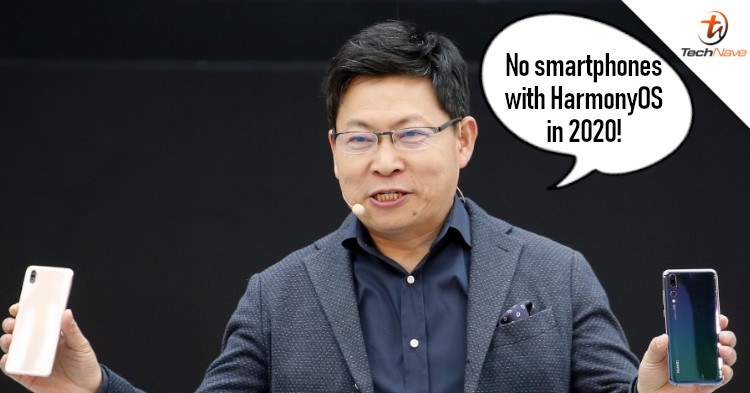 While there were some rumours that Huawei could launch smartphones with the HarmonyOS later this year, that no longer seems to be the case. Huawei's in-house operating system for smartphones has been in development for a few years, but it's probably still not ready yet.
According to Gizmochina, Richard Yu (CEO for Huawei Consumer Business Group) has officially confirmed that there was won't be a smartphone with Harmony OS yet. Specifically, he said that Huawei currently has no plans to release such a device this year. This could mean that the earliest such a device could appear would be next year. Of course, that's just our guess and there's no guarantee there would be one.
Huawei has been working hard with the Huawei Mobile Services (HMS), to ensure that it can continue operating within the Android space. HarmonyOS was always meant to be more for its other devices like smart TVs, with HarmonyOS-based smartphones more of a backup plan. It's unlikely that the company will rush to mass-produce such phones soon.
The next Huawei Developer Conference will be held on 10-12 September, so we'll find out more then. But with that said, do you think Huawei needs to have HarmonyOS-based phones or should it just work hard on improving HMS? Share your thoughts in the comment section below and stay tuned to TechNave.com for more news.