Nubia Red Magic 5G will have improved fan solution spinning at 15000 rpm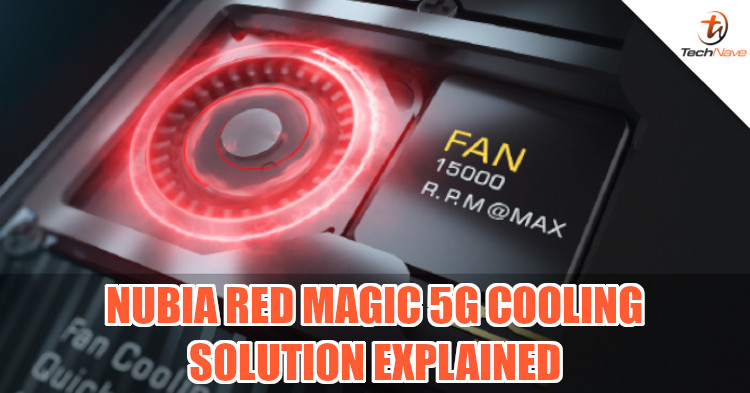 We all know that smartphones tend to generate more heat when you're playing mobile games on it. Due to the limits in space, most brands forgo any form of active cooling to moderate temperatures. But Nubia is a brand that believes in the idea and has promised an improved active cooling solution for its upcoming Red Magic 5G smartphone.
According to Nubia President Ni Fei, the new Red Magic 5G will come with a mini fan that can spin up to 15000 rpm - up from the 14000 rpm of previous Nubia devices. It will come with increased surface areas for the air ducts, aviation-grade aluminium alloy, and a thermal-conductive gel. All this combination is expected to have very good thermal performance.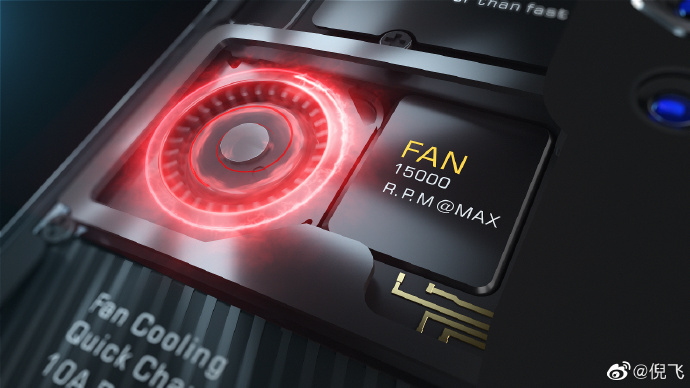 If you recall from our previous articles, the Red Magic 5G has gotten the GameBench Ultra-144 badge that means it's going to be great for gaming. It's also expected to support 80W fast-charging. So, having great thermal performance would be useful in case you want to charge the phone and play games at the same time.
As far as we know, Nubia plans to launch the Red Magic 5G online in March. In fact, Ni Fei has hinted in a Weibo post that it could be a Monday launch. With that said, what are your thoughts on active fan cooling? Do you prefer the device being cooler or not having a loud fan in the background? Let us know on our Facebook page and stay tuned to TechNave.com for more news.
nubia Red Magic 5G Specs & Price >