OPPO R9S review - OPPO's best and clearest cameraphone yet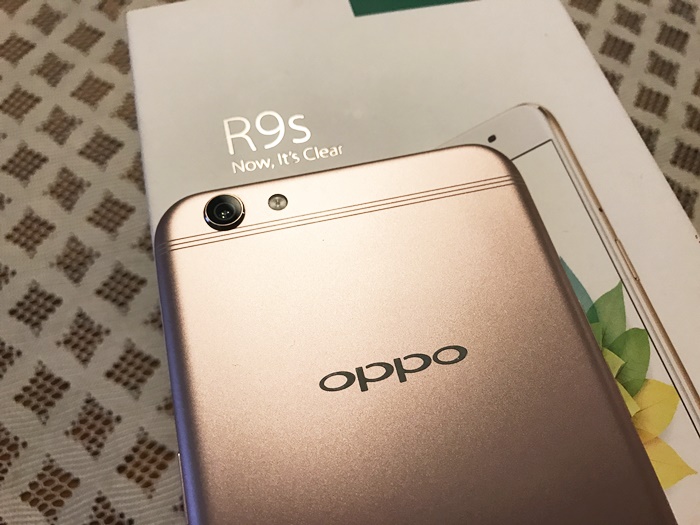 When OPPO announced that Lee Min-ho is one of the brand ambassadors for the R9S, you might have an impression that the smartphone must be quite good for such a huge superstar to sign on. Under the tagline "Now, it's Clear", this phone boasts high-end image clarity with its 16MP Sony IMX398 sensor + Dual PDAF technology, but is it really as clear as it claims to be? Or is this just another marketing gimmick? We're here to tell you, so check out our review below!
Design - Is this the R9S or F1s?

In our previous OPPO F1s review, we commented on the design of how similar it looks to the Apple iPhone series particularly starting from the 6s series. For the R9S, it looks exactly the same as the F1s and with that, there isn't a lot to say except "not again" with the lazy design work. Of course, Apple has also been lazy on their design as well for the past three years; so I guess OPPO can do whatever they want.
Well, there's the "new six-string" antenna look, though
Headphone jack, USB 2.0 and speaker grill
Dual Nano SIM card
However, the only difference we can tell you is the new "six-string" antenna design behind, which looks like three thin lines (measuring 0.3mm) running across the top and bottom each. According to the company, this actually ensures stronger signals and we did a test on that, achieving 3MB/s.
Closer look at the 16MP Sony IMX398 camera and the top 0.3mm antenna lines
Tech-Specs and Features - A better F1s
Here are the OPPO R9s specifications:
Qualcomm octa-core Snapdragon 625 processor, 2GHz + MSM8953 and Adreno 506 GPU
4GB RAM
64GB storage (expandable memory available up to 128GB)
5.5-inch FHD display + Corning Gorilla Glass 5 coating (1920 x 1080 resolution)
Measures 153 x 74.3 x 6.58 mm, weighs 147g
16MP Sony IMX398 camera (f/1.7, new Dual PDAF technology) / 16MP Sony IMX398 camera (f/2.0)
Features fingerprint sensor, VOOC fast charger, dual Nano SIM card
Supports LTE, Bluetooth 4.0connectivity
Color OS 3.0 based on Android 6.0.1
3010 mAh battery
We are glad to see OPPO switching up to Qualcomm from Mediatek, not that we are anti-Mediatek; but Qualcomm just has a better performance overall. So putting in the Snapdragon 625 is a nice addition, what's more the chipset is 14nm FinFET technology which makes the device last longer in terms of battery usage. Along with that, there's 4GB RAM, plenty of storage space and a nice 5.5-inch FHD display protected by the latest Corning Gorilla Glass 5 coating. As a mid-range phone, this is pretty good.
However, when it comes to the features usage, once again; it's also the same as the F1s. In other words, all the things we said about how the F1s having similar app icon designs, the copy-and-paste photo user interface from iPhone, the fingerprint sensor customization for apps, camera features (Double Exposure, GIF, Expert Mode, etc), and other minor stuff remains the same.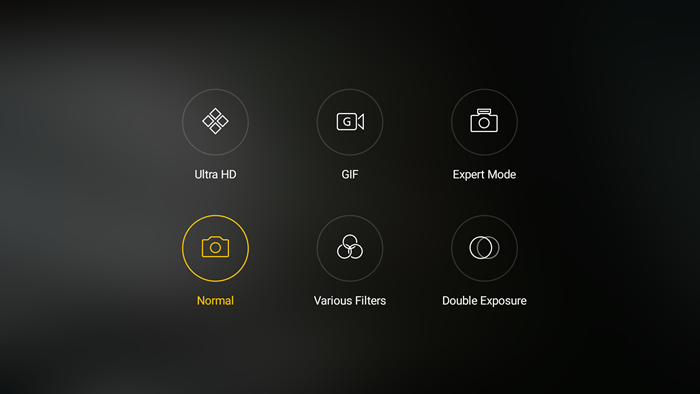 No changes here, but the double exposure is still fun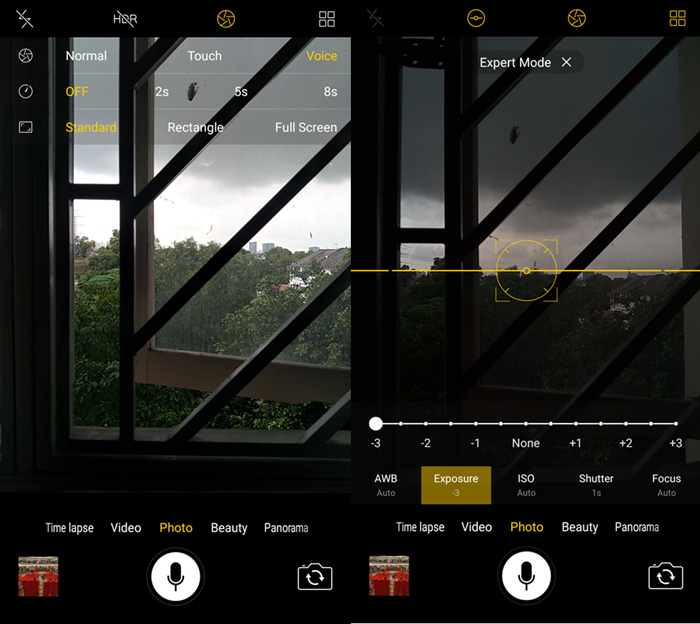 Palm feature is no longer featured inside, same goes to the timer from 3s to 2s (left), meanwhile the Export Mode makes a return (right)
Well, on the bright side, that also means the camera features are still fun to use, the fingerprint on the unclickable home button unlocks super fast as usual, and...ah well, it's basically a better version of the F1s.
Performance - Now, it's really clear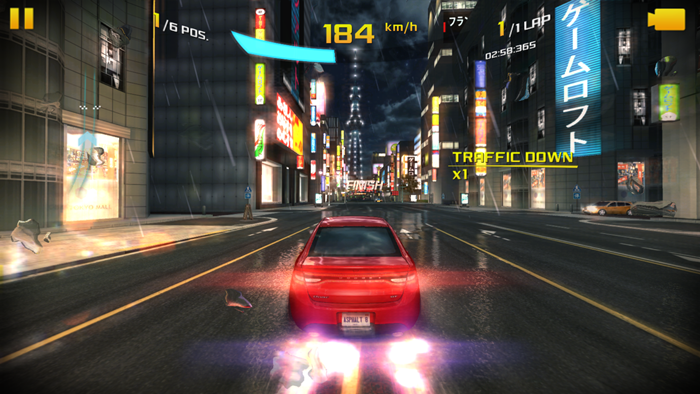 Moving on, with the Snapdragon 625 on board, the R9S performs nicely. Gaming with Asphalt 8: Airborne is great and as mentioned earlier, the the 14nm FinFET technology greatly helps on the battery usage, draining at a moderate speed. After a day of playing games, surfing Facebook, taking pictures and even watching YouTube videos, the battery only drained to 59% from 93%. And the best part is, the VOOC fast charger returns and it quickly charges up the phone up to 50% within 30 minutes, for a full recharge, it only takes one and a half hours.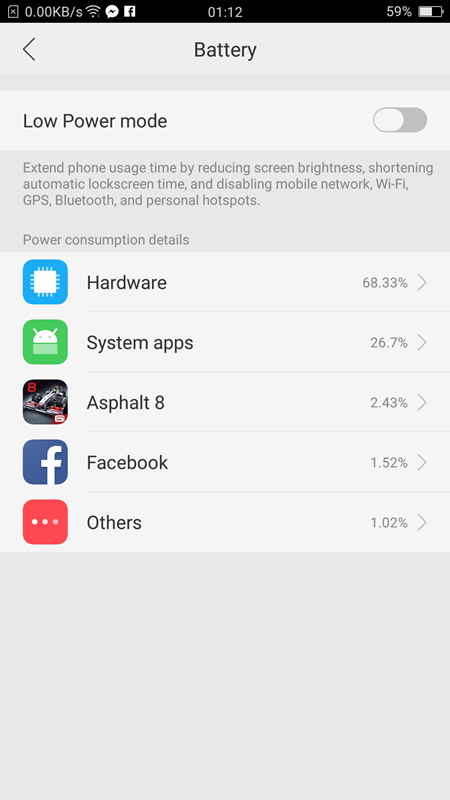 Again, no battery chart in the R9S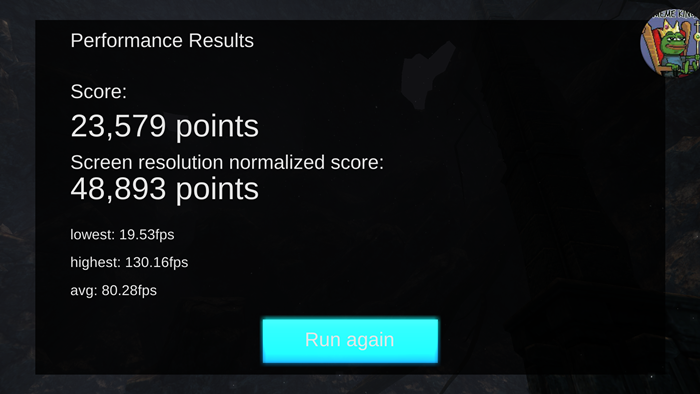 GPUBench score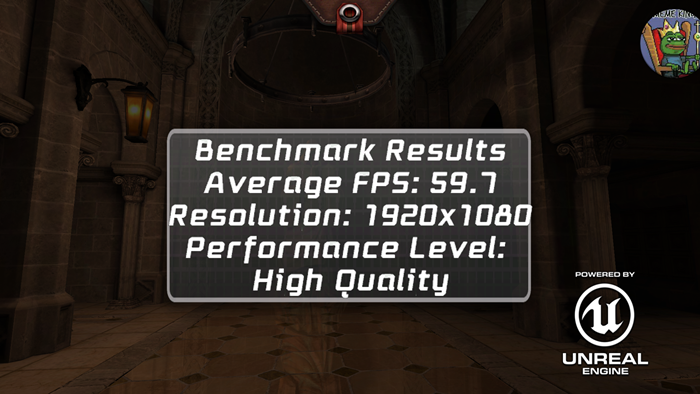 Epic Citadel score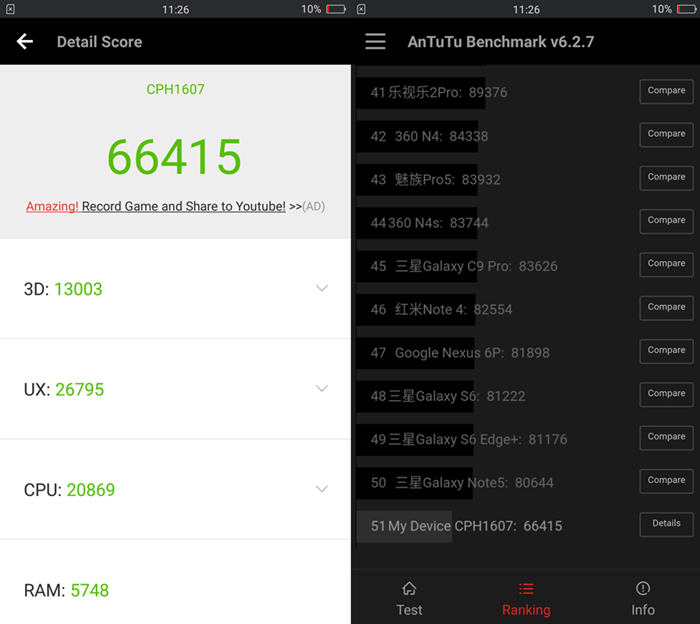 AnTuTu score
On second thought, we wish that OPPO would just put in a USB Type-C port instead of a micro USB port, imagine how fast it could charge then!
So what about the pictures? With the Dual PDAF under its belt, it actually works similarly to Samsung's Dual Pixel technology that increases 100% of the area of the sensor's pixel array equipped with the special photo diodes for phase detection autofocus even in low light.
(L-R) Our comparison with the Samsung Galaxy S7, iPhone 7 Plus and R9S
In other words, it gets rid of blurry, or dark and poor pixel images. You can be the judge of that from the picture samples we took below: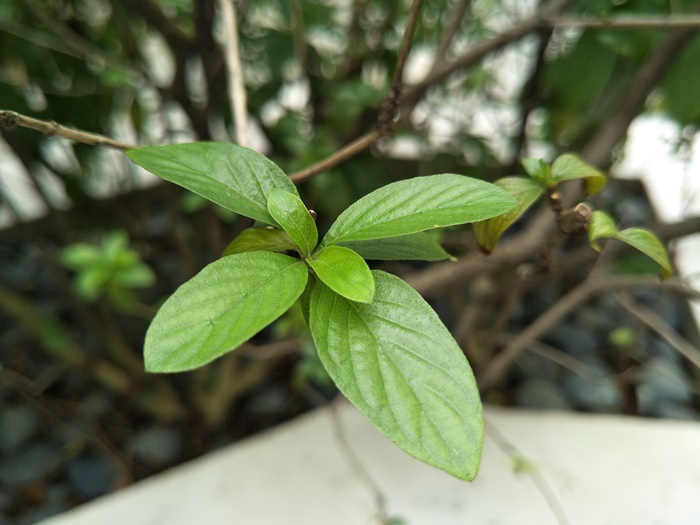 Close up, look at the details of the leaf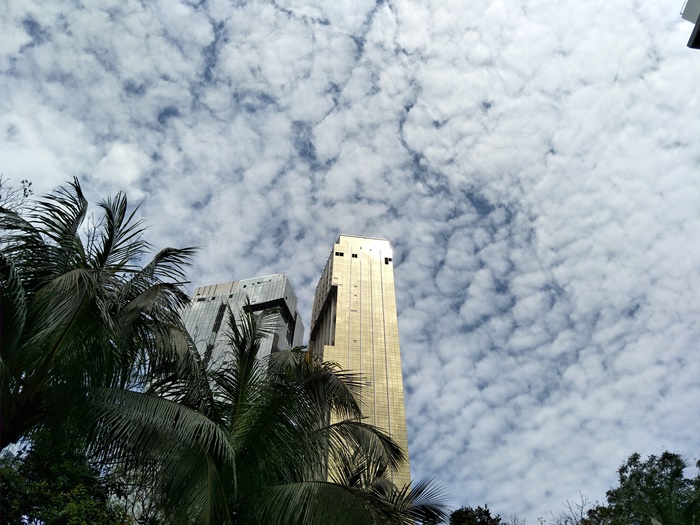 Wide shot of the "cracked" sky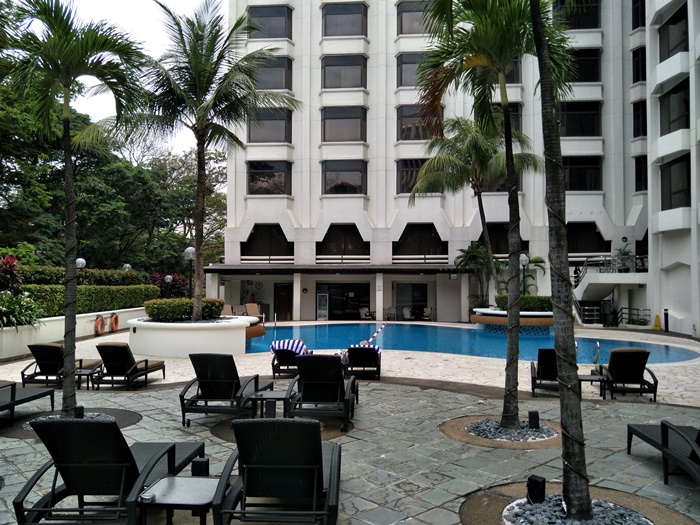 Nice colour display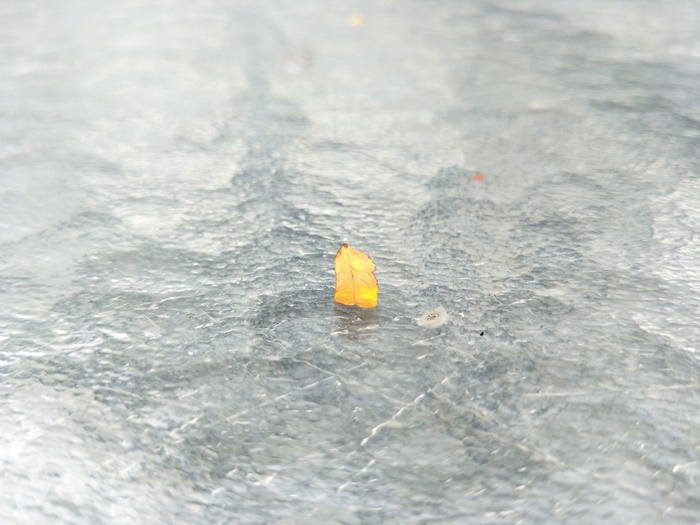 A super close up shot of a tiny leaf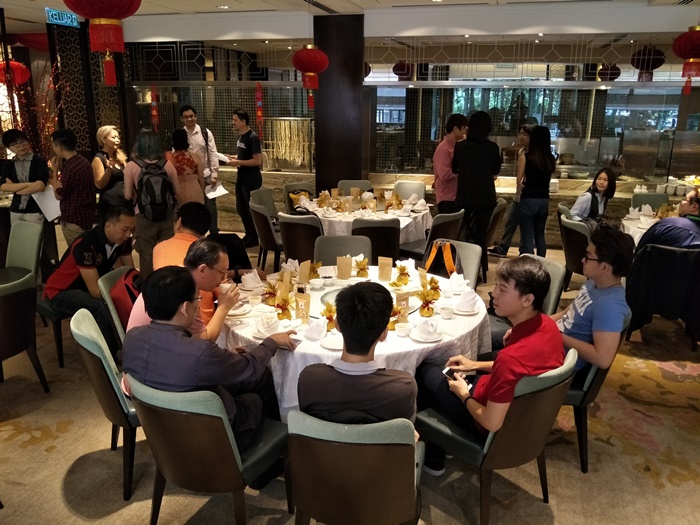 Indoor shots are no problem

Panorama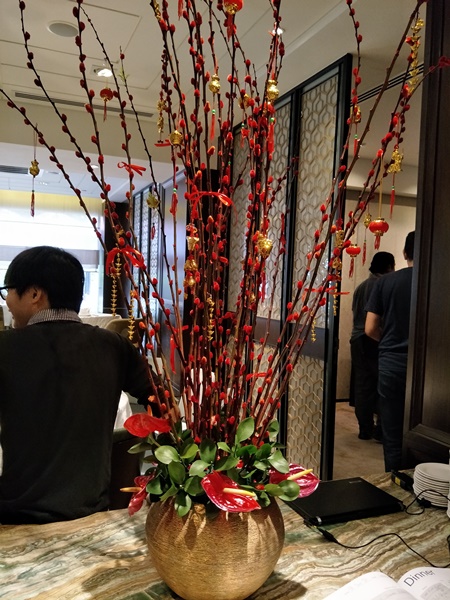 Medium shot
Foodies, feast your eyes!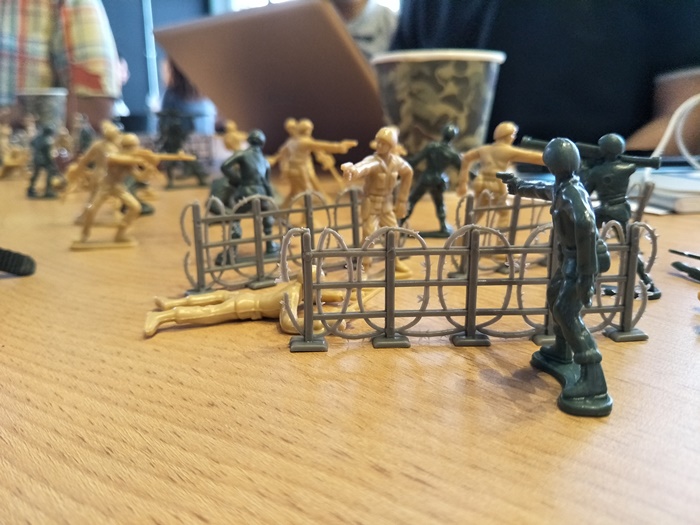 Another close up sample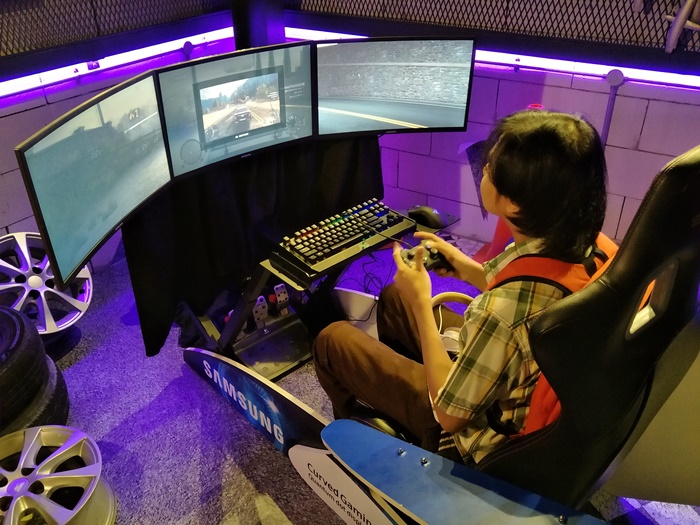 As long as there is light, the R9S performs superbly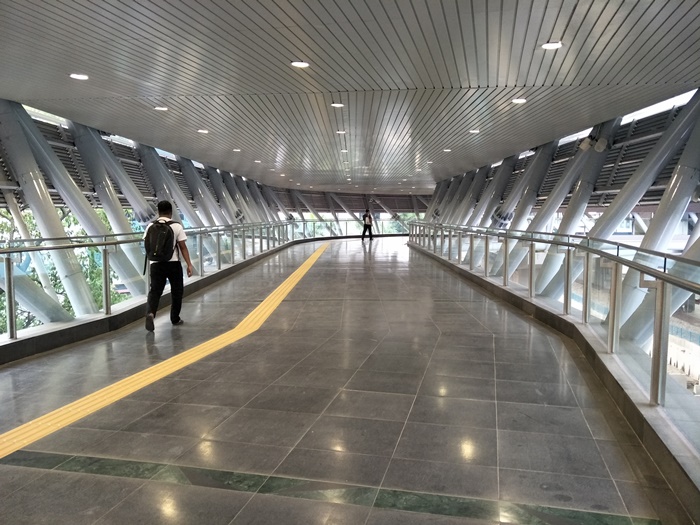 Medium shot of a pathway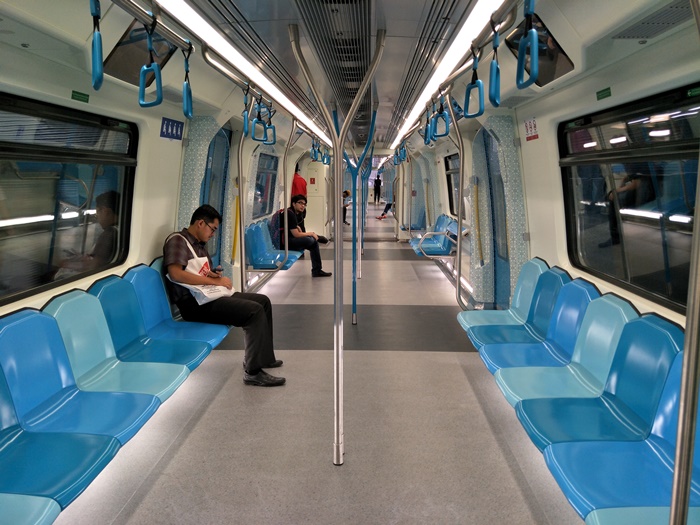 Checking out the new MRT train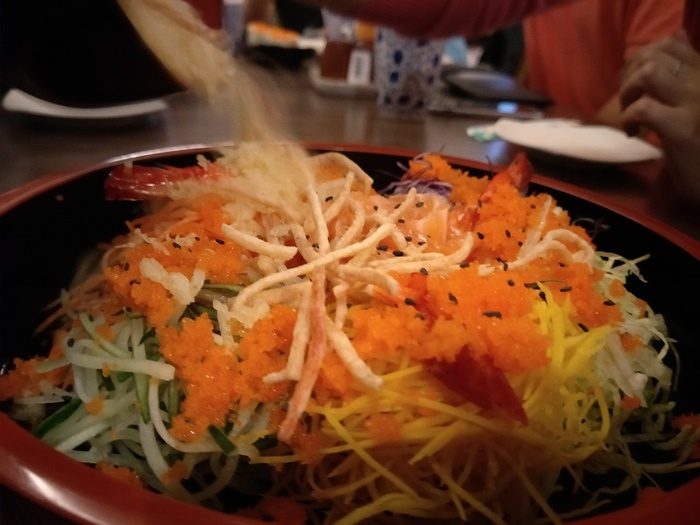 This shot was not done in Expert Mode, just in case you were thinking of the effect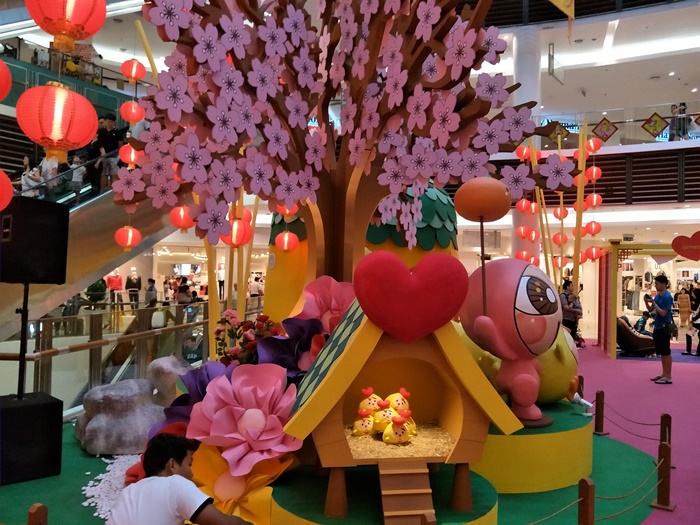 CNY deco
Notice how the light plays a role here, making the subject stand out the surrounding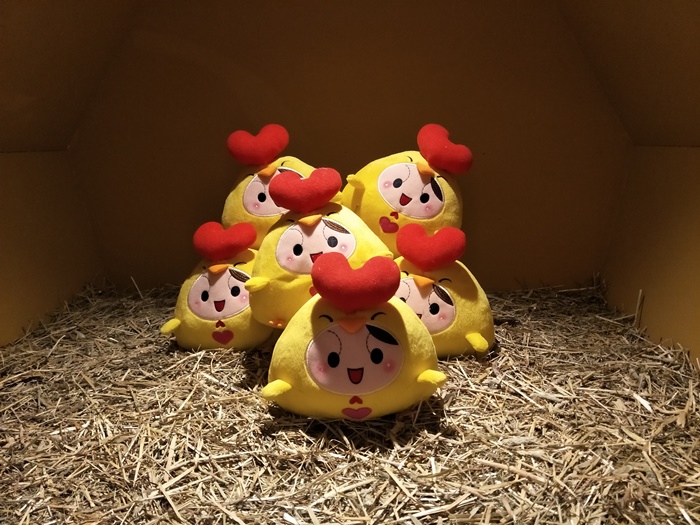 Aw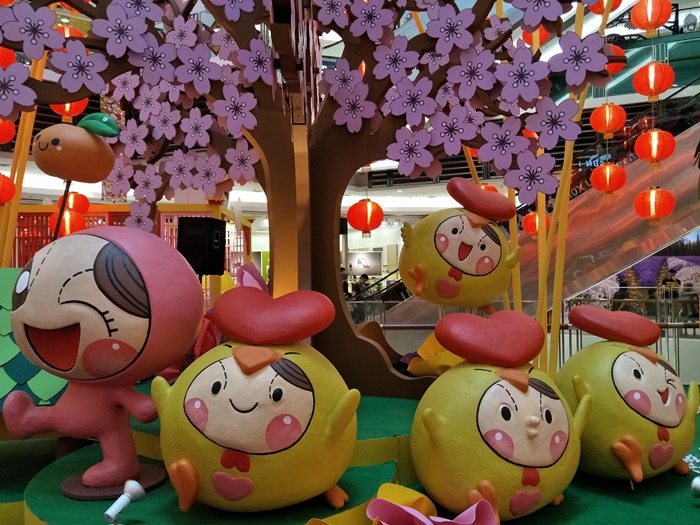 Another medium shot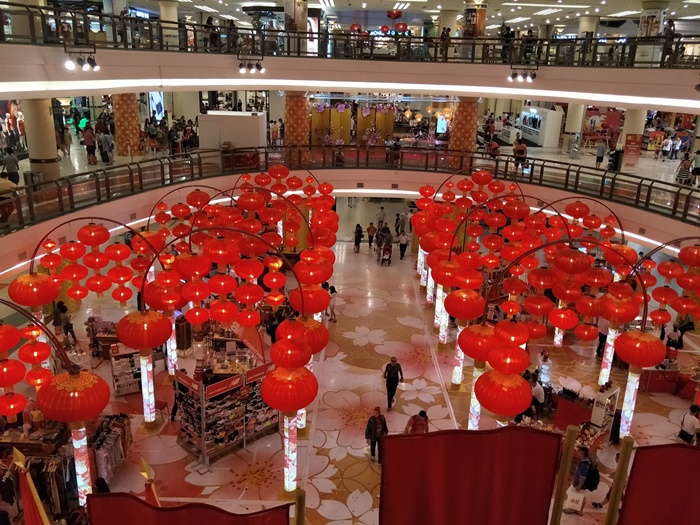 Indoor wide shot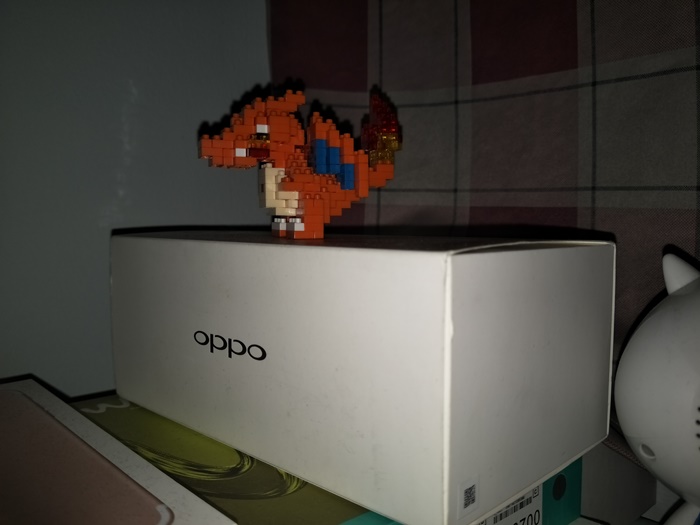 Flash mode on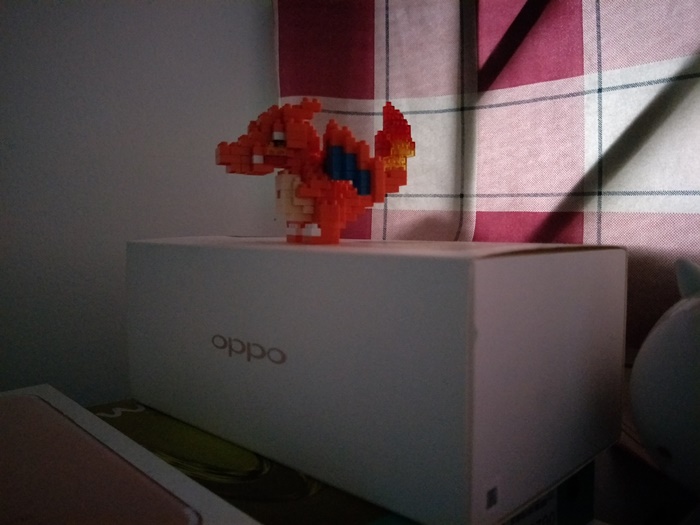 Low light shot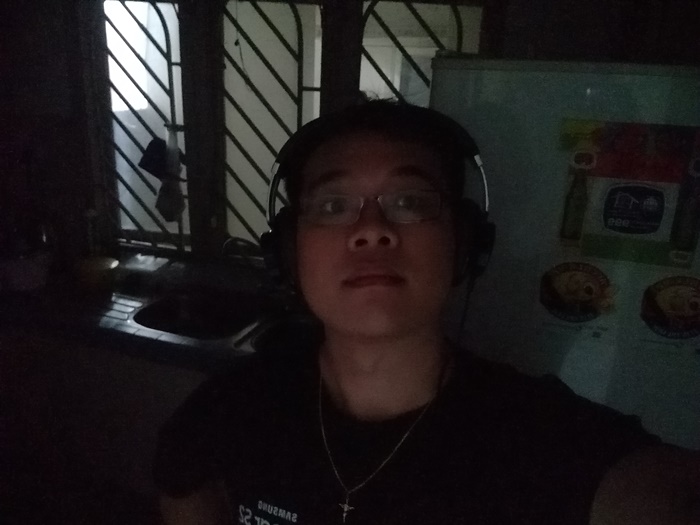 Extreme low light selfie
Selfie + flash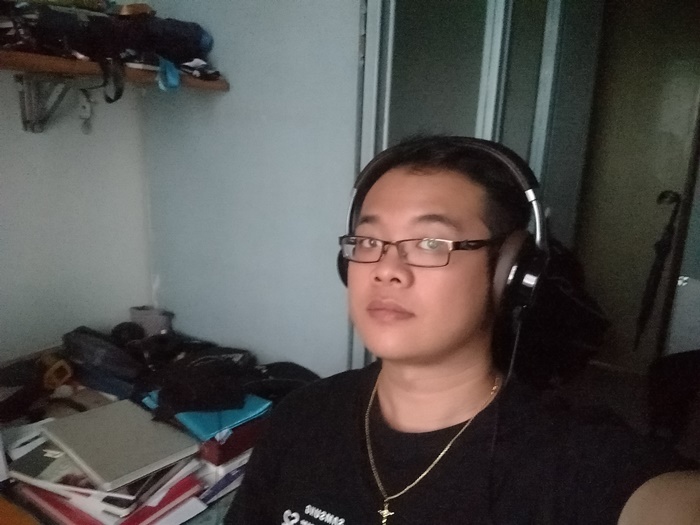 Another selfie in a low light environment, looks underwhelming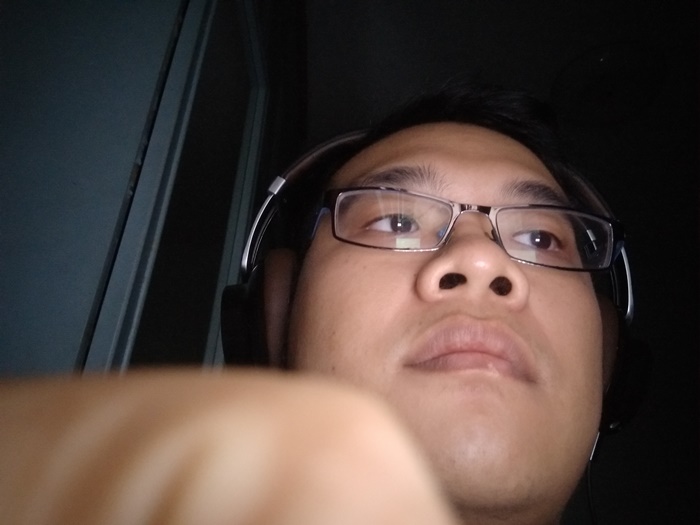 A closer selfie + flash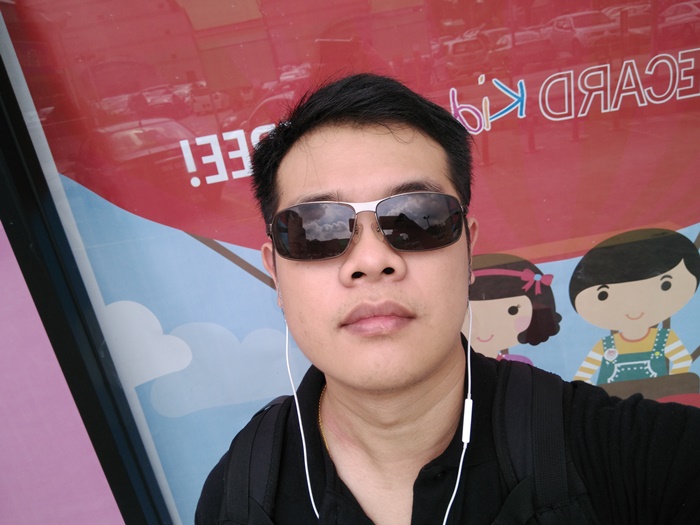 Good selfie sample
If there's one thing we have to complain about the phone, it's that the R9S is not really usable for sports or objects on the move. Granted, it's not as blur as other smartphones but a burst mode on the camera feature would be nice, it just takes too long to shoot continuously and missing the moment is not nice.
Conclusion - A good iPhone clone phone to consider
Comparing it with the F1s, both phones share a lot of similarities and one might even opt for the F1s for being cheaper at RM1198, whereas the R9S stands at RM1798. That's a RM600 difference and it's easily understood why some customers won't go for the R9S. However, the R9S is a lot better in terms of picture quality, and the performance is better with a Snapdragon 625 processor. Let's not forget the awesome battery recharge technology as well. Despite these good points, we still wished OPPO could have been more creative in their design department for it. Seriously, guys.
The closest competitor to the R9S would be the Vivo V5Plus which was just recently released for RM1799, but we can't say much as we haven't got to play with it that long yet. Another contender would be the Honor 8 (RM1699 officially) which could prove as a threat seeing how beautiful it is with better tech-specs (Kirin 950 and dual rear cameras), as well as ASUS ZenFone 3 ZE552KL for RM1449 and perhaps even better camera capabilities than the R9S. For us, we think getting either the ZenFone 3 or Honor 8 is more worth it in terms of price, but if you really want an affordable iPhone clone with good camera quality - the R9S is a clear winner.
So what do you think? Think OPPO is rising up to the top spot with the likes of Apple, Samsung and Huawei for photo-taking? Let us know in the comments below, thanks for reading and stay tuned for more reviews at Technave.com.
Oppo R9s Specs & Price >