OnePlus 5 camera actually impresses on DxOMark with an 87 score
Prior to the official launching of the OnePlus 5, the dual-camera was and still the main focal feature of the flagship killer. However ever since the launching, there has been multiple reports of critique from OnePlus 5 users regarding the OnePlus 5 camera. Users even go as far as to report that the cameras wasn't worth the hyper that it received.
Thus to investigate these claims, DxOMark, the mobile imaging benchmark gurus, came up with an analysis and reviews on their own.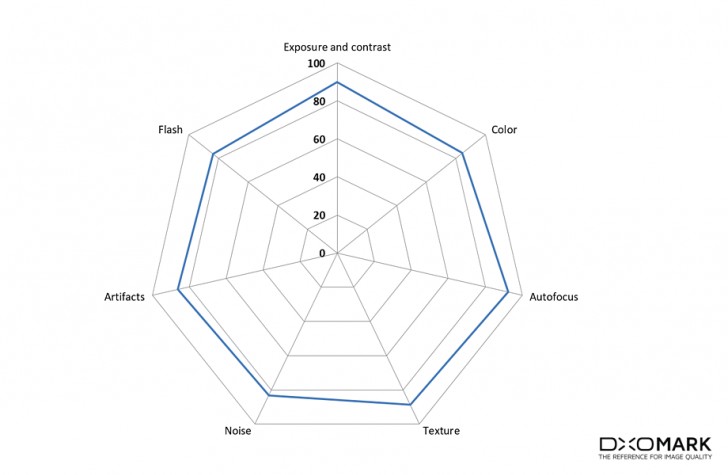 According to DxOMark, the OnePlus 5 camera produces excellent outdoor shots with "outstanding color and detail". They also commented that the shots have accurate, stable and consistent white balances while shooting outdoors. However, shooting high dynamic scenes tend to be under exposed in shadow areas.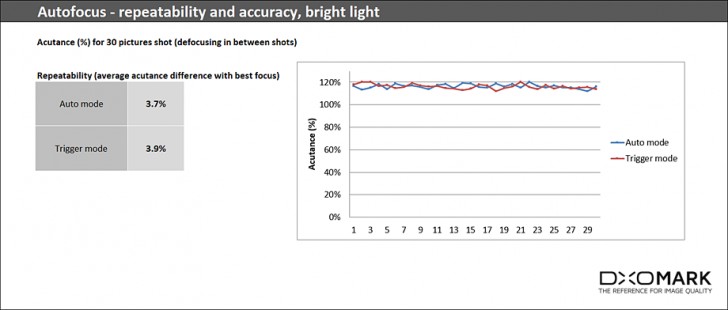 Indoor shots on the other hand is where some problems arise. OnePlus 5 was reported to have good indoor shots, but were largely inconsistent. Low light conditions prove to be a bit of a challenge for the OnePlus 5 with a noticeable blur and lack of details in handheld shots. White balance is just a bit off under tungsten and fluorescent lights but still not in the unacceptable range.
One of the most positive aspect of the OnePlus 5 camera would be focusing; DxO has reported that the autofocusing is consistent, quick and responsive in all lighting conditions, all thanks to the OnePlus 5's hybrid contrast detection Auto Focus and phase detection Auto Focus.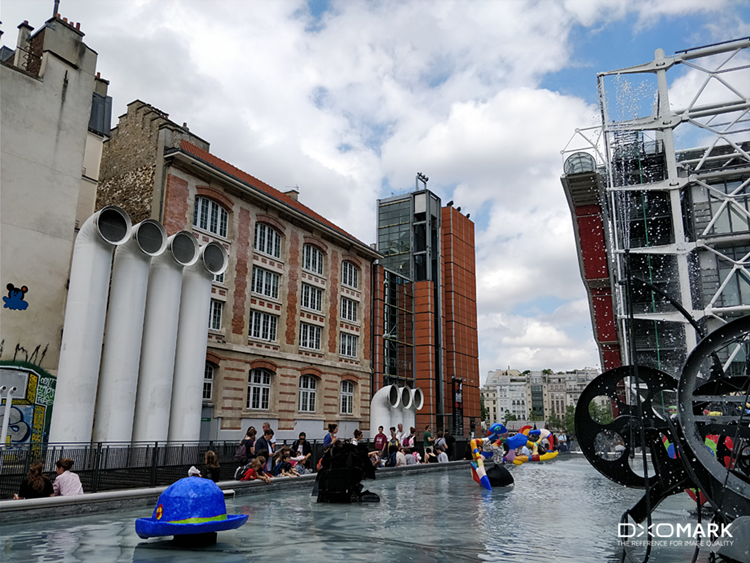 So there you have it, the only drawback to the hyped up OnePlus 5's dual-camera was the inconsistencies in white balance and reduced performance in low-light photography. These aspects are the only reason the OnePlus 5's benchmark scores could not go higher than a respectable 87, the same score alongside Huawei P10 and higher than the iPhone 7.
Do check out DxO's full report, here and make sure to stay tuned to TechNave.com for the latest and greatest tech news.
[Source]
OnePlus 5 Specs & Price >