OnePlus 5 shows excellent camera performance with night shot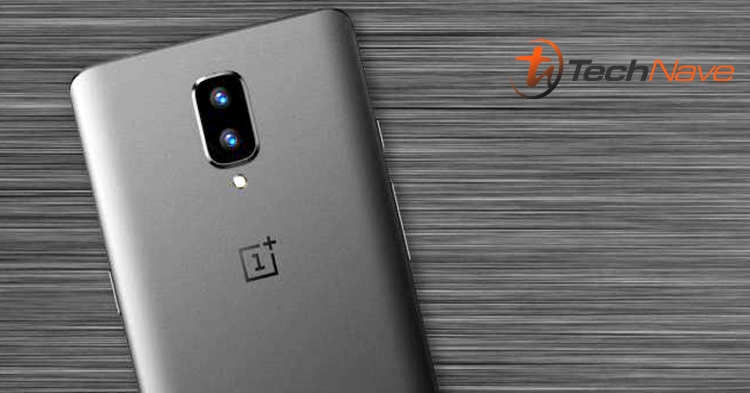 Just as we thought the news has died down a bit, OnePlus has decided to tease the OnePlus 5 again by releasing what could be the OnePlus 5's first camera shot.
The Chinese flagship killer specialists has tweeted a couple of comparison photos, one showing a murky night shot of a bridge and the other a much clearer and vibrant picture of the same bridge with the caption "Can you tell which photo was taken with the OnePlus 5?". No straight answer has been provided but we can safely assume the cleaner image is from the OnePlus 5.
What this could mean is that the dual-camera setup of the upcoming OnePlus 5 may perform wonderfully in low-light conditions. Paired with its already superior performance with the Snapdragon 835 processor, this could very well be one heck of a flagship killer.
Nothing solid has been reported yet but the OnePlus 5's Malaysian price is speculated to be around RM1900 but we just have to be patient for the big reveal in the American summer around the end of June 2017 with the Malaysian release probably soon after.
Make sure to stay tuned to TechNave.com for the latest news and updates.
[Source]
OnePlus 5 Specs & Price >