ROG Phone 5 spotted on TENAA again, confirms existence of 2 variants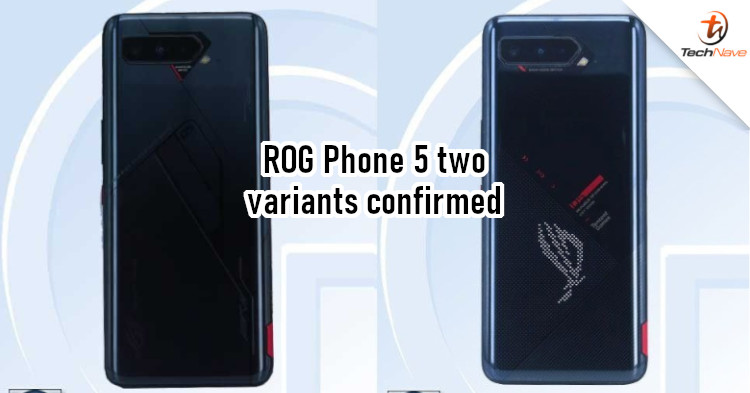 About two weeks back, the ROG Phone 5 was spotted on TENAA. At the time, it showed a device that looked different from the one that appeared in a live photo previously. Now, the latter has also popped up on TENAA, which proves that both variants exist.
According to GSMArena, the ASUS ROG device with model number I005DB was was found on TENAA. This is clearly the sibling to the I005DA that was previously revealed. As you can see, one of the main difference is the back. While the A variant sports a larger Dot-Matrix display, the B variant has a smaller one that shows notifications.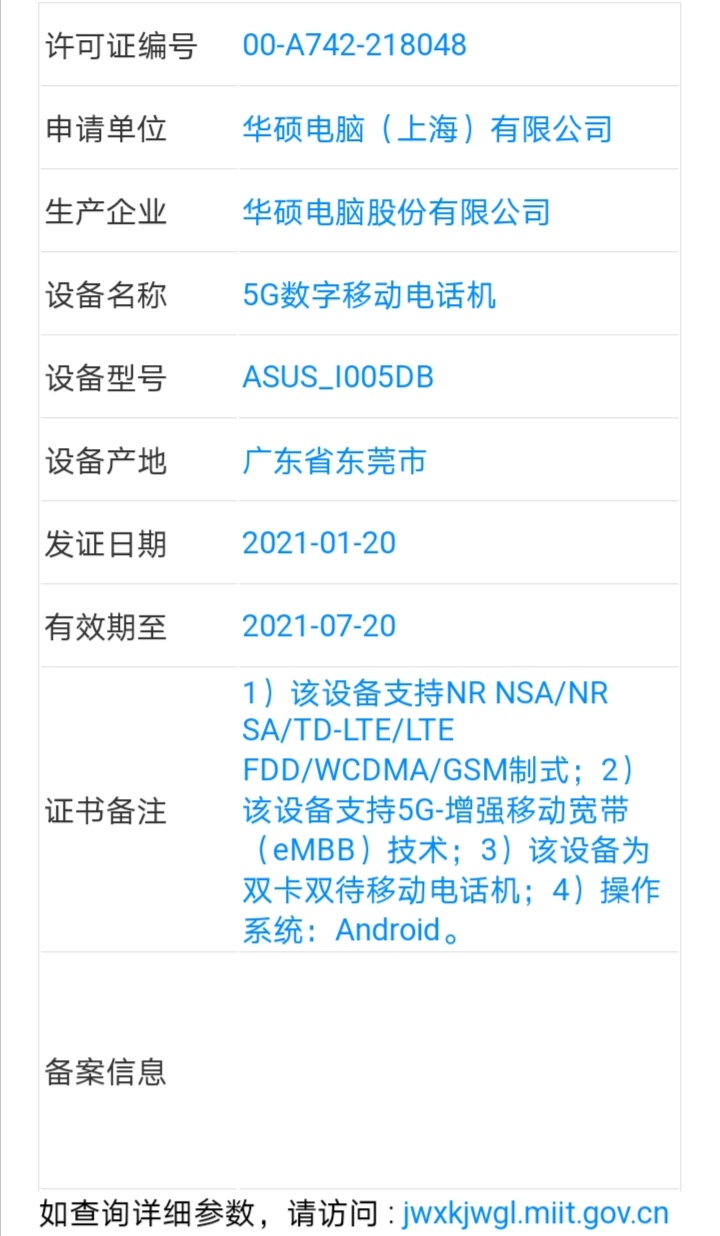 The variant is officially certified, so it really exists
From what we can tell, the A variant is the Tencent Games model and should also support notifications. But aside from that, we believe that this would be the variant with 16GB of RAM. It could also come with larger storage and battery capacity. ASUS may also decide to keep the two as exclusive variants for different regions.
If it's the latter, we hope that the Tencent Games variant makes its way here, as we find the large Dot-Matrix display very interesting. But what about you, would this be a gaming phone you'd be interested in? Let us know in the comments and stay tuned to TechNave for more news about this.
Asus ROG Phone 5 Specs & Price >