Realme 7 5G Price in Malaysia & Specs
Rate & Review Realme 7 5G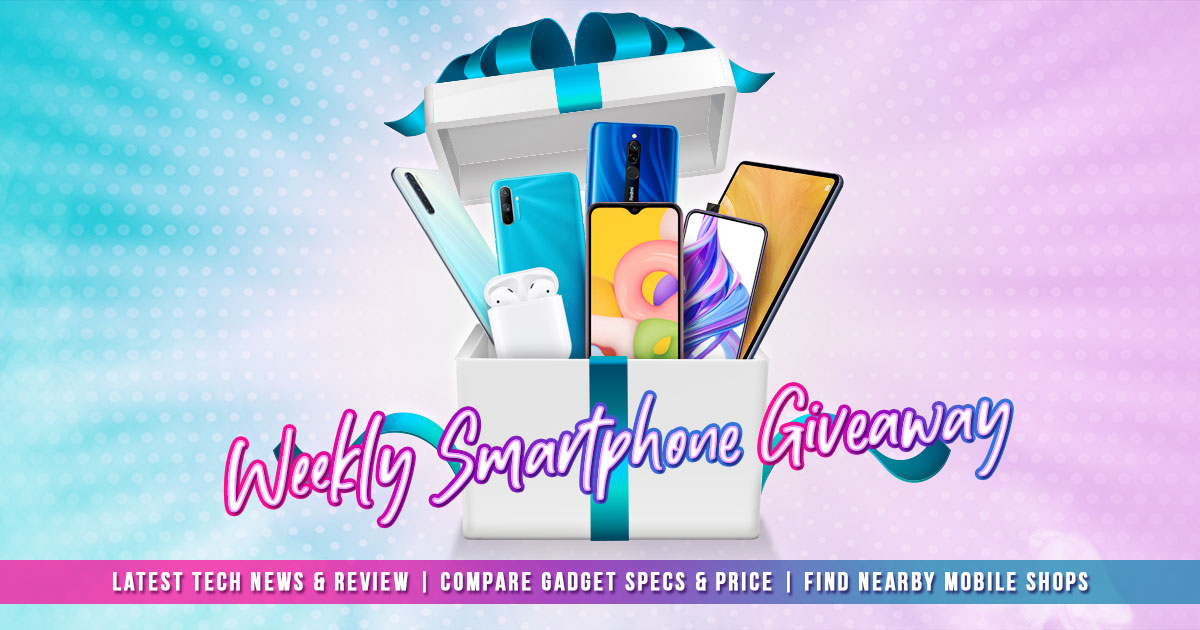 Rate & Review now via the TechNave APP and win yourself a branded new smartphone weekly.
Download the TechNave App Now: http://onelink.to/technave
Follow the latest Tech News and Gadget Reviews
Compare Gadget Specs
Get the best Prices from Nearby Retail stores
Win FREE smartphones from the weekly Giveaway.
Donwload now from:
User Reviews & Ratings
Filter by:
💯💯💯

pros dan cons yang aku nyatakan adalah berdasarkan pengalaman aku sendiri. pros dia banyak, jangan risau. apa yang dinyatakan dalam senarai spesifikasi tu semua betul. penjelasan dari reviewer pun betul belaka. aku cuma terangkan benda yang selain dari spesifikasi yang tertulis. btw, telefon ni patut ada led notification. mudah nak agak battery berapa peratus. dapat elak sekali overcharge hehee. harap sedikit sebanyak dapat membantu.

📈 ya battery 30w. tapi yang bagusnya, bila battery semakin hampir dengan 100% semasa charge, kadar kelajuan charge tu menurun. kebaikannya bila terlupa nak check fon. kalau tinggal lama pun tak dak la panas sebab overcharge, yang boleh mendorong ke battery kembung.
📈 speaker dia sepatutnya very good sebab sangat jelas. kalau buka 100% dan dengar dari satu tempat yang jauh, bunyi yang dihasilkan tu sangat jelas.
📈 aku tak selalu rakam video, tapi setakat la semua hasilnya cantik.

📉 kadang bila aku scroll google dia mcam stuck. solusi dia kena tekan home screen dan buka balik google. tapi jarang sangat berlaku. jadi pun masa aku buka web Jepun ja XD
📉 hasil gambar memang cantik. tapi masa nak tangkap tu, kalau tengok dekat skrin, dia tak cantik sangat. dia tak macam Nova 2i aku. even 16mp, hasil gambar dan gambaran dekat skrin sama lawa. cuma lemahnya Nova 2i, bila zoom jadi tak jelas.
📉 nyatanya ya bahawa chipset Mediatek ni mudah panas. kalau nak guna fon ni, tolong jangan bawah matahari walaupun dengan kegunaan ringan.

25 Jan 2021 *Owner Review

Realme 7 5g

Korang boleh beli smartphone ni sebab murah hanya rm1059 je dekat shopee berbanding harga sebenar rm1299.

-Smartphone ni ada 120hz memang smooth.
-pengecasan laju memang ambil masa 1jam 5 minit je.
-Main game semua smooth je
-Camera pon cantik


Setakat ni takda apa-apa masalah

24 Jan 2021 *Owner Review

Storage

Yup Yup yup yup yup yup yup yup yup

Yep things class buy me

07 Jan 2021

23 Feb 2023 *Owner Review

11 Aug 2021 *Owner Review

04 Feb 2021

09 Jan 2021 *Owner Review
Dec 23, 2020

A few months ago, realme Malaysia have launched the realme 7 and realme 7 Pro. Here, the company had launched the realme 7 5G last week with the price tag of RM1299, so what are the differences by comparing with the previous models?
Telco
Device Price
Celcom

from

RM0.00
Most Popular
You might also like