Realme 7 Price in Malaysia & Specs
Rate & Review Realme 7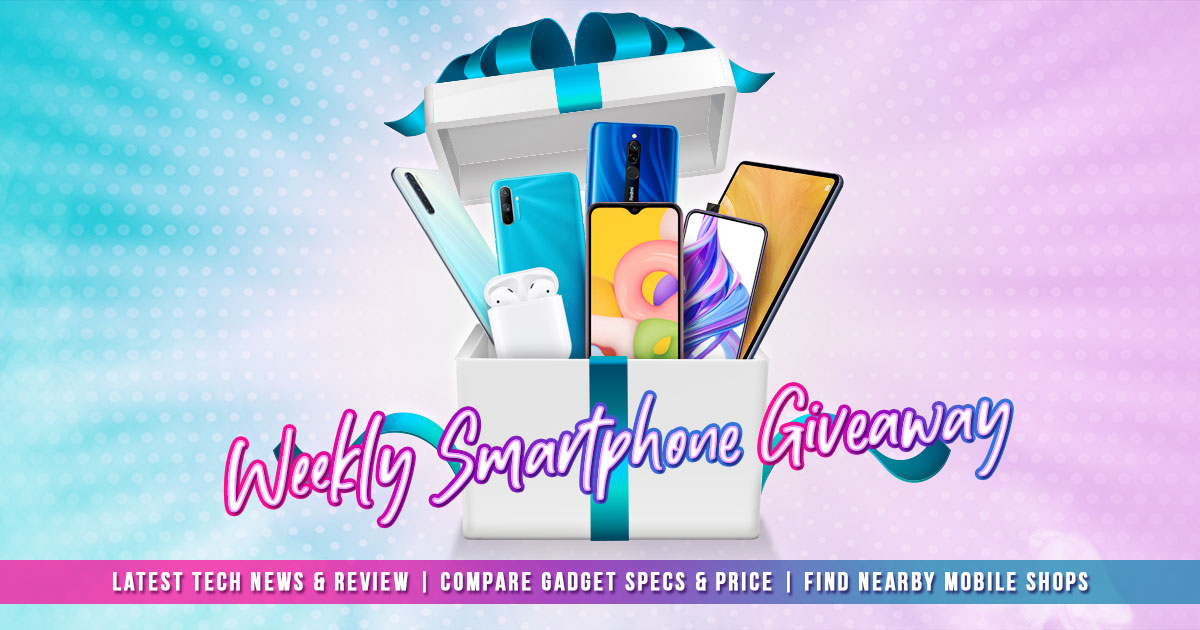 Rate & Review now via the TechNave APP and win yourself a branded new smartphone weekly.
Download the TechNave App Now: http://onelink.to/technave
Follow the latest Tech News and Gadget Reviews
Compare Gadget Specs
Get the best Prices from Nearby Retail stores
Win FREE smartphones from the weekly Giveaway.
Donwload now from:
User Reviews & Ratings
Filter by:
Realme 7

As simple as that i would recommend to buy this kind of gadgets with high compatible rather than buying a phone without any features expect for the brand🌚

The handphone which release specifically for the gaming hands,with smooth 8gb ram and 128gb rom to allow more storage save in this gadget,as i mentioned it also comes from sony cameras which gives more bright and quality picture for youngsters and also the one retired

Sometimes the screen is more soft to be broke when you failed to keep it safe,as i had before,i broke my screen when i met with an accident but luckily replace back and still worth after 1 year from the accident day and also the timw i bought it

14 Apr 2022 *Owner Review

Realme 7

For the price around rm1k, it's good to have it.

Processor is good. Smooth. Huge screen especially for the masculine man.

Long battery life.

Great camera resolution with HDR.

Easy to get hot if playing too long video games or watching streaming.

Not fast charging enough.

20 Feb 2022 *Owner Review

I like

Goods..

Have big chin


22 Oct 2021 *Owner Review

19 Jun 2022 *Owner Review

23 May 2022 *Owner Review

21 Aug 2021 *Owner Review

12 Aug 2021 *Owner Review

13 Jul 2021 *Owner Review

13 Mar 2021
Dec 23, 2020

A few months ago, realme Malaysia have launched the realme 7 and realme 7 Pro. Here, the company had launched the realme 7 5G last week with the price tag of RM1299, so what are the differences by comparing with the previous models?

Sep 25, 2020

Yesterday, realme Malaysia launched the latest realme 7 series, the realme 7 and realme 7 Pro. Both smartphones have similar outlook design but the beneath it, it's a total different platform and priced at RM1299 and RM1499 respectively. So, what are the difference between these two smartphones?
Most Popular
You might also like