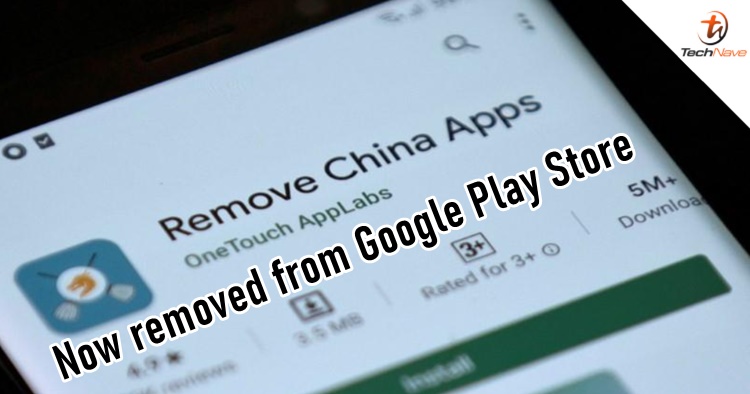 In case you missed out the news, there was a "Remove China Apps" that got popular in India's Google Play Store. As racist as it may sound, this app actually helped users to remove apps made in China and has gained over 5 million downloads. Of course, Google took note of this and has suspended the app in the Google Play Store.
Obviously, the suspension of the app is due to violating certain company policies, said a spokesman for Google recently. Not only that, but the Remove China Apps also violated the company's policies in misleading users to removing third-party apps as well as modifying device settings or features. The Remove China Apps was developed by OneTouch AppLabs, they didn't comment on the removal of the app but they did thank the users who supported them.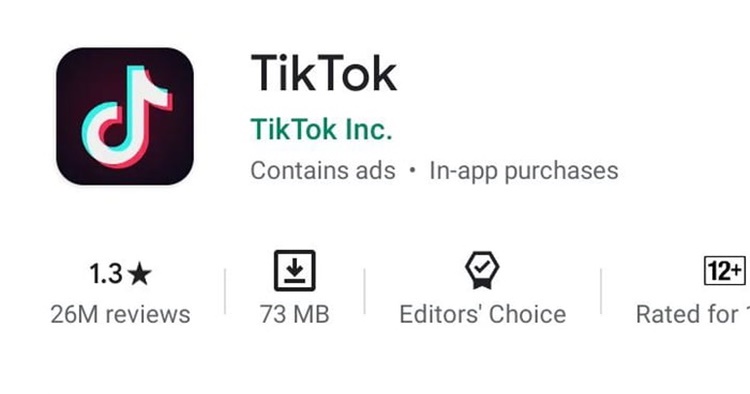 The TikTok app rating that got bomb reviewed by the Indian YouTube community
Although it's not official, this definitely has to do with boycotting Chinese mobile apps since the hashtag #BoycottChineseProducts got really popular online. On the other hand, we think this might have to do with TikTok getting 1.3 stars in the Indian Google Play Store thanks to the Indian YouTube community backlash which you can read about it here. Before the app removal, users would get a pop-up message of "You are awesome, no China app found" after scanning the phone with the said app.
Remove China App is a really bizarre case but what do you folks think? Let us know on our Facebook page and stay tuned for more trending tech news at TechNave.com.